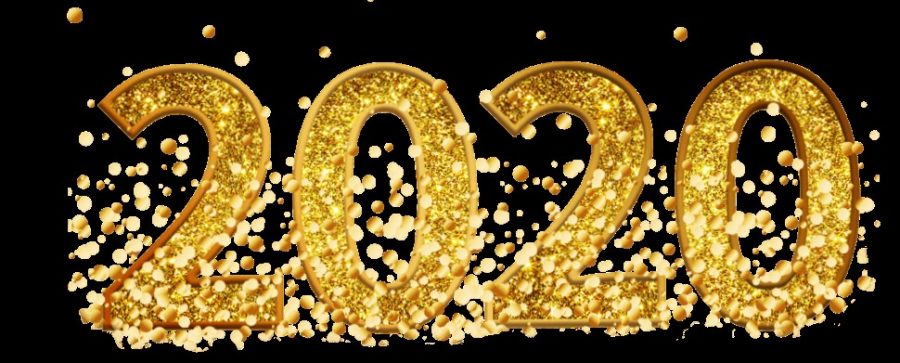 We can all agree that the year 2020 has not been the greatest year ever. With all the bad things going on, most people would say it was the worst, but never stop and look at the positives.  For example, there was less pollution in the air this year compared to previous years, and there were many memorable moments like the Super Bowl and the Grammys.
Sports suffered a huge loss with the death of Kobe Byrant, however, thing were moments like the Chiefs winning the Super Bowl for the first time since 1970 or the Lakers earning an NBA championship to honor the late Byrant. There are even more moments like these that many sports fans enjoyed.
Music lovers should also be thankful for this year. The Grammy was a major success. Billie Eilish swept all her awards. Demi Lovato made her comeback. Alica Keyes was one of the best hosts in recent years. Overall the music that was produced during this year was second to none.
Despite the stay at home orders that affected all of us last spring, nobody would argue that it made many things like TikTok blow up. Also, we were able to spend more time as a family than what we would normally do. Board games become relevant once again. Although many seniors in both high school and college could not walk across the graduation stage because of quarantine, many celebrities hosted virtual graduations for the Class of 2020.
The death of George Floyd was tragic. However, it did bring light to many social injustices against people of color. It might be rough now, but we all are going to benefit from the Black Lives Matter movement.