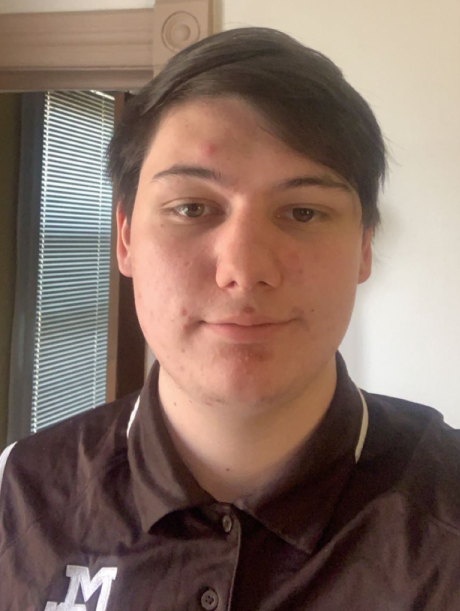 Edison Berisha is a 17-year-old junior at Mount Carmel. He was born in Ireland and attended pre-school there, but moved to the U.S. when he was five years old. After moving to the U.S.,
Edison and his family moved to Bridgeport, where he lives now. For his grammar school years, he attended Ogden and James Ward Elementary schools where he played basketball and football for a couple of years. 
Freshman year of high school at Mount Carmel, Edison decided to stop participating in sports and begin working on media/journalism. He is hoping to become better at being able to write stories and prepare for his future in college and deciding what he wants to do. 
During the summer or during his free time, Edison likes to travel. Some places he has had the privilege of being able to go to are Ireland, Scotland, France and other countries around the world. 
Edison Berisha, Staff writer
Nov 18, 2020

My top 5 breakfast cereals

(Story)

Nov 18, 2020

Key to remote learning: following routine

(Story)

Nov 11, 2020

Second season of The Mandalorian drops on Disney Plus

(Story)

Oct 20, 2020

PSAT offers another metric for assessing growth

(Story)

Oct 09, 2020

In-person classes continue

(Story)