Tunnel Vision
Hang on for a minute...we're trying to find some more stories you might like.
Seeds of Our Culture
Continuing the rejuvenation of the Woodlawn neighborhood, two South Side artists, Arlene Turner Crawford and Rahmann (Statik) Barnes, received $2,000 each to paint the two new murals underneath the 64th Street viaduct. The murals, located under the Metra, celebrate biodiversity and nature, as well as Woodlawn's growing and vibrant arts and culture community.
Mount Carmel students who take the Metra will be able to view the murals when arriving or departing campus. "Everyday I drive under the viaduct, I see the art and think how far the South Side has come." said senior Noah River-Jansky.

About the Writer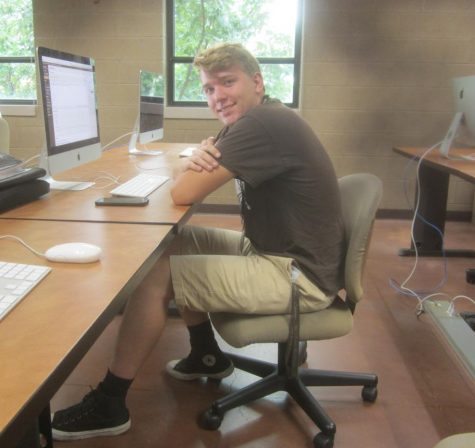 Lenny Lubas, Staff Writer
Leonard Lubas is now into his senior year in high school. He was born in Whiting, Indiana, and still lives in the small town of Whiting. Leonard previously...