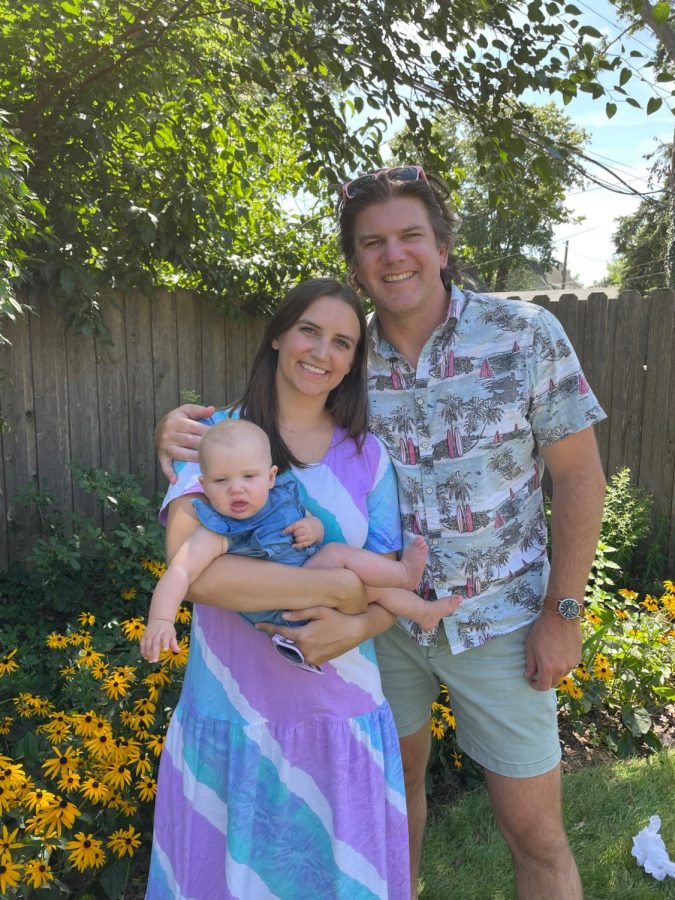 New Math teacher Mr. Matt Petrich really got the full Mount Carmel experience when he took over classes the week of September 20. That is because the next week was Homecoming...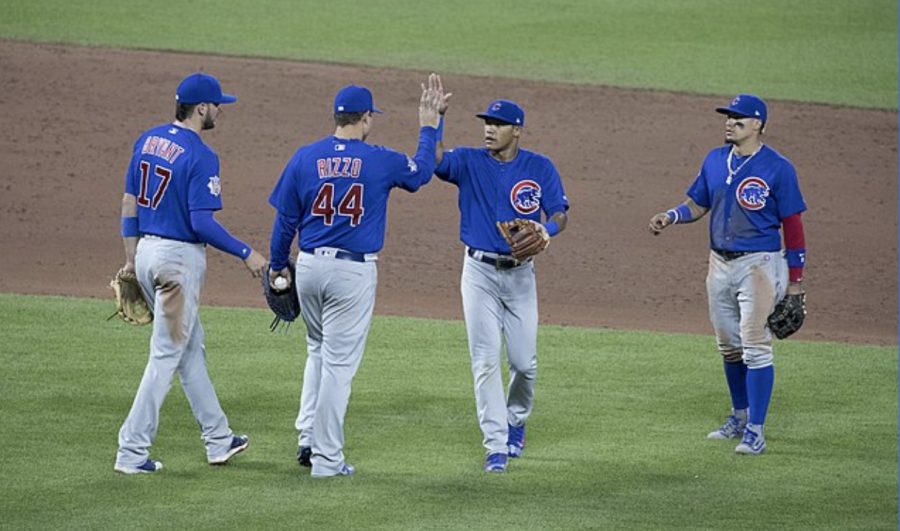 The 2016 Chicago Cubs made sports history, ending the longest championship drought in the history of Major League Baseball at the time. Over 5 million people attended the...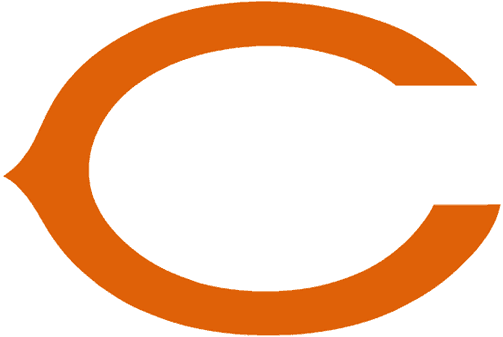 The change of the quarterback from Andy Dalton to Justin Fields looked promising as Bears fans could finally have the chance to get hyped about something since there hasn't...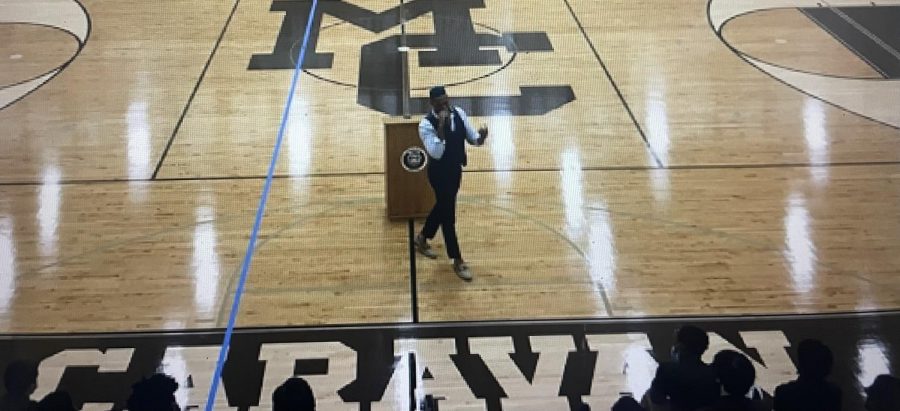 On Thursday, October 21, juniors and seniors were privileged to receive some meaningful advice regarding life after high school and convey a strong message of perseverance.   Mount...
 Is Kanye West losing his creativity? Kanye's eighteen-month project Donda gets beat by Drake's new album Certified Lover Boy. The two new albums were released a week...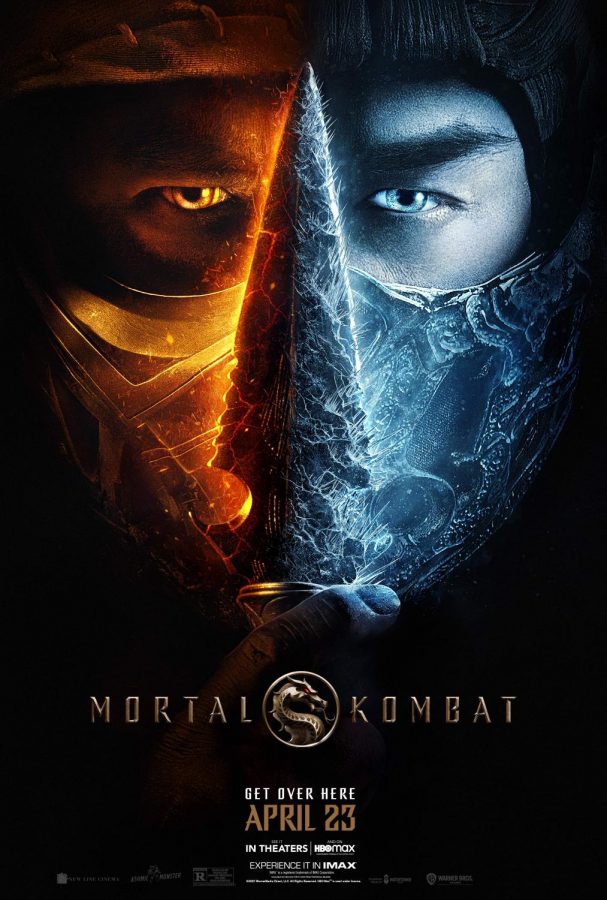 As of April 8, 2021, the time-honored video game franchise Mortal Kombat gained yet another movie adaptation. This movie fared much better than its predecessors earning...