The City of Chicago announced that the Cubs and the White Sox will be allowed to admit fans for opening day this year, although attendance will be limited to 20% of each stadium's...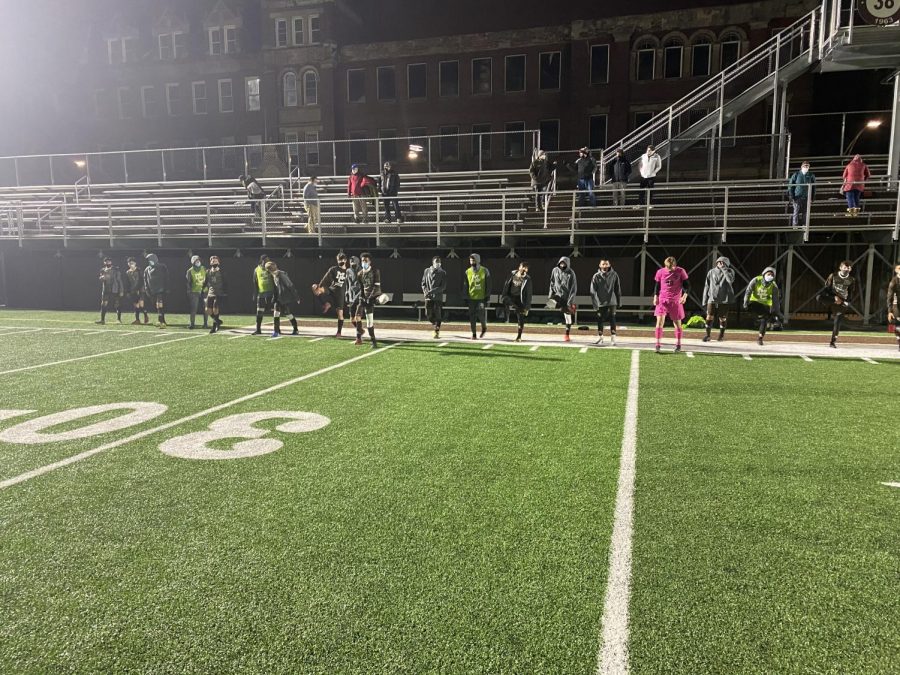 After the IHSA announced the news that sports would be returning during the spring, a feeling of joy filled schools throughout Illinois, but this feeling of joy might have...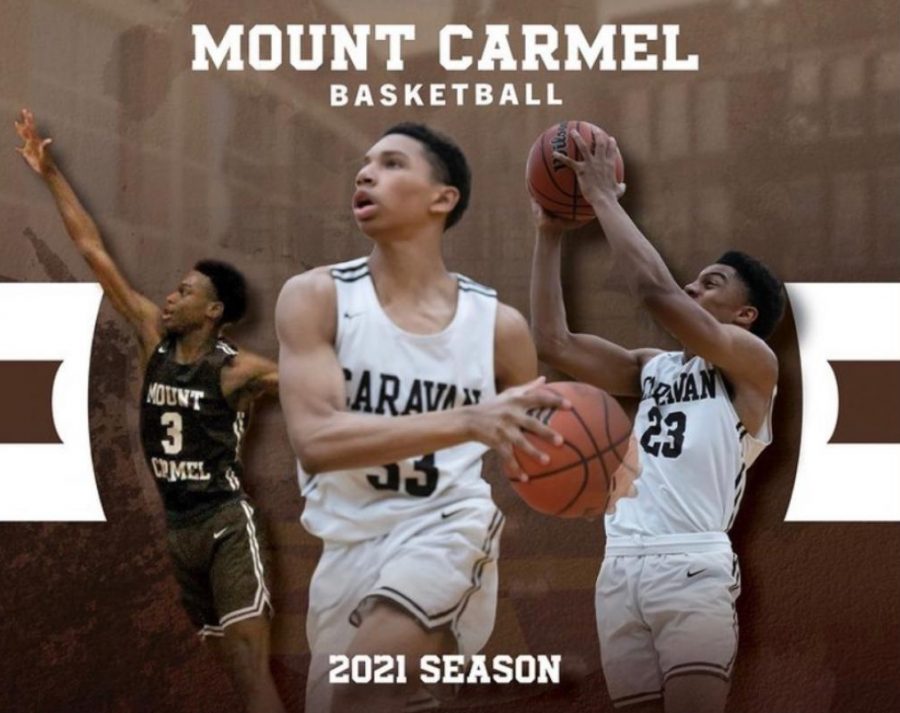 With all that has been happening with the school, the basketball season has been under the radar. We are now at the end of basketball season with the Caravan's last game being...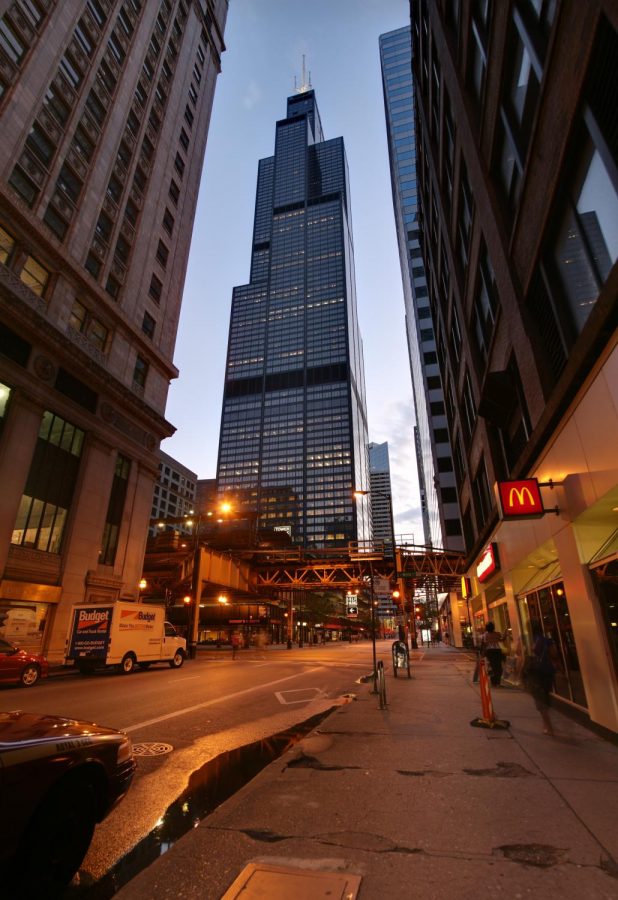 Chicago is where the first skyscraper was born.  According to Wikipedia, the Willis Tower (then known as Sears Tower) held the title of tallest building in the world for...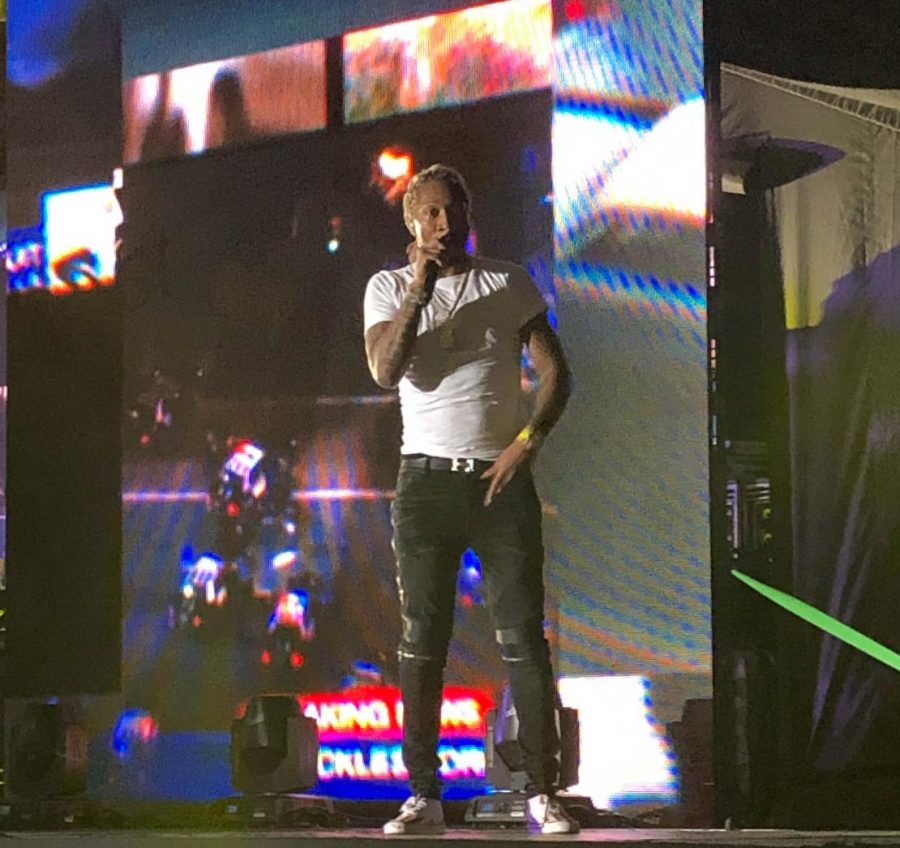 Going to concerts is something people look forward to every year. The reason people love concerts is because they get to see their favorite music artist perform live and interact...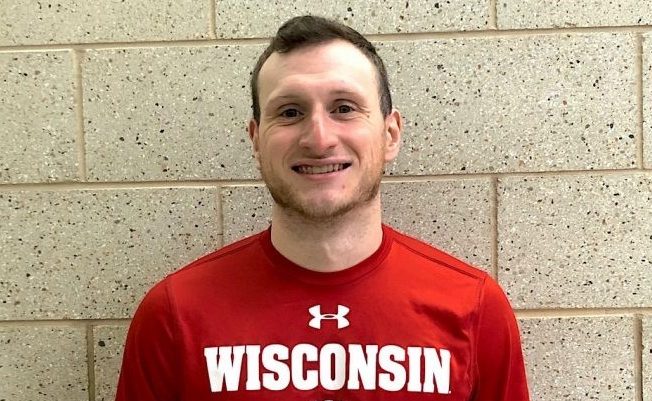 One of this year's new faculty, Mr. Patrick Swanson joined Mount Carmel last August as the computer science, biology and code gaming instructor. He also coaches freshman football. Swanson...