Matthew Martinez, Staff Writer
November 16, 2018
Mount Carmel students only have 25 minutes to eat lunch. Most of that time is spent deciding what you want to eat or waiting in the long line. A new policy instituted by...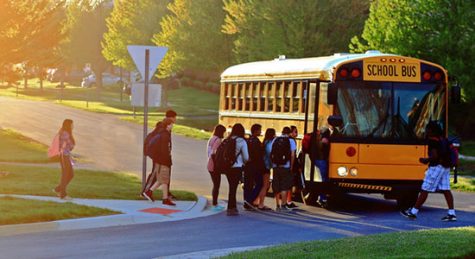 Kristian Rokita, Staff Writer
November 7, 2018
Would you rather have 144 days of school or 180?   What would you do with the extra 36 days? These are questions worth considering because more than 100 school...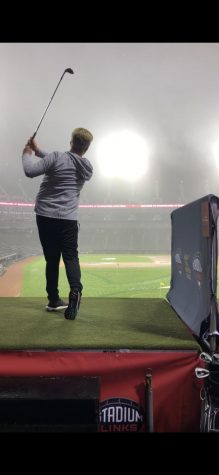 Nick Gulotta, Staff Writer
October 12, 2018
On Sunday, October 8, I had the unusual opportunity of playing golf at Guaranteed Rate Field, home...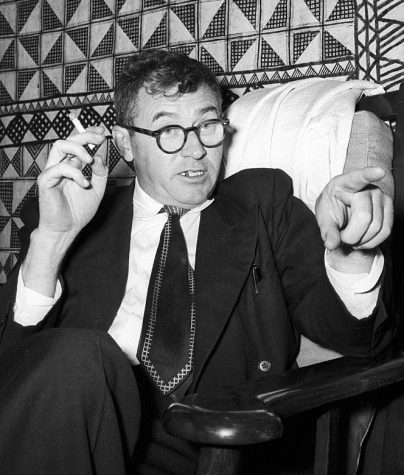 Nick Gulotta, Staff Writer
September 25, 2018
James T. Farrell may be one of Mount Carmel's most accomplished alums, but unfortunately, he is largely...