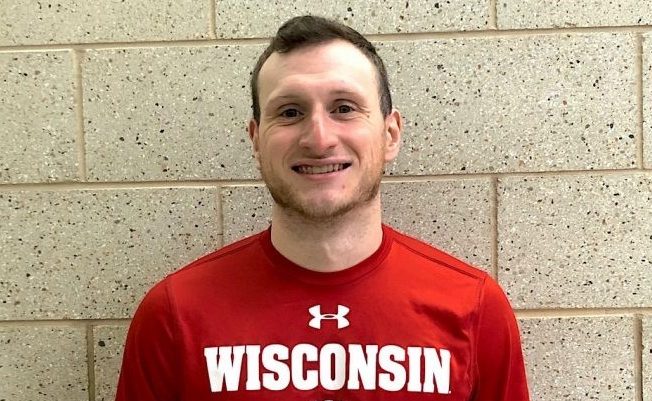 One of this year's new faculty, Mr. Patrick Swanson joined Mount Carmel last August as the computer science, biology and code gaming instructor. He also coaches freshman football. Swanson...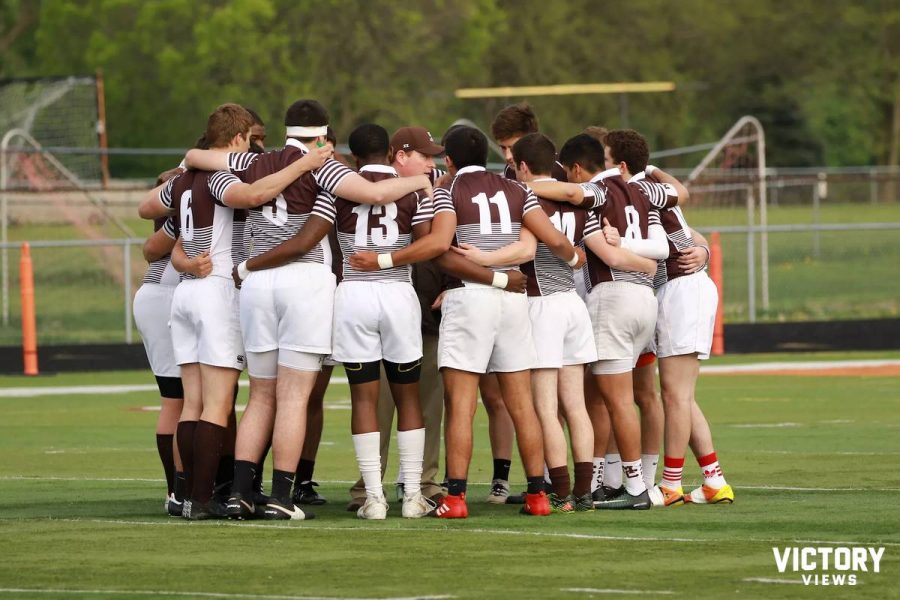 On Tuesday, April 27 the MC rugby club held its first official practice in over a year. The club had planned to play a season last year, however just two weeks into the season...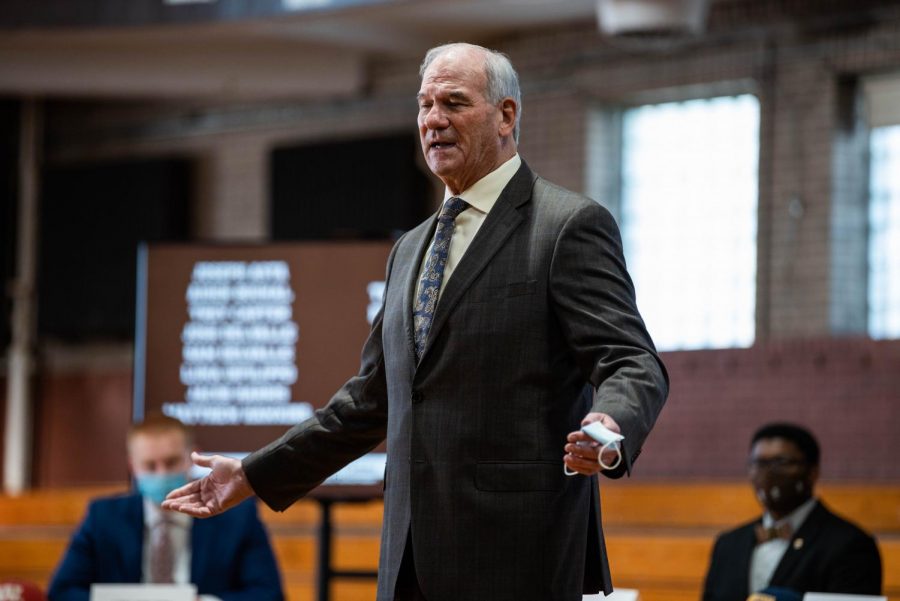 On Wednesday, April 14, Mount Carmel held a signing day for 16 student athletes, who have committed to a college and plan on playing at the next level.  Wrestling, football,...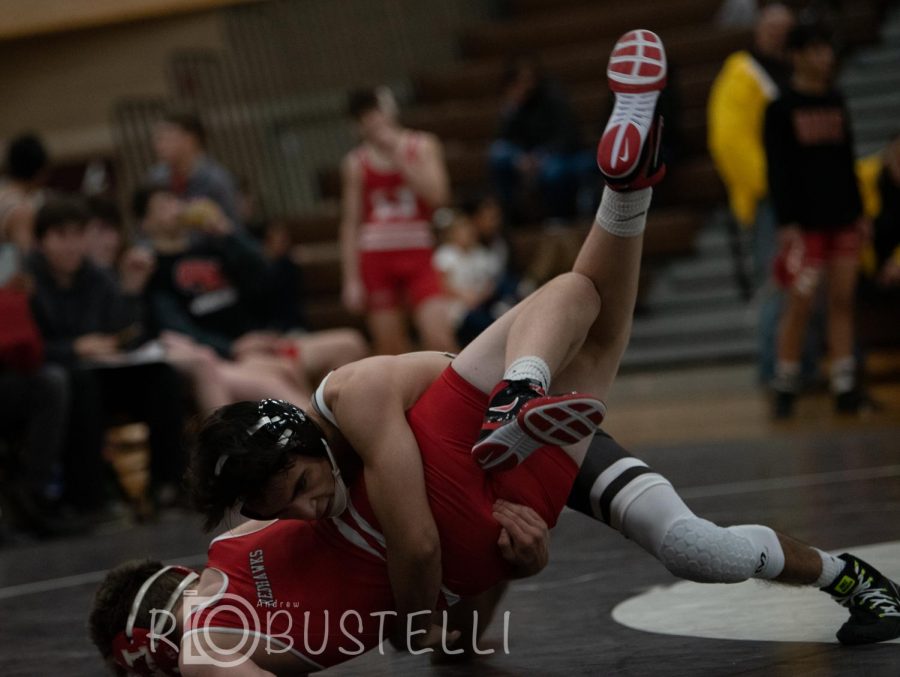 Ever since COVID-19 came about, there has been no way for wrestlers to wrestle. On April 19, the wrestling team practiced for the first time in over a year. Despite wrestling...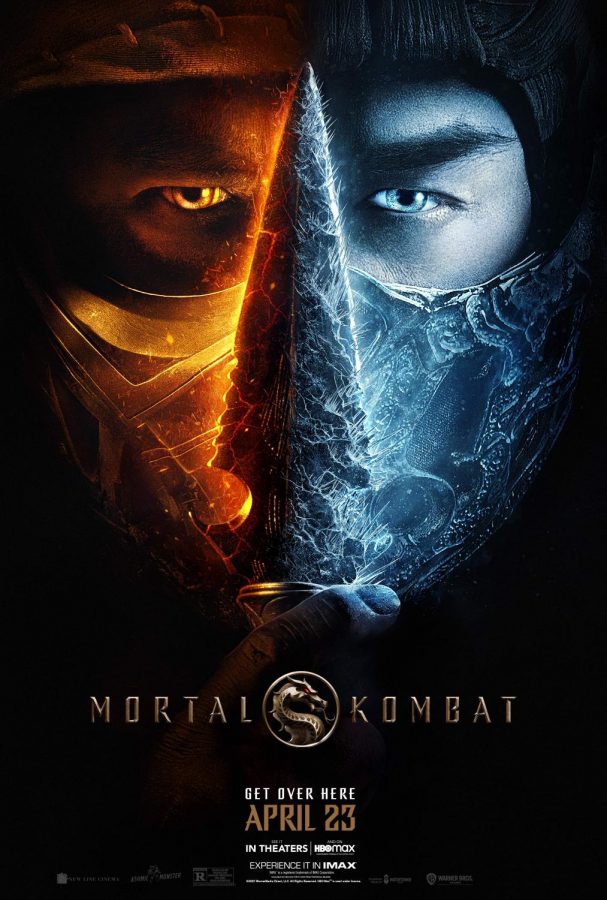 As of April 8, 2021, the time-honored video game franchise Mortal Kombat gained yet another movie adaptation. This movie fared much better than its predecessors earning...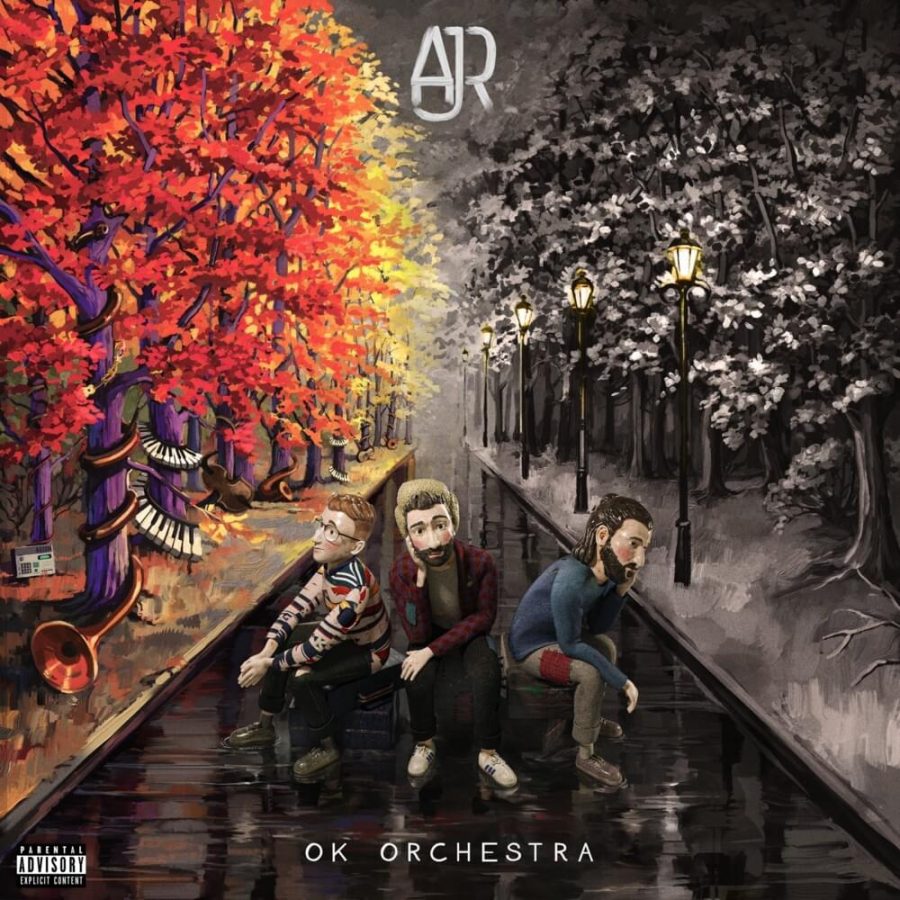 Jack, Ryan, and Adam Mett are not your average brothers. The trio makes up the award-winning band AJR which has garnered fame for their experimental indie pop. The band...