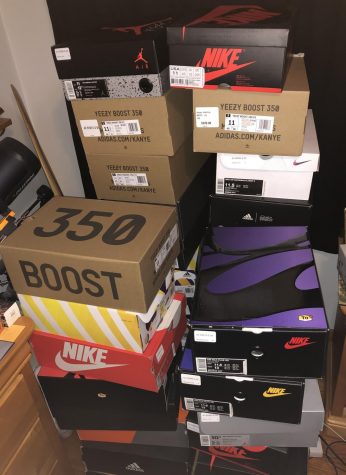 Nick Gulotta, Staff Writer
May 21, 2019
My love for sneakers began on February 27, 2016 . That was the release date for the Jordan "Master"...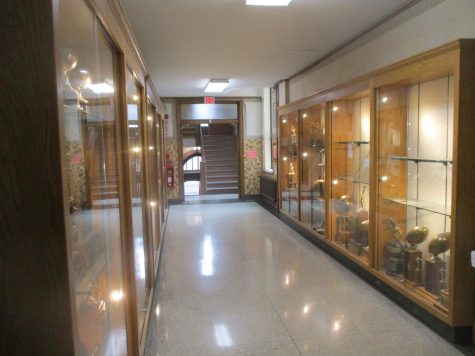 Kristian Rokita, Staff Writer
May 20, 2019
The five minute passing period between classes at MC is a microcosm of the high school journey. Each...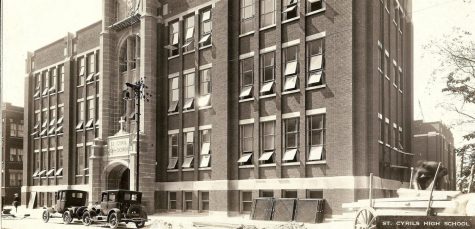 Trent Smith, Staff writer
October 25, 2018
St. Cyril College, the predecessor  of Mount Carmel High School, opened in September 1900 at the request of Archbishop James Feehan, who invited the Carmelite fathers to...
Nick Gulotta, Staff Writer
May 24, 2019
Eating is something we all have to do, so if you're going to eat out,you might as well pick a good place. Here are a few of my favorite restaurants that I suggest everyone...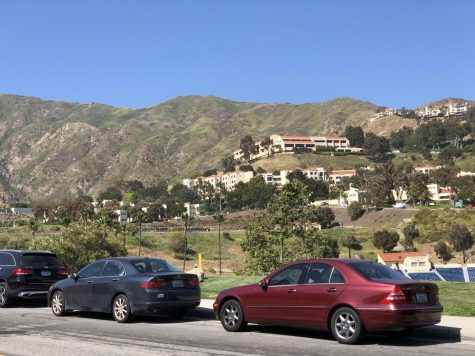 Nick Gulotta, Staff Writer
May 8, 2019
Over spring break I had the opportunity to visit Pepperdine University in Malibu, California, and Grand Canyon University in Phoenix, Arizona. My father and I departed...
Trent Smith, Staff Writer
May 23, 2019
Most people today depend on rideshare apps for transportation, but the question for many concerns which one is better: Lyft or Uber.  I personally use Uber as my go-to ride...