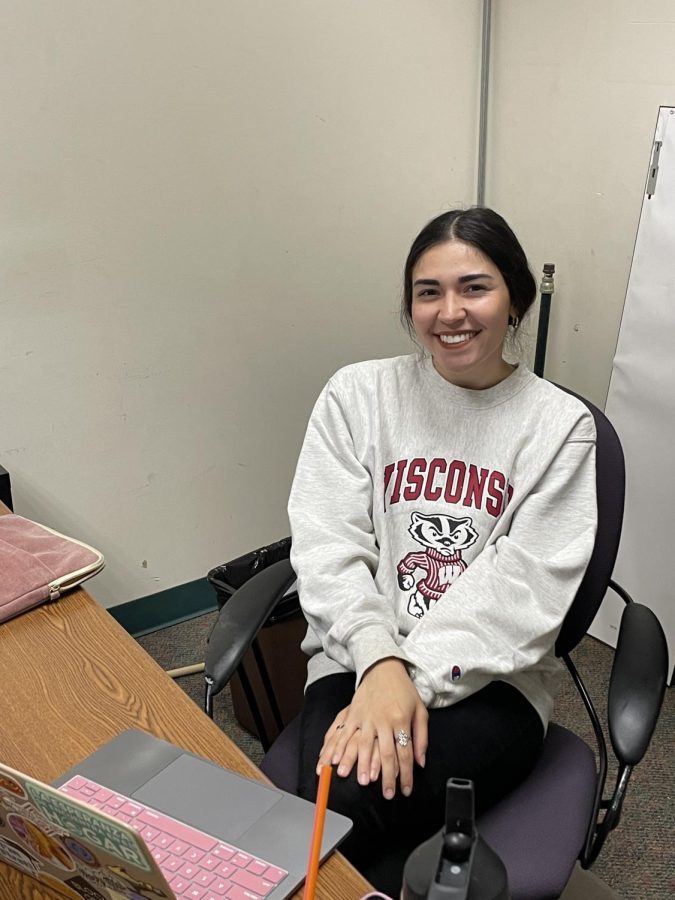 Ms. Alexandra Galvan is Mt. Carmel's newest addition to the faculty. She teaches Spanish but is also an assistant art therapist working in the South Shore and South Chicago...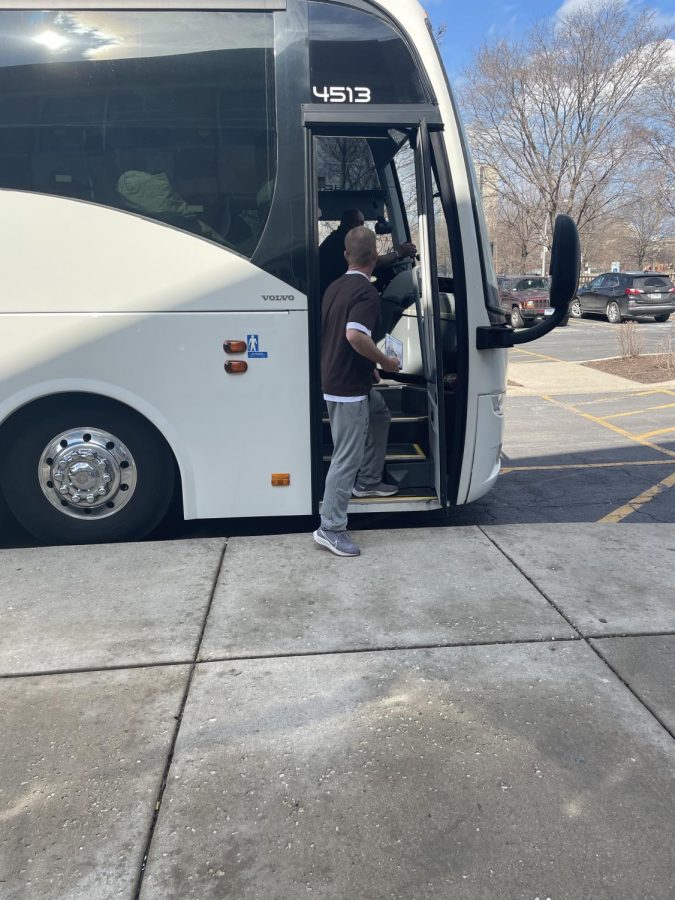 Mount Carmel's baseball team has always been considered  good, but this year the season has an extra bit of excitement to it. The Caravan is en route to a great season,...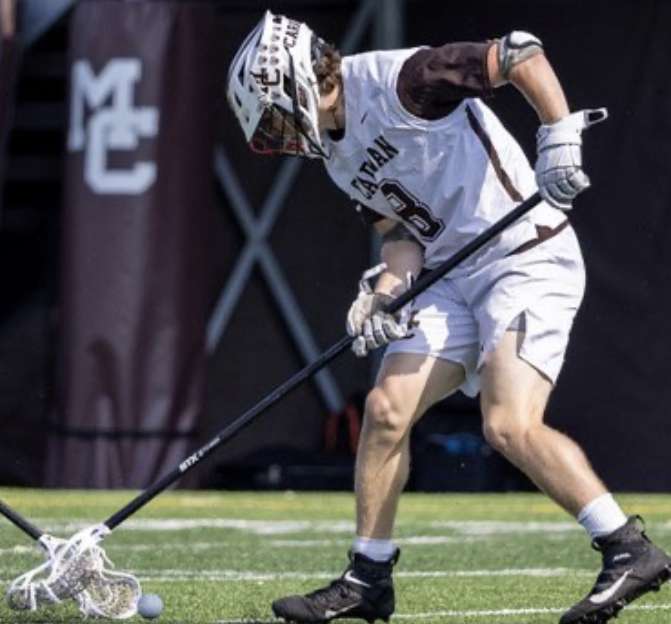 While many think of baseball as the original sport conceived in America, lacrosse is actually the oldest American sport. Lacrosse has been played by Native Americans for hundreds...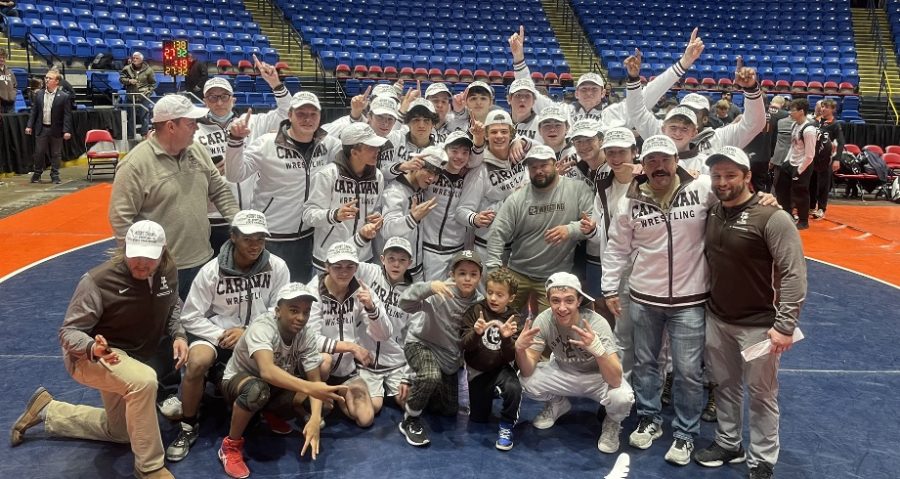 Not many outside of the inner circle of the Mount Carmel wrestling team knew how great of a season that the wrestling Caravan would have, but head coach Alex Tsirtsis and...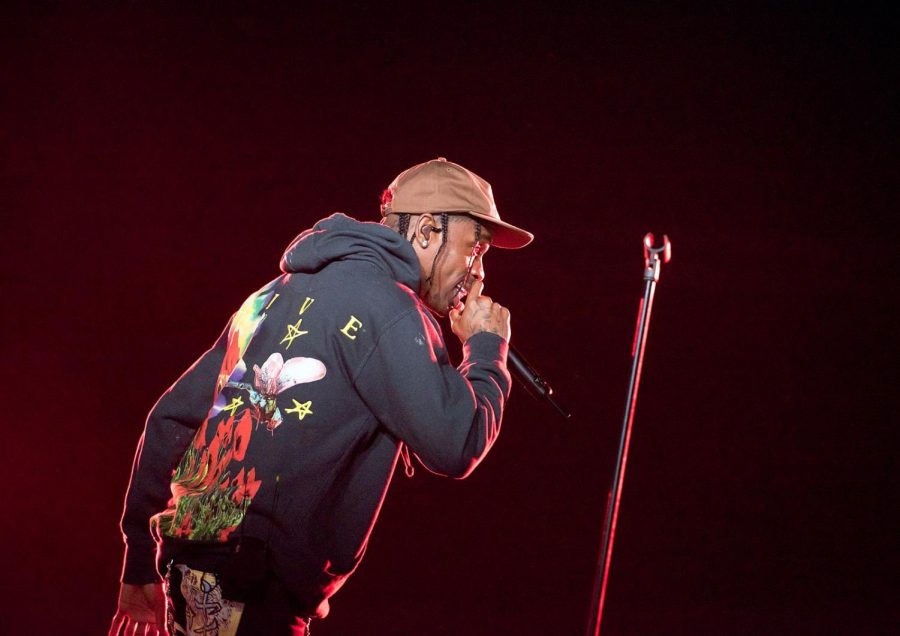 Travis Scott had a concert, and it was a rager, but not the one he'd want it to be. But is it his fault? Scott held a music festival in his city of birth, Houston, on...
 Is Kanye West losing his creativity? Kanye's eighteen-month project Donda gets beat by Drake's new album Certified Lover Boy. The two new albums were released a week...
As the 2020-21 school year closes with today's 12:10 dismissal, mccaravan.org also concludes its publishing schedule for the year.  Our staff produced over 200 stories covering...