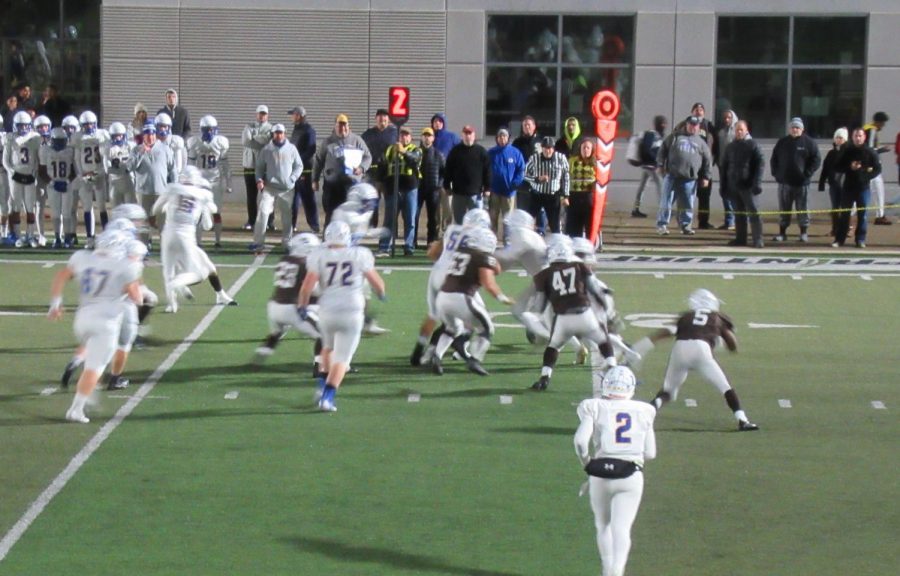 Football returns at Mount Carmel, after IHSA decides to open up high-risk sports in Illinois. Following this news, messages flew out from head coach Jordan Lynch that weightlifting...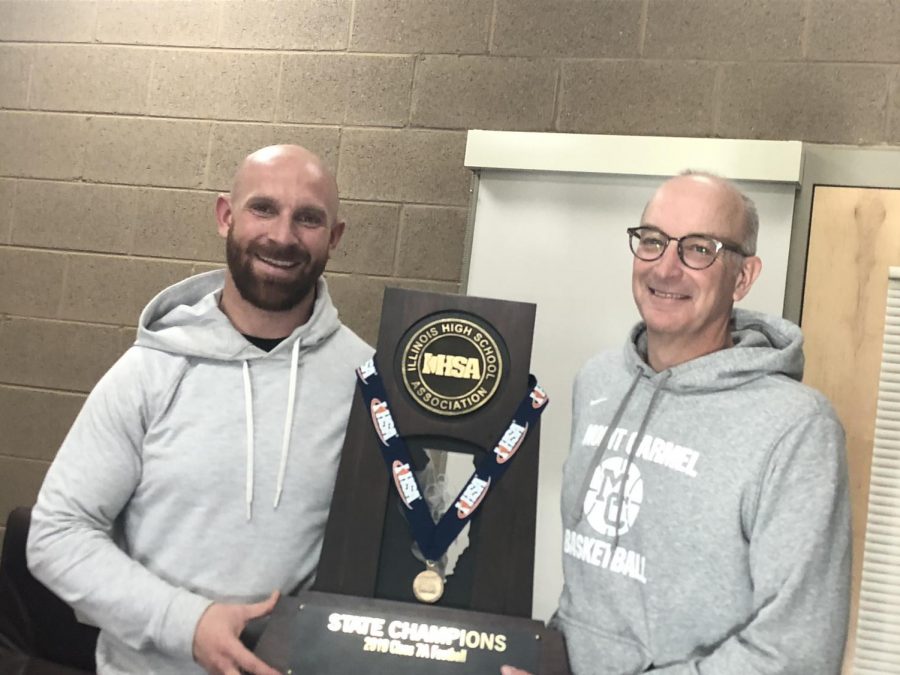 Ever since the start of the 2020-2021 school year, the schedules for high school sports have been changed countless times. But following a special board meeting on January...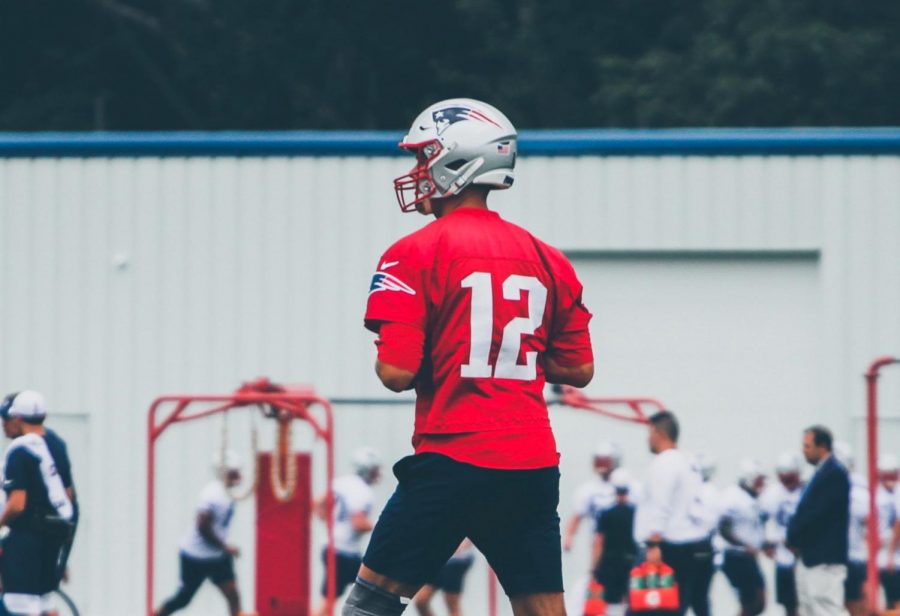 After last week's semi-final games, the final two contenders in Super Bowl LV are the Kansas City Chiefs and the Tampa Bay Buccaneers. Both teams are being led by amazing...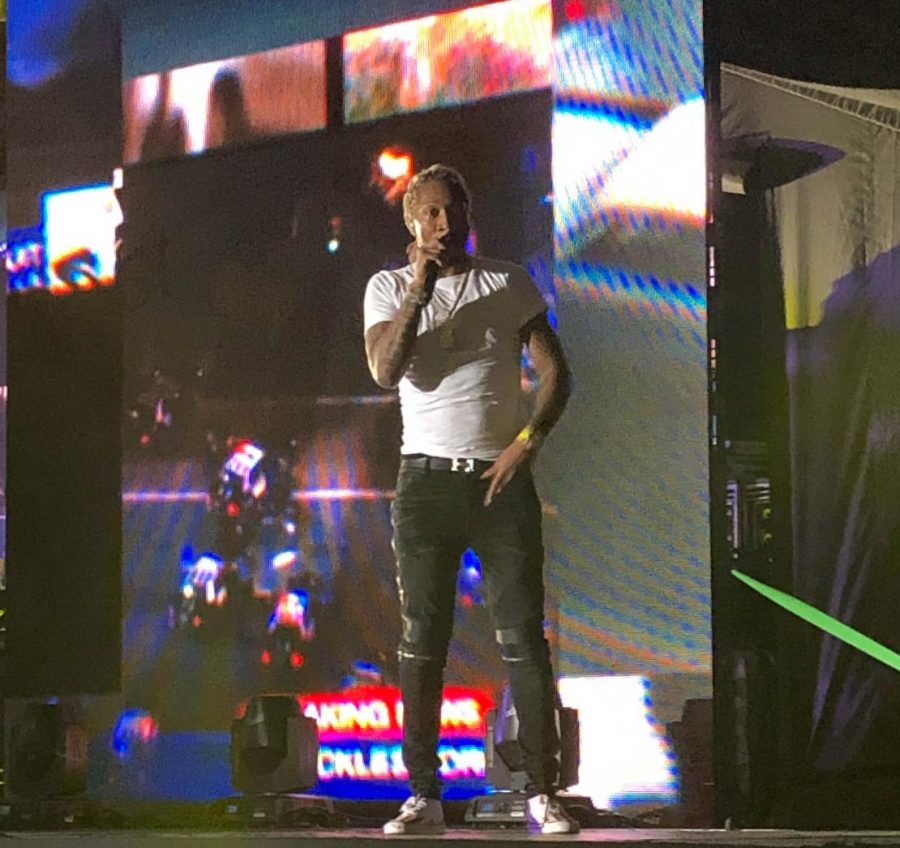 Going to concerts is something people look forward to every year. The reason people love concerts is because they get to see their favorite music artist perform live and interact...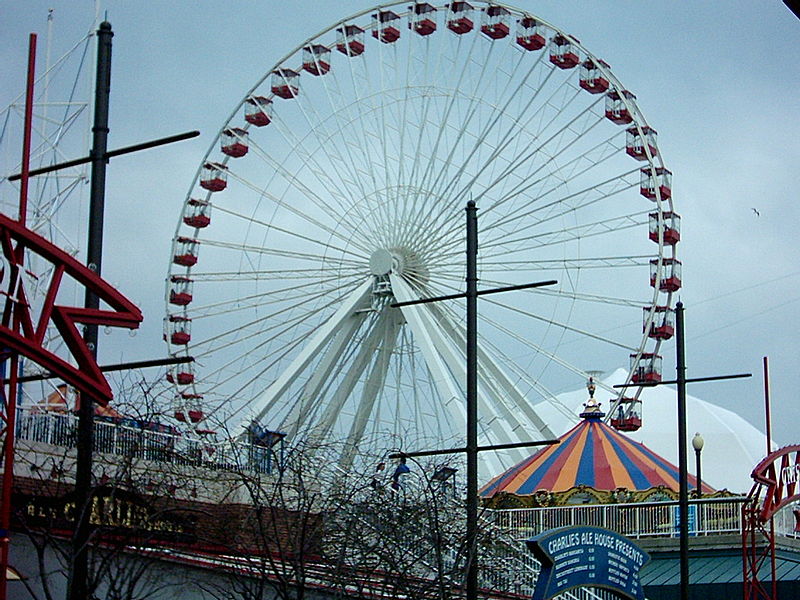 After falling into the new norm of social distancing and wearing masks for almost a year now, some of us may wonder if we'll ever get back to what the world was like before...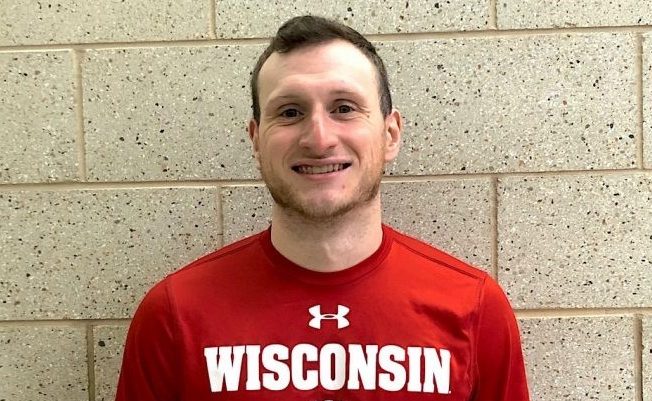 One of this year's new faculty, Mr. Patrick Swanson joined Mount Carmel last August as the computer science, biology and code gaming instructor. He also coaches freshman football. Swanson...