Kristian Rokita, Staff Writer
November 16, 2018
Mount Carmel sophomore Artem Massey has an interesting history, and because of that history, an unusual ability to speak three languages fluently. Born in a suburb near...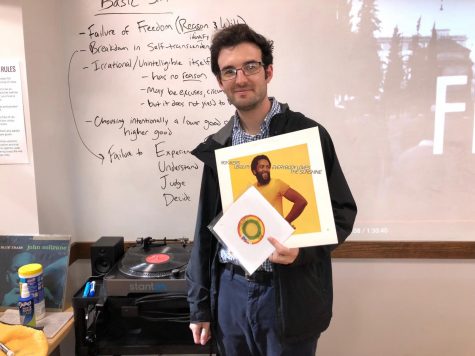 Nick Gulotta, Staff Writer
October 31, 2018
Mr. Dominic Scheuring is a regular volunteer guest host and DJ on his brother Kyle's radio show called "Keeping it Together." The radio show airs on 88.7 FM on Sundays from...
Marcos Cid, Staff Writer
October 25, 2018
When the average person thinks of Woodlawn, he or she is likely to think of it as an area that has struggled for many decades. While passing by in a car or on foot in recent...

Miles Hoey, Staff Writer
October 2, 2018
On July 29, 2016, the Barack Obama Foundation announced that Jackson Park would be the home Obama Presidential Center opening in 2020. Located just east of Mount Carmel,...
Matthew Martinez, Staff Writer
November 16, 2018
Mount Carmel students only have 25 minutes to eat lunch. Most of that time is spent deciding what you want to eat or waiting in the long line. A new policy instituted by...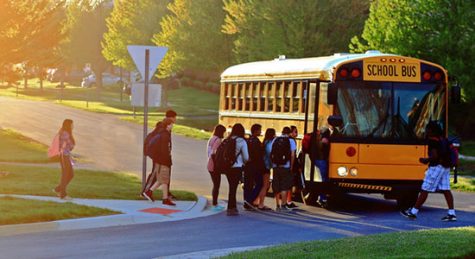 Kristian Rokita, Staff Writer
November 7, 2018
Would you rather have 144 days of school or 180?   What would you do with the extra 36 days? These are questions worth considering because more than 100 school...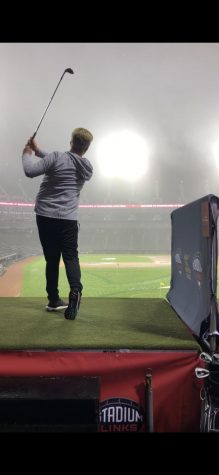 Nick Gulotta, Staff Writer
October 12, 2018
On Sunday, October 8, I had the unusual opportunity of playing golf at Guaranteed Rate Field, home...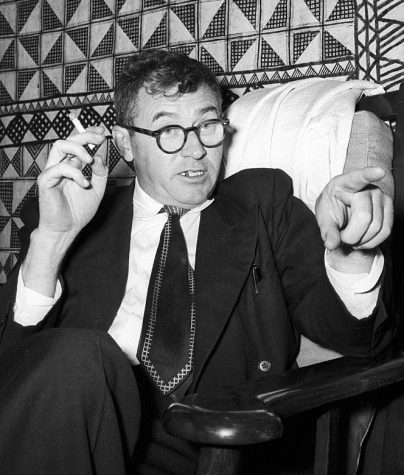 Nick Gulotta, Staff Writer
September 25, 2018
James T. Farrell may be one of Mount Carmel's most accomplished alums, but unfortunately, he is largely...