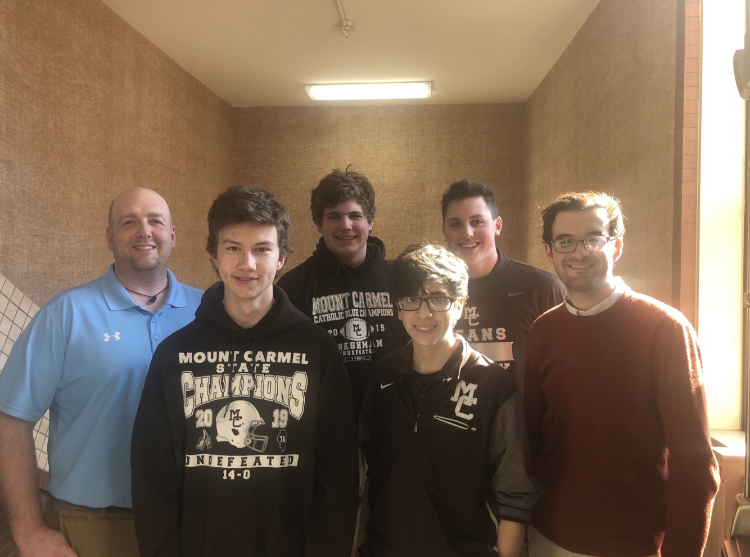 This article was updated with additional information on April 1, 2020. In the Boy Scouts of America, the rank of Eagle is the highest achievement attainable. Since its...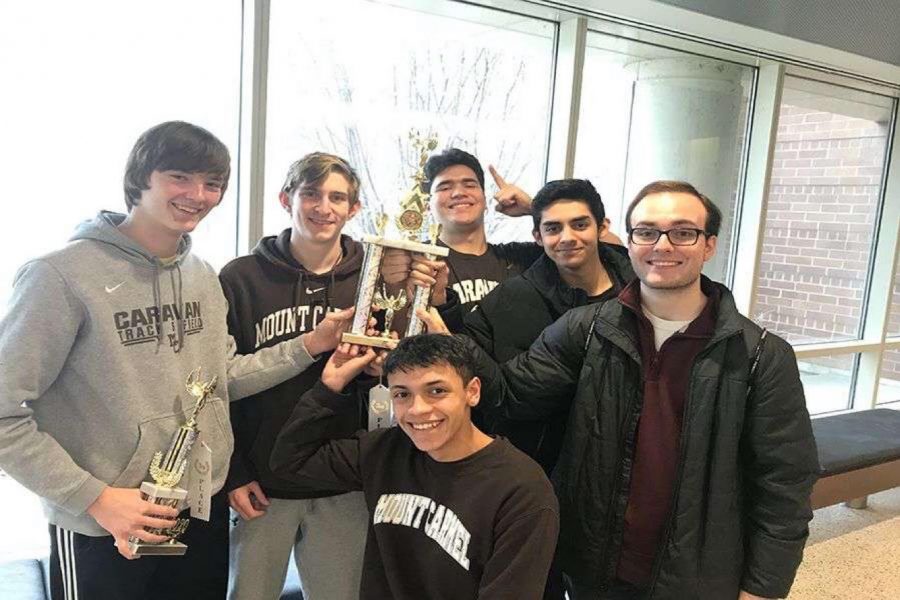 Based on his 4.82 G.P.A., it's clear that senior Jon Weber is one of Mount Carmel's most successful seniors. In addition to his academic success, Weber has participated in...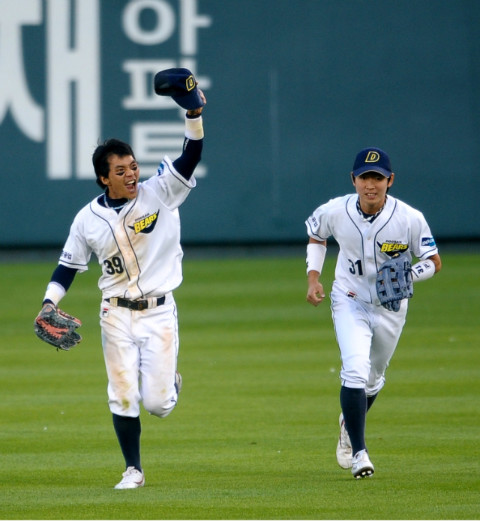 The return of live sports in America is just now starting with UFC and some golf exhibition matches. However, there is a country that has live baseball that you can watch...
Personally, I never have been the biggest fan of Michael Jordan. I have heard many stories about him that make me question who Michael Jordan really was. However, with...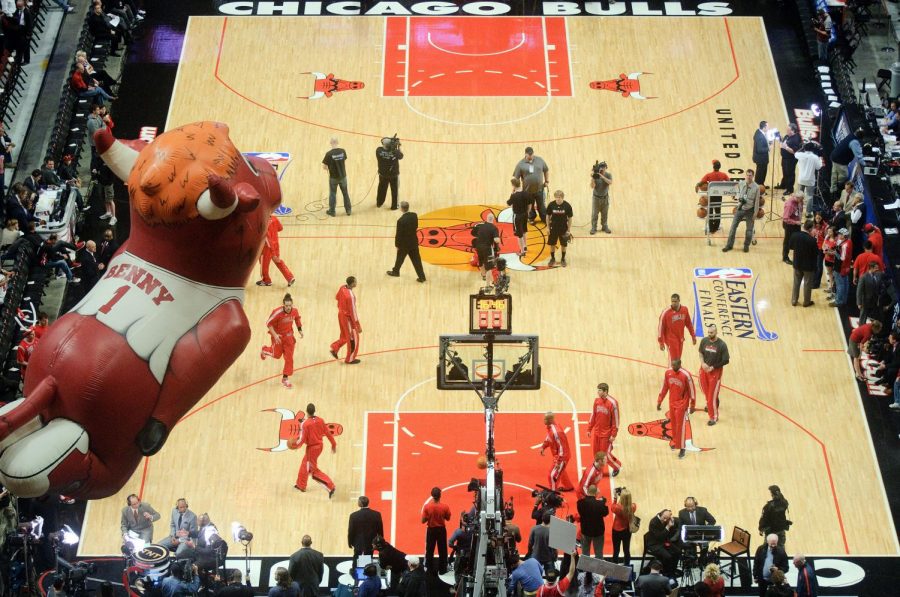 Following the pausing of all professional sports due to the coronavirus in March, there has been talk about the possibility of resuming play - most likely without fans. As...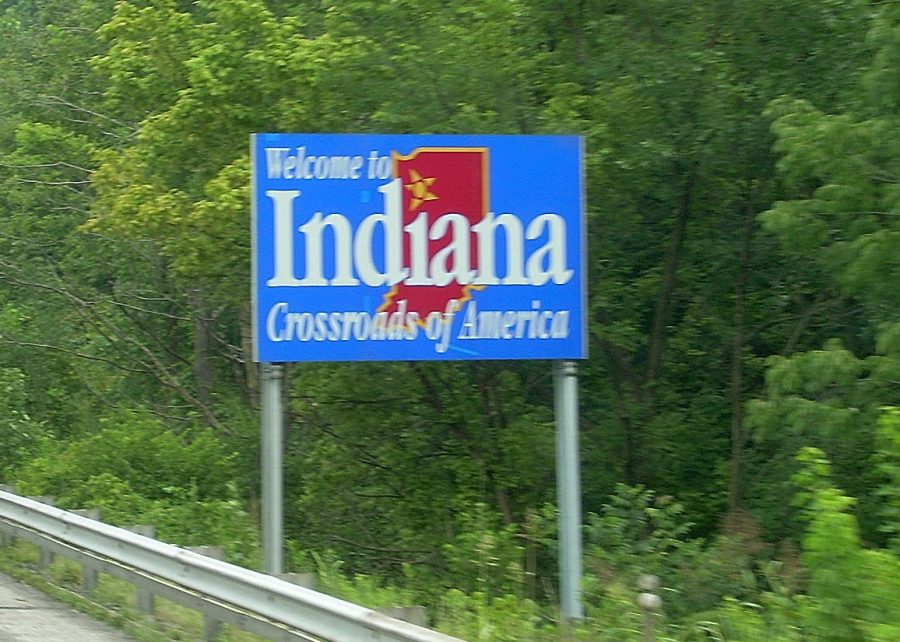 Daniel "Duke" Allen, Staff Writer •
May 29, 2020
On May 1, The State of Indiana lifted its stay at home order. The State of Illinois, on the other, has not fully opened yet, but plans to enter Phase 3 of a reopening plan...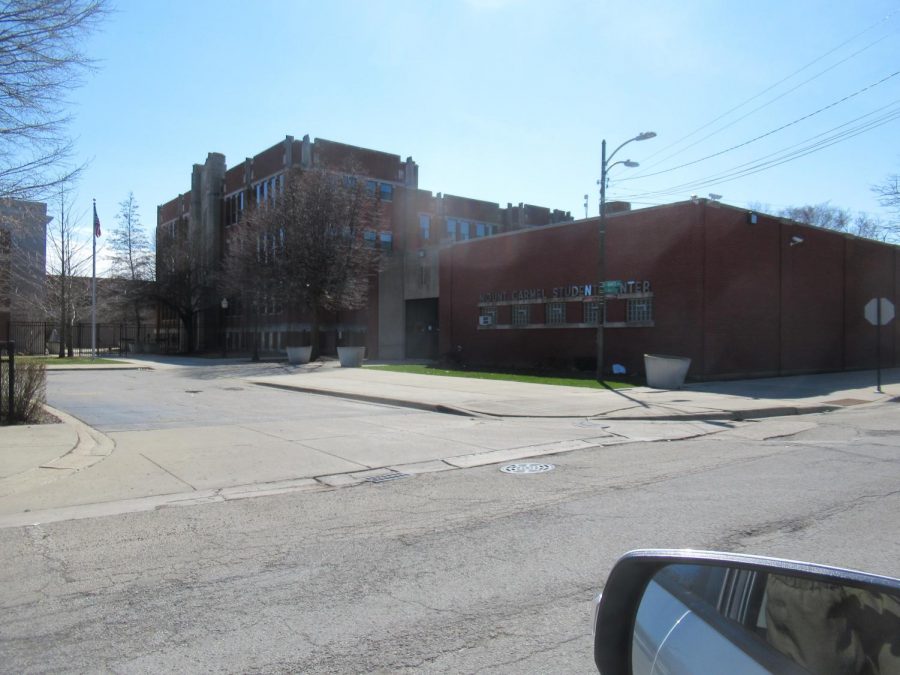 Daniel "Duke" Allen, Staff Writer •
May 29, 2020
Between May 12 to May 14, many "Men of Carmel" returned to clean out their lockers for the end of the school year 2019-2020. Due to COVID-19, Mount Carmel closed its...
Daniel "Duke" Allen, Staff Writer •
May 19, 2020
Worldwide, the COVID-19 pandemic has infected over a million people, with more than 200,000 dead. While the human toll has been horrific, COVID-19 has also tanked the life...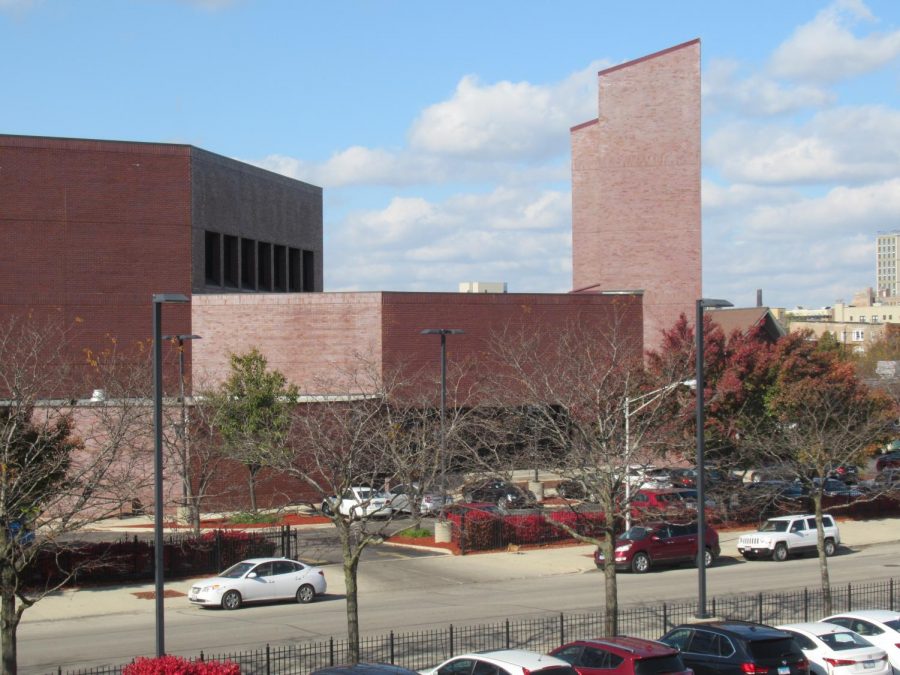 As a neighbor of Mount Carmel for 67 years (as of 2019), the Apostolic Church of God has been an extremely significant religious organization, as well as a very...
As students attending a school like Mount Carmel, transportation always has been an issue.  Today, students use MC charter buses, school vans, Metra and CTA, or drive themselves. ...
Mrs. Margaret (Maggie) Bush is a new member of Mount Carmel's staff and will be working with students in the McDermott-Doyle Program.  A graduate of Mother McAuley High...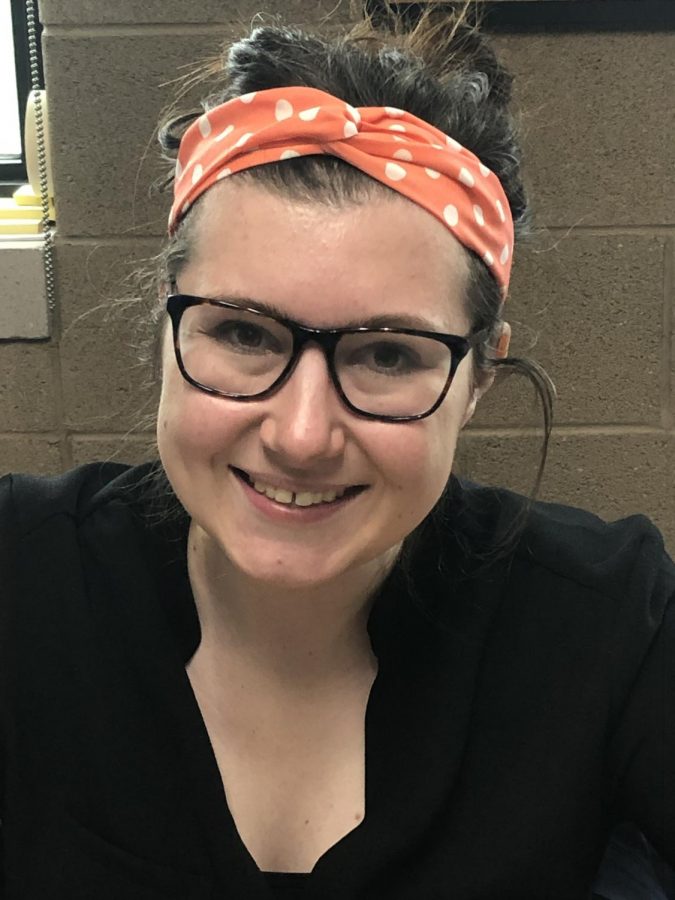 Ms. Ellie Menke is a new addition to Mount Carmel as the Graphic Design and Media Specialist in the Marketing Department. She comes to Mount Carmel recognizing that in her...