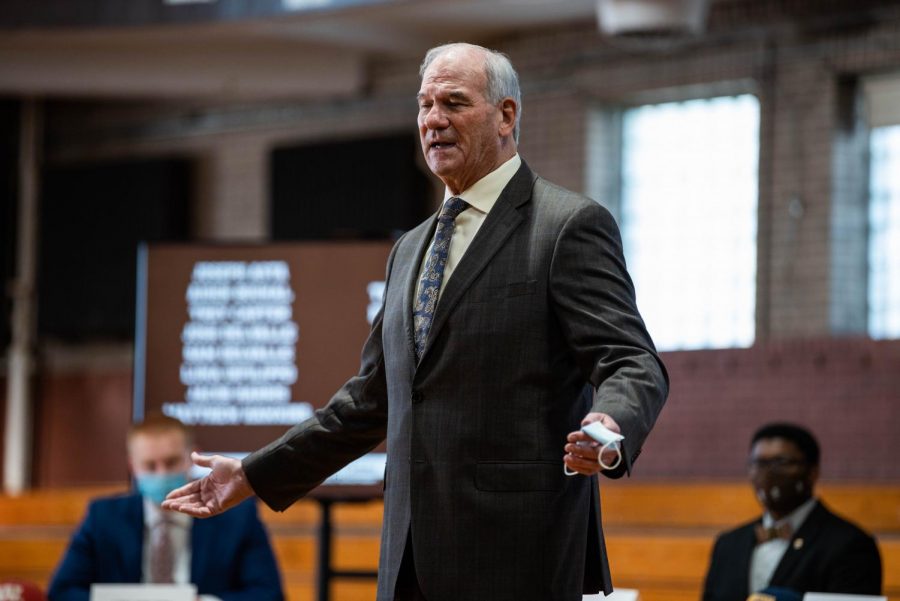 On Wednesday, April 14, Mount Carmel held a signing day for 16 student athletes, who have committed to a college and plan on playing at the next level.  Wrestling, football,...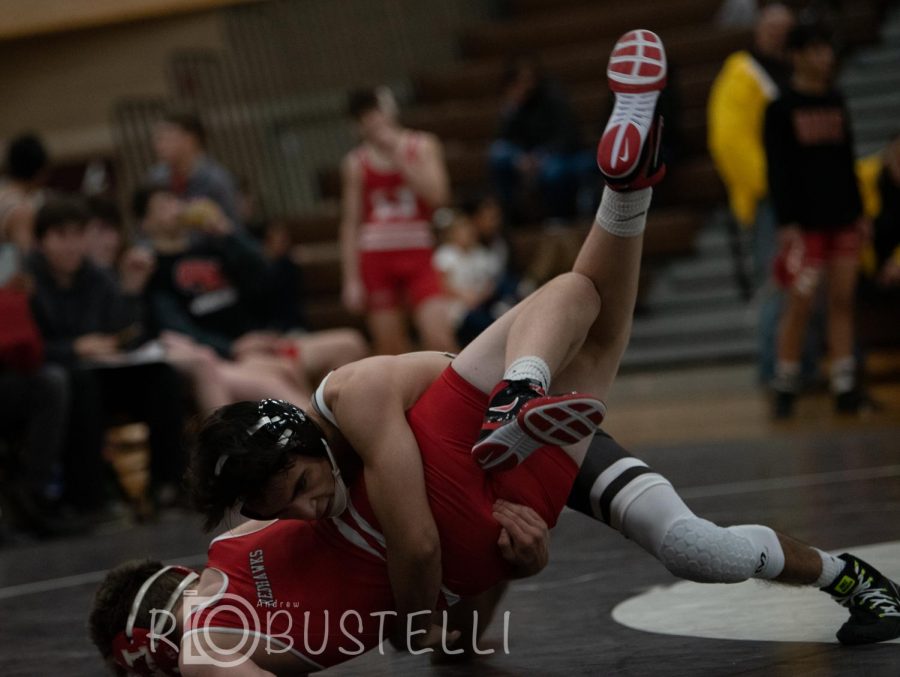 Ever since COVID-19 came about, there has been no way for wrestlers to wrestle. On April 19, the wrestling team practiced for the first time in over a year. Despite wrestling...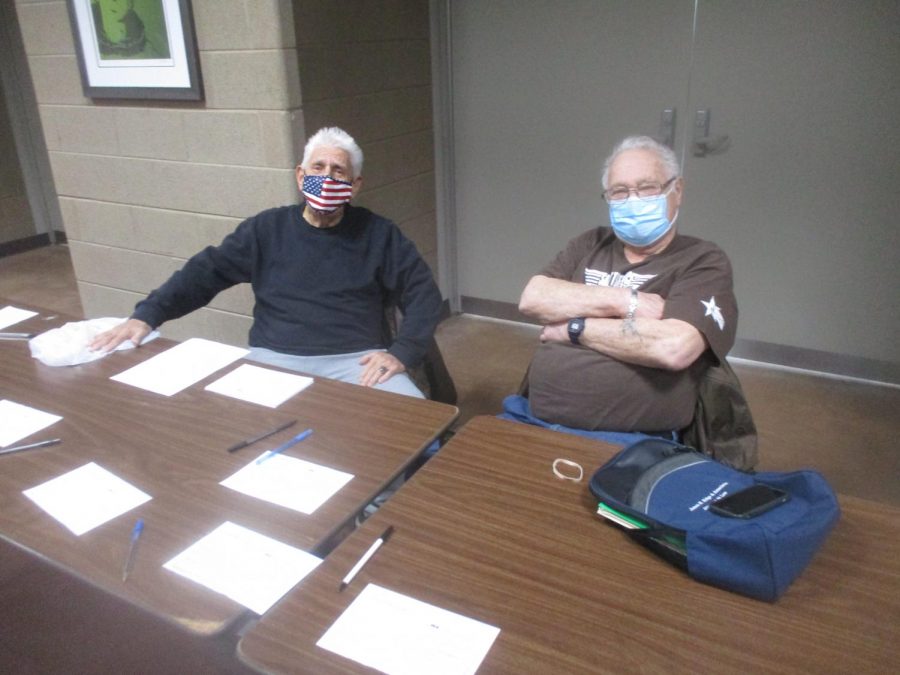 Fight Night could be making a return this year as weigh-ins  for intramural boxing occurred on Tuesday during the lunch periods.  Since 1977 the Fathers' Club has held Fight...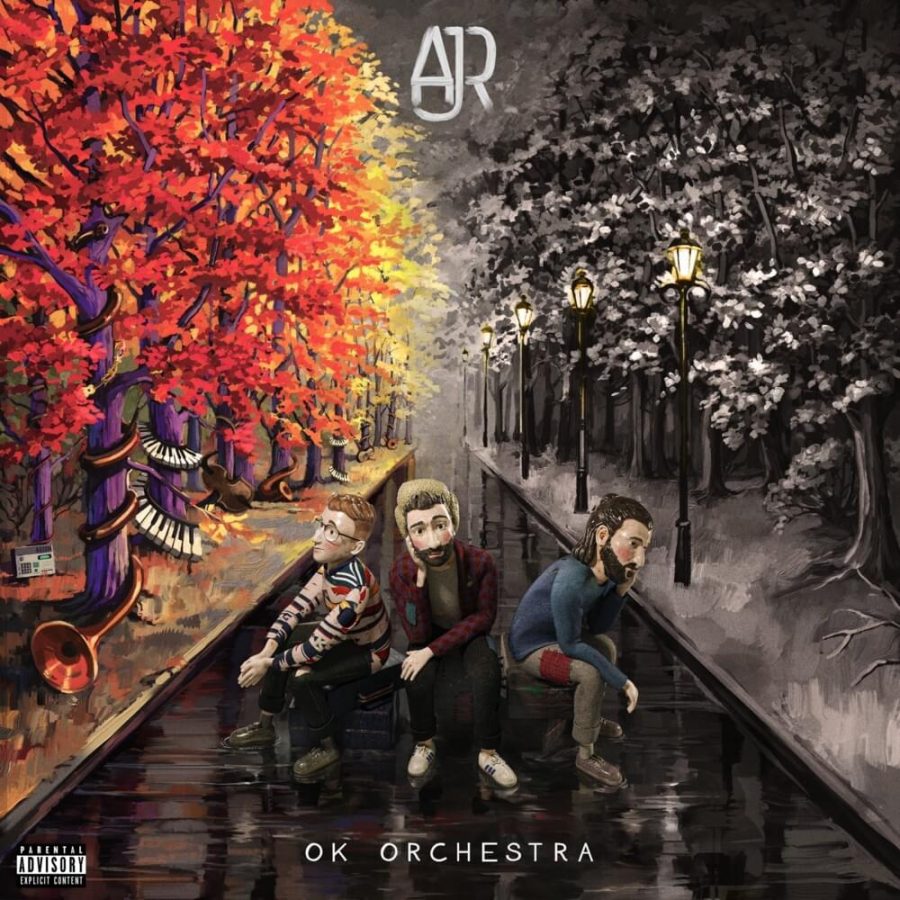 Jack, Ryan, and Adam Mett are not your average brothers. The trio makes up the award-winning band AJR which has garnered fame for their experimental indie pop. The band...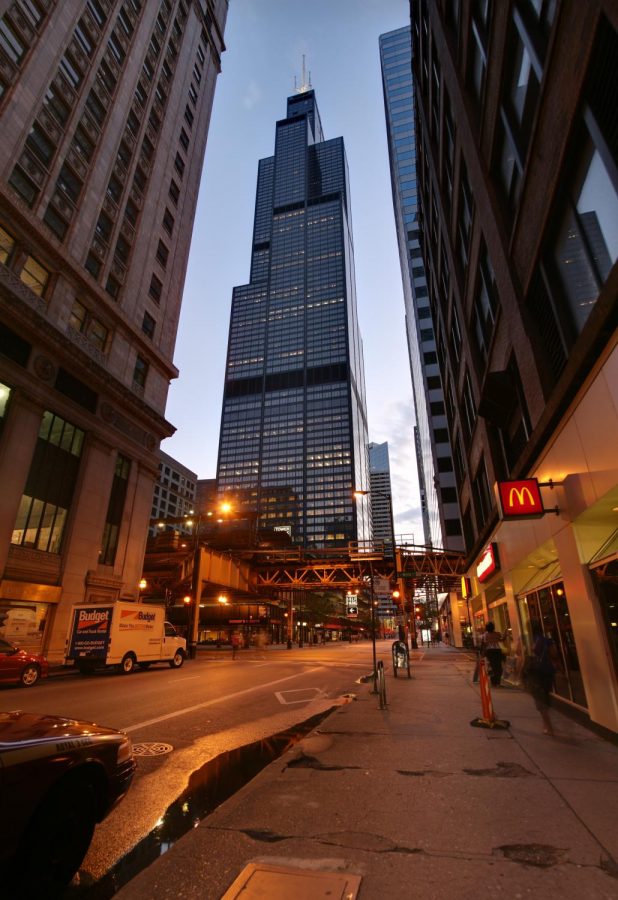 Chicago is where the first skyscraper was born.  According to Wikipedia, the Willis Tower (then known as Sears Tower) held the title of tallest building in the world for...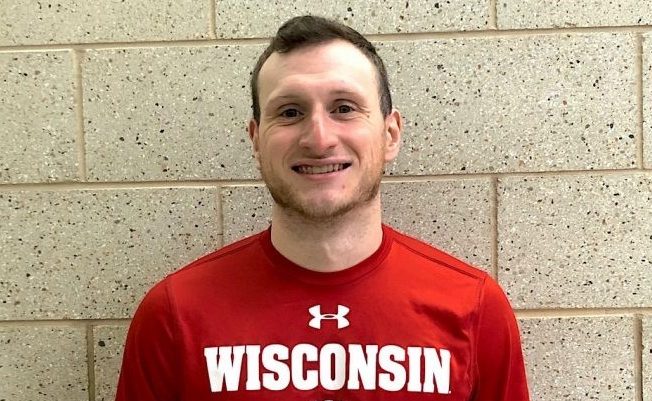 One of this year's new faculty, Mr. Patrick Swanson joined Mount Carmel last August as the computer science, biology and code gaming instructor. He also coaches freshman football. Swanson...