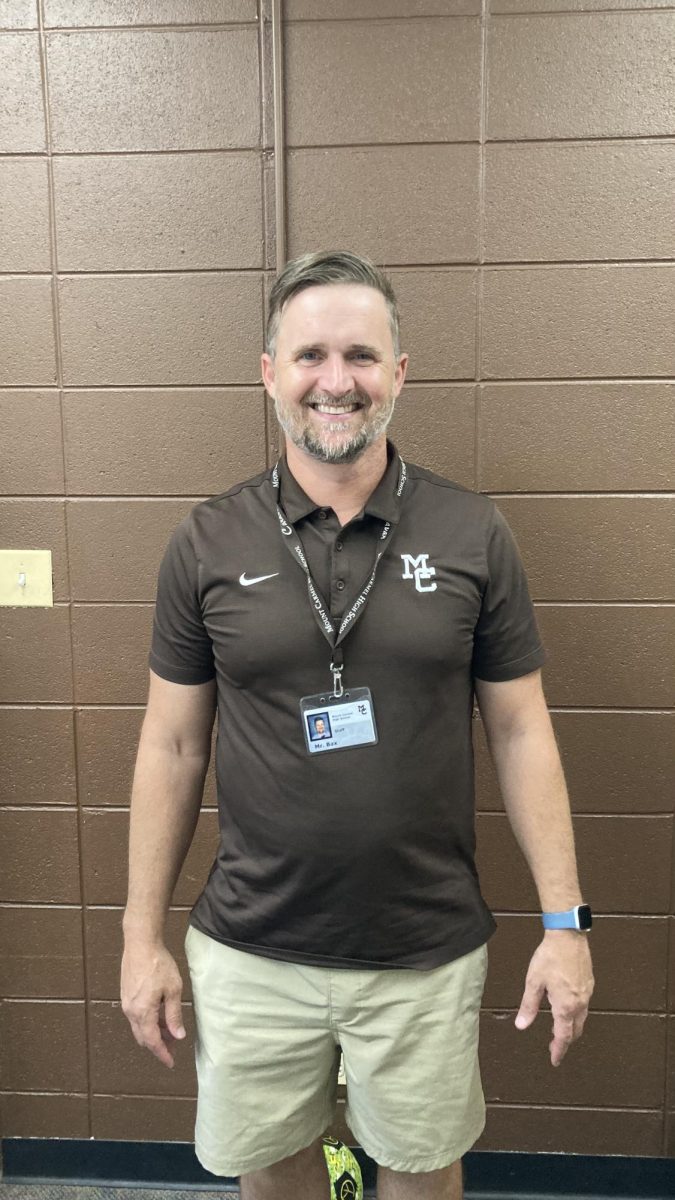 Have you ever been scrolling on social media and suddenly a man wearing a brown MC polo shirt excitedly says, "Hey, Caravan Nation!" with various parts of Mount Carmel's...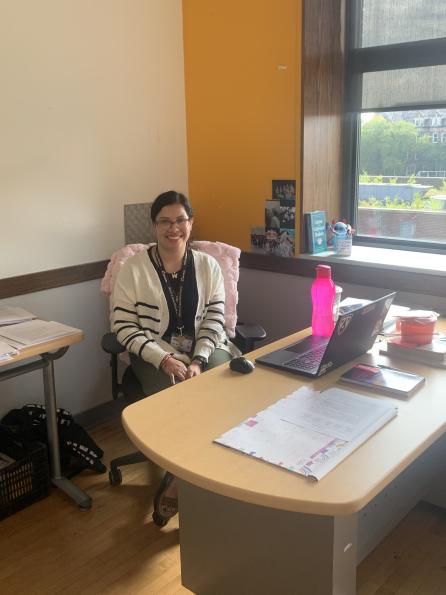 Ms. Jennifer Ramirez is technically a new addition to the Mount Carmel faculty yet also a familiar face to the MC community.  Ms. Ramirez was raised in Harvey, Illinois,...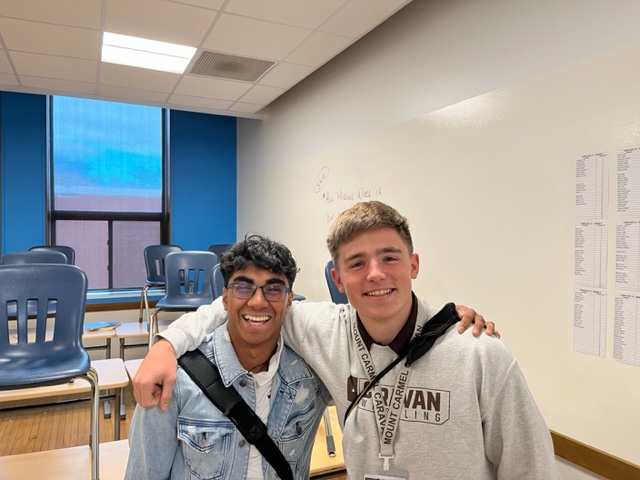 "It's kind of like Jeopardy," said Mr. Daniel Burke, who is well-known for teaching theology, coaching cross country, and being the AP exam administrator, as well as a...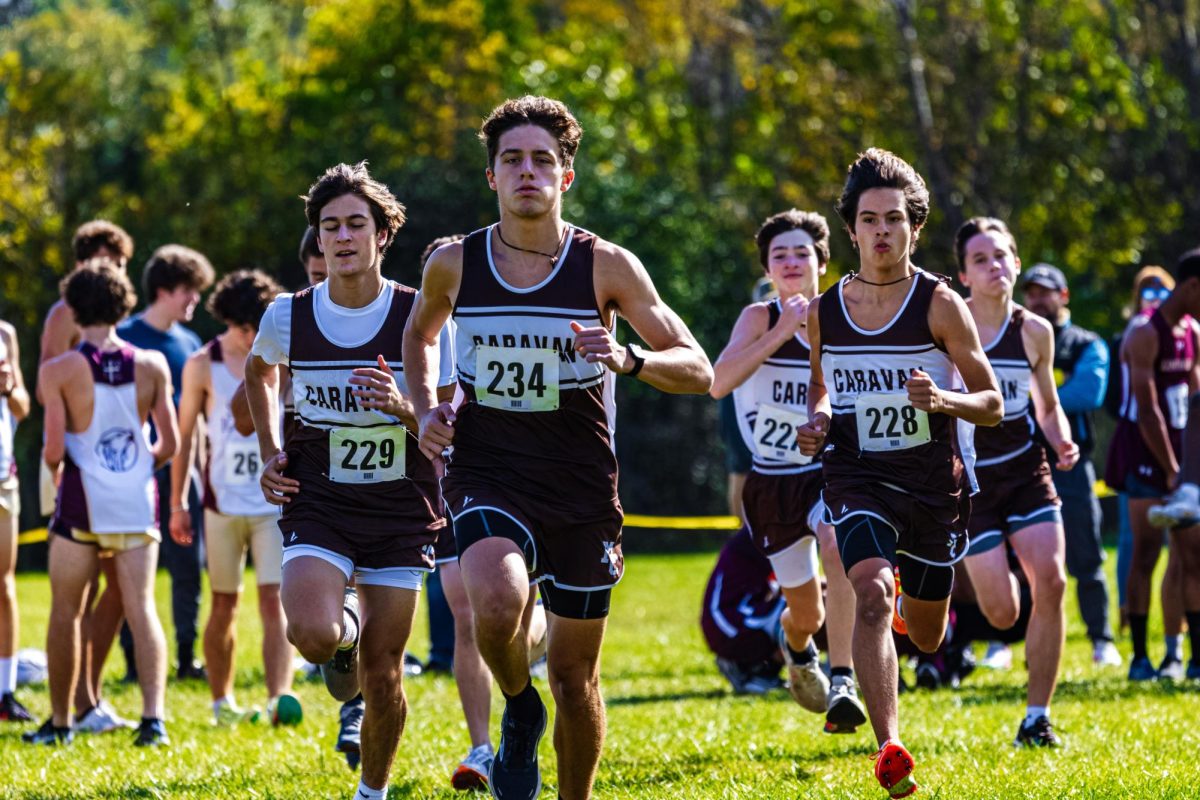 In the 1994 film "Forrest Gump," Tom Hanks has a 7-minute montage of Gump running across the nation over three years, two months, fourteen days, and sixteen hours. Although...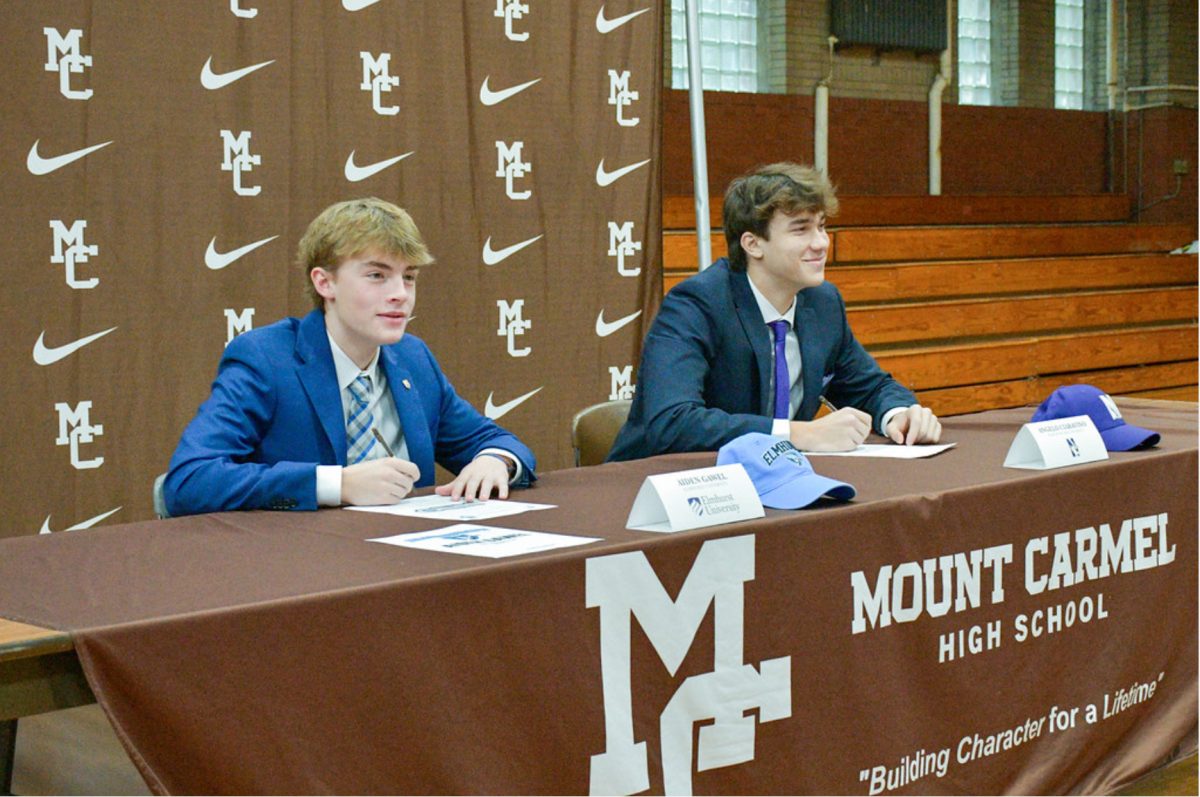 It's tough to play college sports. What's even more demanding is making it on a collegiate roster. Of the millions of high school athletes that compete in a wide variety...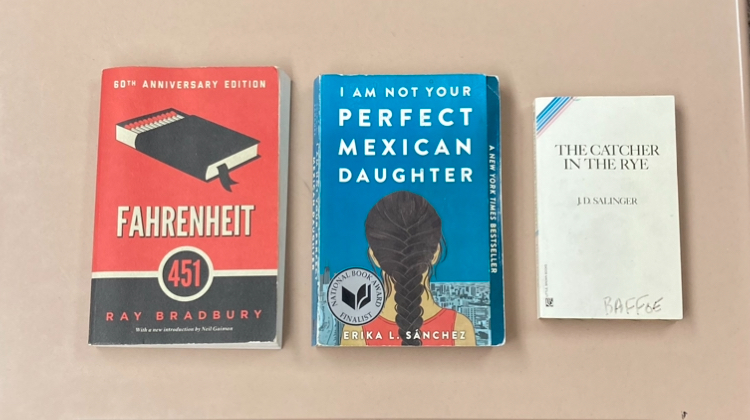 Words are more powerful than actions. They can hurt more than a punch to the stomach while at the same time can be more comforting than a hug.  Literature is important,...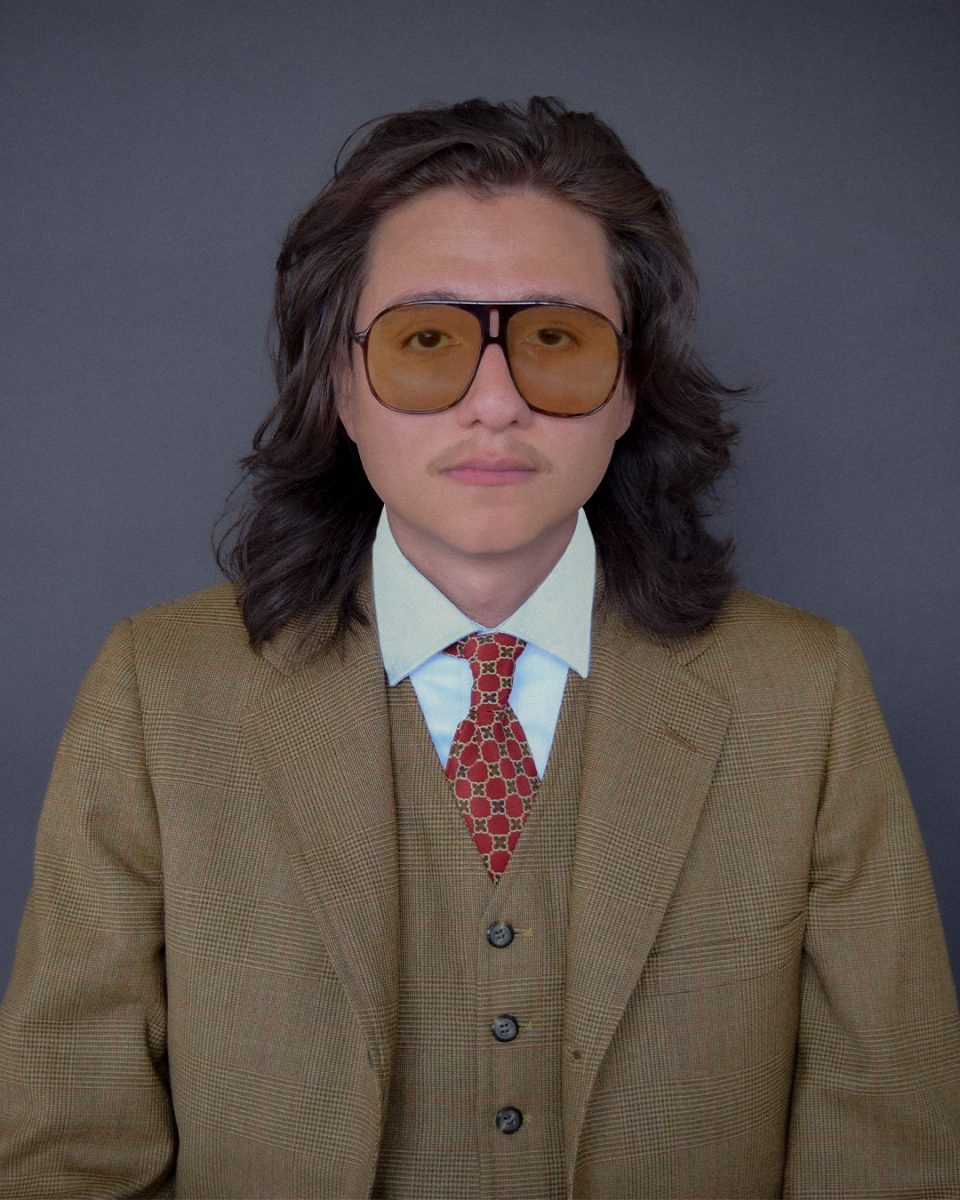 Mount Carmel 2016 alum Roberto Del Real Jr. isn't on the road to success, but instead on the final approach to the airport of success. Del Real was born and raised on...
As the 2020-21 school year closes with today's 12:10 dismissal, mccaravan.org also concludes its publishing schedule for the year.  Our staff produced over 200 stories covering...