Marcos Cid, Staff Writer
February 11, 2019
Many people often ask me where I see myself in 10 years. Recently, I have been wondering where Mount...
Trent Smith, Staff Writer
February 5, 2019
January 29 and 30, 2019, were two of the coldest days in Chicago history, and like at most schools,...
Matthew Martinez, Staff Writer
November 16, 2018
Mount Carmel students only have 25 minutes to eat lunch. Most of that time is spent deciding what you want to eat or waiting in the long line. A new policy instituted by...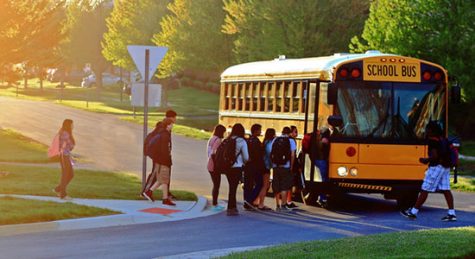 Kristian Rokita, Staff Writer
November 7, 2018
Would you rather have 144 days of school or 180?   What would you do with the extra 36 days? These are questions worth considering because more than 100 school...