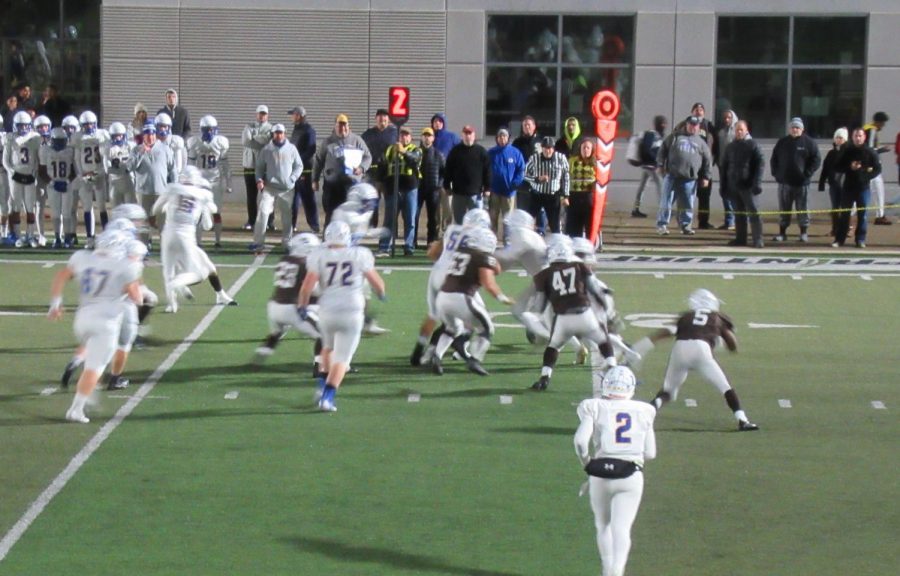 Usually, there is an after-school activity or a sporting event happening every day at Mount Carmel. However, right now, there is very little going on, with swimming and other...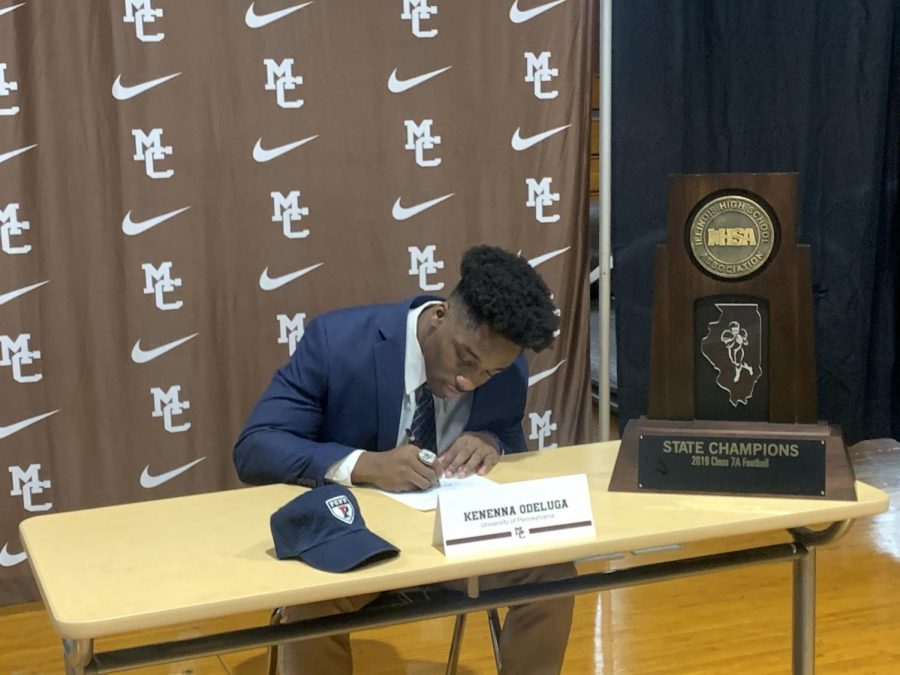 On Wednesday, December 16, five senior athletes committed to Division One colleges on signing day. Justin Lynch signed to Temple University, Kenenna Odeluga signed to...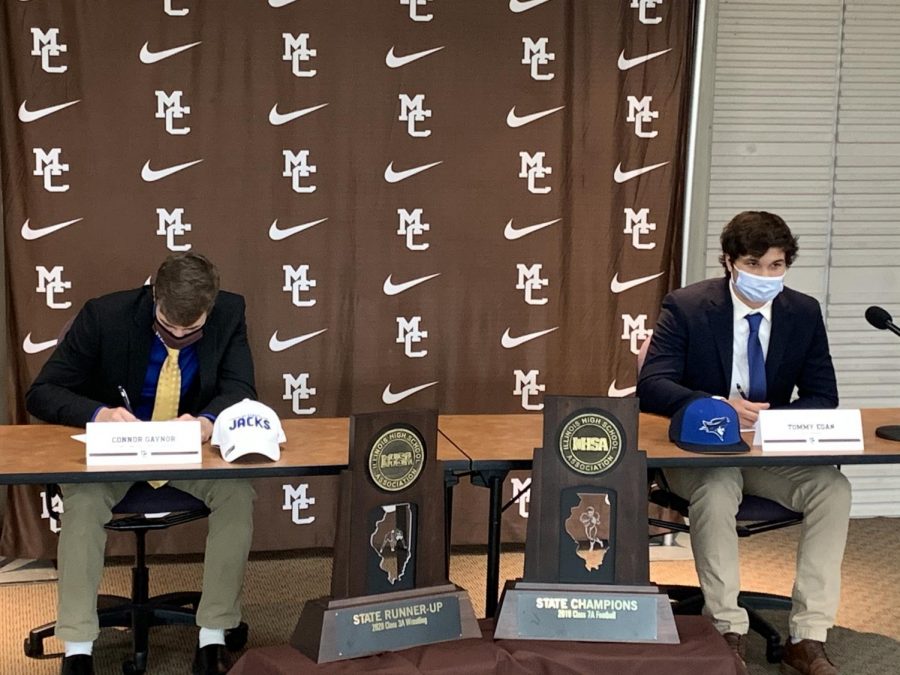 Signing day was held at Mount Carmel on Wednesday, October 11, for senior athletes Connor Gaynor and Thomas Egan. On signing day student athletes sign letters to commit to...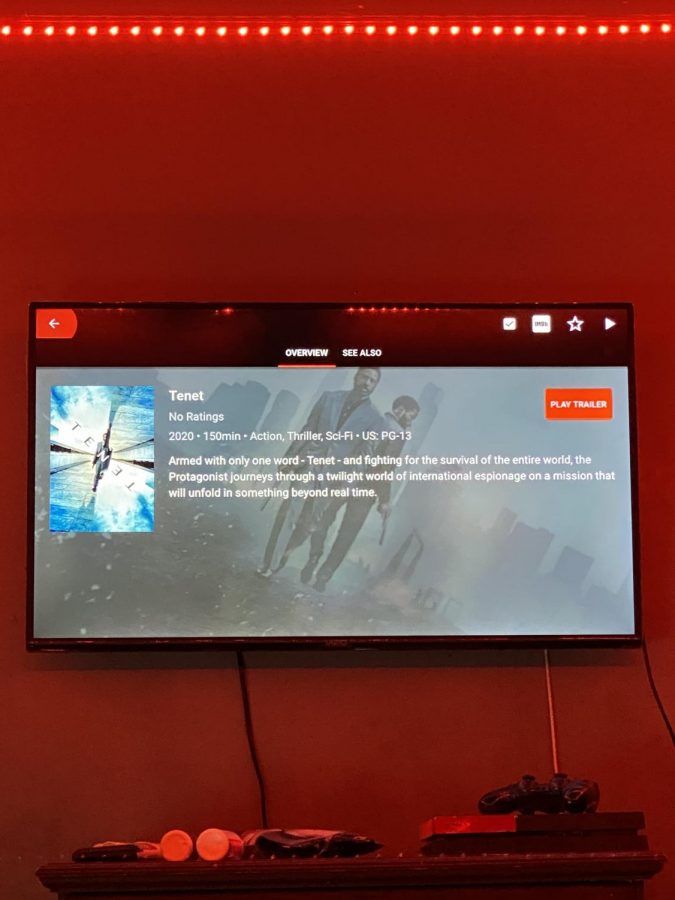 The action sci-fi movie Tenet starring John David Washington was highly anticipated with an original release date in August, but due to COVID, the release was pushed back...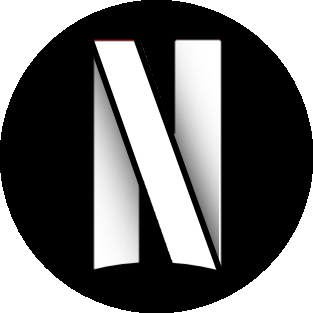 Over the weekend I started watching Netflix's new show called The Queen's Gambit. The show stars Anya Taylor-Joy as a orphaned chess prodigy from Lexington, Kentucky.  Her...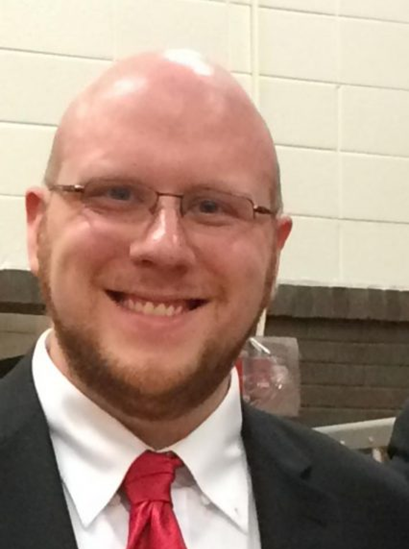 This school year has seen plenty of new faces join the halls of Mount Carmel. One such face is Mr. Corey Gallai who has taken on the role of band and choir director.  Gallai...