Showtime brings "The Chi" to MC's campus
As Mount Carmel students returned this year, they encountered the surprising presence of a television crew using a portion of our campus for the second-season production of "The Chi" series currently airing on Showtime.
"The Chi" is about the South Side of Chicago and the violence that so many experience. The story explores the reality of society today, in which at any moment, a small decision can dictate life or death.
"The Chi" is a place where young adults scrape by for a living and old folks stay on the front porch and observe the daily violence. The main characters include Brandon, Kevin and Emmet, friends linked together as they go out to seek redemption.
Jake is portrayed as a good kid and close friends with Kevin; they are both very inspirational characters. But Jake faces danger from his brother Reg, who is a drug dealer and a leader of a gang. Jake could be in danger by looking up to his older brother.
"The Chi" was created by Lena Waithe, and the pilot was directed by Rick Famuyiwa. The series is filming some episodes at The Point in Jackson Park, and recently has been using portions of the Mount Carmel campus as a staging area for its crew, as well as for parking and meals.
In a article by Michael Schneider (February 1, 2018, on indiewire.com), Lena Waithe stated that one of her hopes is to dispel the idea that "Black people are born with a gun in the right hand and drugs in the left." While she feels that "The Chi" is  a heart breaking series, she hopes to show the humanity that often is overlooked in Chicago's neighborhoods.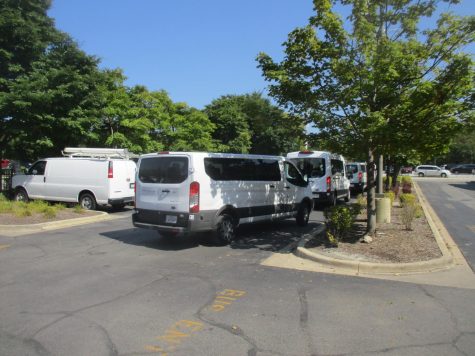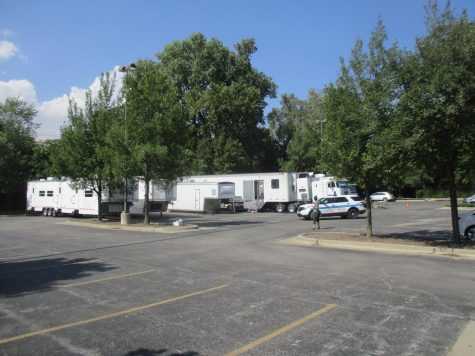 About the Writer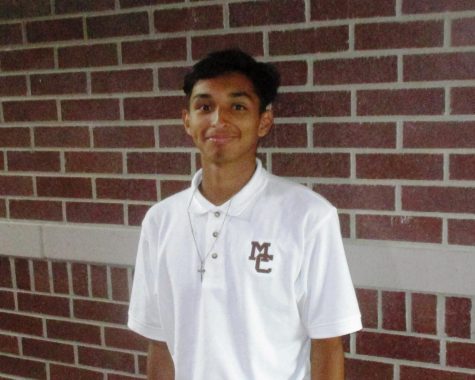 Marcos Cid, Staff Writer
Marcos Cid attends Mount Carmel High School and plays soccer. He is 16 years old and a few of his goals are to be a good student and to be the best student-athlete...