Death of SpongeBob creator spurs cartoon memories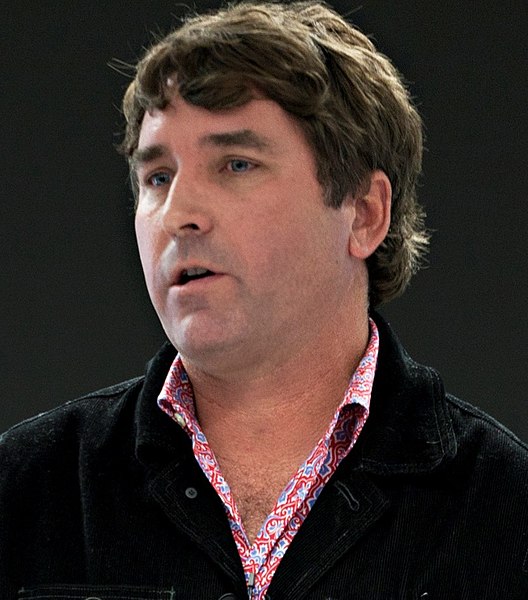 Advertisement
Hang on for a minute...we're trying to find some more stories you might like.
If asked, nearly all faculty and students would admit they watched cartoons at some point while growing up – if not last Saturday morning. Cartoons offer an escape from reality for any age, with their wacky characters, off-beat adventures and eye-catching animation.
The cartoons you watched growing up become one of the unifying experiences for each generation, and when viewed again leave you with the nostalgic feeling like you were watching them just yesterday.
So the recent death of Stephen Hillenburg, the creator of SpongeBob Squarepants, gave students and teachers a chance to reflect on their favorite childhood cartoons.
For those living in a cave (as opposed to under water) SpongeBob Squarepants is a cartoon exploring the everyday lives and adventures main characters who happen to be fish.  Hillenburg's active imagination came up with a cast of characters including the starfish Patrick, the octopus Squidward, the greedy and cranky Mr. Eugene Crabs, as well as  Sandy Cheeks – a squirrel that somehow survives the aquatic world by living in an underwater dome.
The show has been airing since 1999 on Nickelodeon. Last year Hillenburg, who announced last year he had Lou Gehrig's disease, passed away on November 26, 2018, at the age of 57. With the death of Hillenburg, students and teachers at MC were reflecting on their favorite childhood cartoons.
Among the mccaravan.org staff, senior Matt Martinez recalled watching cartoons "all the time." He especially enjoyed shows like Jimmy Neutron and The Fairly Odd Parents.
Student Editor Miles Hoey named Phineas and Ferb and Rugrats ass among his most notable cartoon favorites, while others mentioned Kim Possible and Thundercats. All of the shows named could be talked about for hours. Teachers gave examples of their favorite childhood cartoons as well.
Speaking for the older faculty, Principal John Haggerty fondly remembered Yogi Bear (who was "more than just an ordinary bear"), as well as Tom and Jerry, and the Flintstones.
It's clear that something as seemingly ordinary as Saturday morning cartoons have the power to captivate a generation, and we can be grateful for the talented creators, like Hillenburg, who bring such joy to us as kids.

About the Writer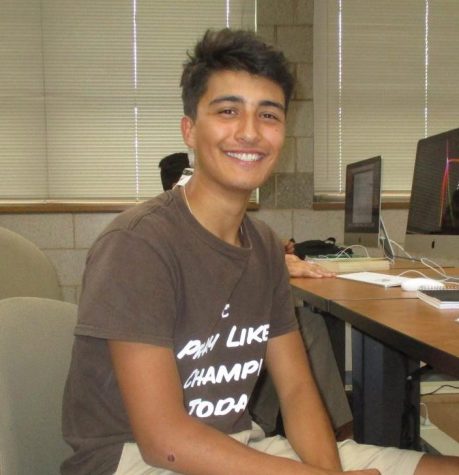 Kristian Rokita, Staff Writer
Kristian Rokita grew up on the South Side in the Bridgeport neighborhood with two older brothers, Matt and Nick. Playing multiple sports including hockey,...