Concerts and festivals go virtual during COVID-19
With rules about social distancing during COVID-19 remaining strict, many festivals and concerts have moved to an online platform to fill the gap in entertainment.
Festivals like Lollapalooza and Rolling Loud made the transition already, and their live-streamed concerts went well. Rolling Loud, specifically, streamed on Twitch for its three-day event, during which each artist had a 30-minute set on stage with only themselves and one DJ, in order to meet the requirements for social distancing.
With festivals such as these moving online, fans have been able to experience performances they otherwise wouldn't have been able to attend if the coordinators had shut down the festivals altogether.
Sophomore Justin Carney attended the Rolling Loud 2020 live stream and said, "I loved the live stream. I had fun listening to the music, although I wish I could have gone (in person). But, it was a good alternative with COVID."
The virtual concerts also had their benefits, because the artists got to interact with their fans via chatbox and get their opinions and comments directly.
It appears that festival coordinators and artists are expecting things to return to normal when the season returns in 2021. Lollapalooza already has released its lineup for the 2021 festival, and Rolling Loud has released its 2021 location.
About the Contributor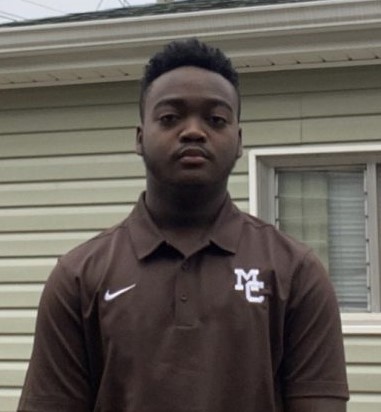 Freddie Gist, Staff writer
Freddie Gist is a 17-year-old who lives in Chicago, Illinois. During high school, Freddie attended University of Chicago Laboratory Schools and then transferred...