Krispy Kreme to reward graduates with free dozen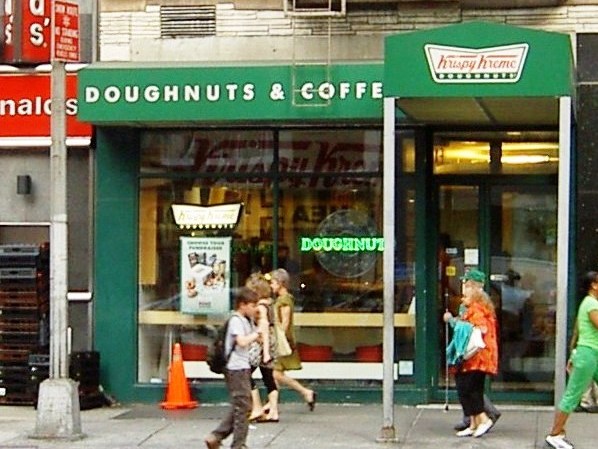 The famous Krispy Kreme doughnut chain is doing an act of kindness honor graduates during these tough times.
They will be giving all graduating high school or college seniors their "Graduate Dozen" on May 19. All graduates have to do for proof is wear their cap and gown or Class of 2020 gear when picking up their doughnuts. They are also offering a themed Class of 2020  box available for purchase from May 18 through May 24.
If you want to take advantage, be sure to get there early, because the offer is available "only while supplies last."