What Mount Carmel looks like today
Due to COVID-19, Mount Carmel has changed the way its classrooms are laid out. Areas that were not previously used as classrooms have now been made into classrooms. Students are required to wear face masks all throughout the day except for during lunch time. Unlike last year, students' schedules rotated daily, but this year students have a set schedule Monday through Friday to limit confusion.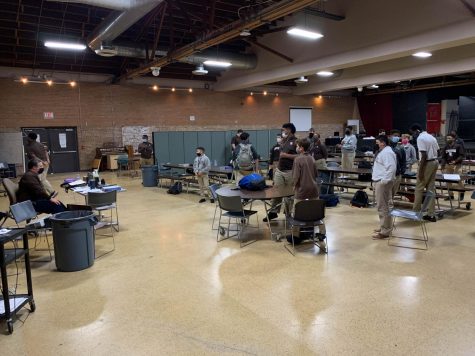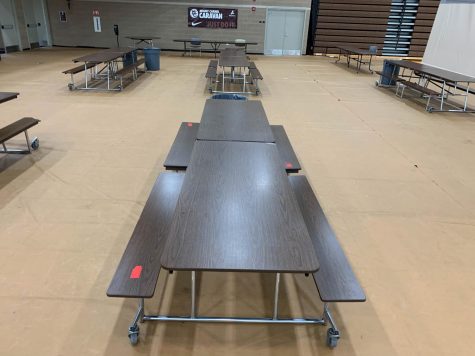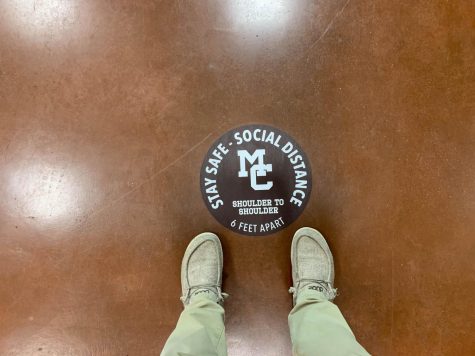 About the Writer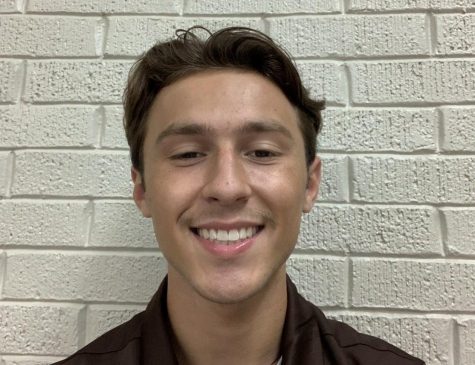 Andrew Robustelli, Staff writer
Andrew Robustelli is from Chicago Heights, Illinois, just south of the city. He attended St Agnes Catholic School from pre-school through eighth grade,...