Interesting opportunity for MC upperclassmen
Advertisement
Hang on for a minute...we're trying to find some more stories you might like.
Calling any junior or senior looking for a great experience and an opportunity to earn $200!
The Board of Election Commissioners for the city of Chicago is looking for upperclassmen at Mount Carmel to be election judges for an upcoming Chicago election. The next election is the Chicago mayoral election that takes place on February 26, 2019.
The job includes setting up equipment, checking-in voters, issuing ballots, resolving voter questions and consolidating and reporting results after the polls close.
Although this sounds like free money, there are some qualifications for the job.
1. Live in Cook County;
2. Be a high school junior or senior in good standing;
3. Have a grade point average of at least 3.0 on a 4.0 scale;
4. Be a U.S. citizen by Election Day;
5. Be able to read, write, and speak English;
6. Successfully complete a 4-hour training session;
7. Be able to work on Election Day beginning at 5 a.m. until all duties are completed after the polls close;
8. Be recommended by his/her high school principal;
9. Have the written approval of his/her parent or legal guardian;
10. Meet any other qualifications set by law.
If interested, visit https://chicagoelections.com/en/student-judges-of-election.html and fill out a permission form!

About the Writer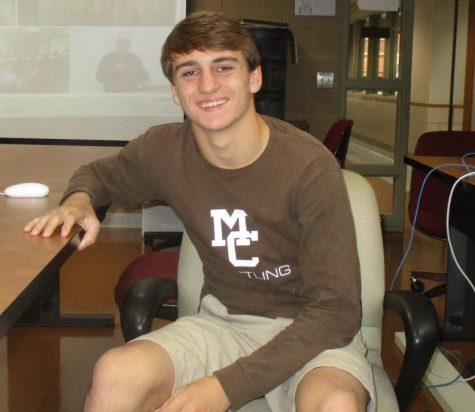 Miles Hoey, Staff Writer
Miles Hoey, a senior at Mount Carmel, is a varsity wrestler who lives on the South Side of Chicago in Beverly. Hoey would love to pursue his dreams of...