"Champions" to gather in support of Caravan programs
According to Mr. Michael Holland '98, Mount Carmel's Associate Vice President for Institutional Advancement, this year's event will honor the Sullivan and O'Keefe families in recognition of their long histories of supporting Mount Carmel.  The Sullivan family has had nine members attend Mount Carmel across three generations and have given a lot to the school.  Similarly, the O'Keefes have sent eight family members to Mount Carmel, including Fr. Mike O'Keefe, O.Carm, and have supported the school over generations.
In addition, the event will recognize several of Mount Carmel's storied athletic teams, including the 1997 hockey team, 1988 state football, 2003 baseball team state finalist, and the '92-'94 state champion wrestling teams.
Tickets to the event are priced at $55 for adults and $25 for minors.  Raffle tickets can be purchased for $100 each, with a prize of $10,000.  Students from each MC sport and activity, along with coaches and activity moderators, all are asked to sell raffles tickets, with a percentage of each ticket going to support their specific sports or activity.
Holland hopes the event will  raise $100,000 for Mount Carmel's student activities.
About the Writer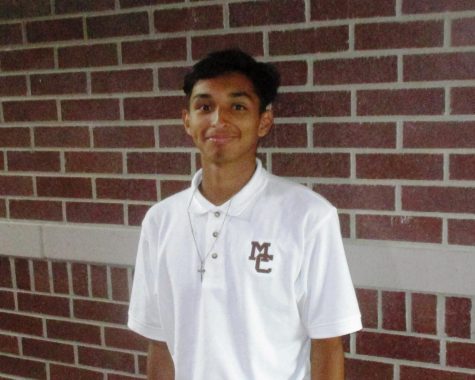 Marcos Cid, Staff Writer
Marcos Cid attends Mount Carmel High School and plays soccer. He is 16 years old and a few of his goals are to be a good student and to be the best student-athlete...