Night of Champions to honor Carmelites, McGarry family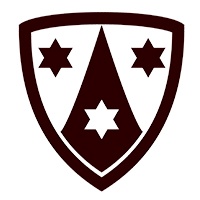 Mount Carmel's Night of Champions "celebrates all the sports, clubs, and activities at Mount Carmel and all the money that's raised goes to help support those programs," says Vice President of Marketing Tony Difilippo.
Established three years ago, Night of Champions replaced an earlier event established by former MC football coaches Tom Carey and Howie Fagan, which was held for many years at Hawthorne Race Track. The rebranded fundraiser again will be held at 115 Bourbon Street in Merrionette Park, Illinois, on Saturday, February 25, from 6 to 10 p.m..
This event not only supports extracurricular programs at MC, but also honors the commitments of the Carmelite community and the McGarry Family.
Among the Carmelite Priests to be honored are Father Dave Dillon, Father Tim Andres, Father Bob Carroll, Father Gavin Quinn, Father Jim Lewis and Father Peter McGarry.
The McGarry family had seven brothers who went to Mount Carmel through the '70s and '80s, "followed by many grandsons and nephews who went in the 2000s," says Difilippo.
About the Writer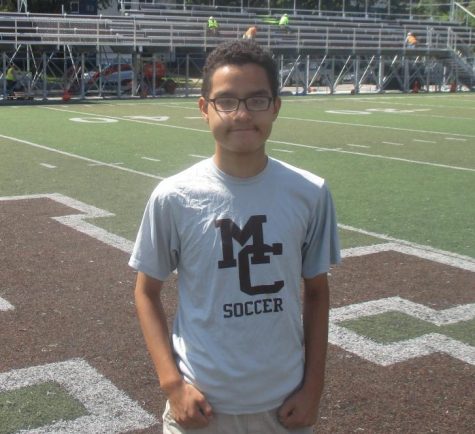 Francisco Avila, Staff writer
Francisco Enrique Avila attends Mount Carmel High School and plays soccer. He is 17 years old, and his goals are to finish high school and to attend a...