Students adapt to the new rules of COVID-19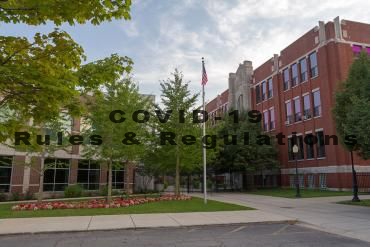 The school year began late last month with new rules to insure the safety of students during the ongoing COVID-19 pandemic.
Designated up and down stairways, in and out doorways, walking on the right side of the hallway, and a limit of only three students per lunch table, are among the strict protocols students must follow this year.  While Mount Carmel always has taught its students to be brothers and to work together, now students face procedures that limit their opportunity to interact.
Students like senior Robert Shimala are conscious that this new way of schooling will be challenging in big and little ways.
"Part of the challenge is (just) keeping the masks on all day."
Currently, students must adhere to the regular dress code, although senior Holden Shimala thinks more comfortable clothing should be allowed,  during these days, since students are uncomfortable while wearing a mask.
Despite being uncomfortable, senior Christopher Whelton feels safer with all of the precautions that the school has taken to be sure students and staff are safe.
"Mount Carmel is being extremely professional about its new protocol for students."
"Being an incoming freshman is not easy, from the transition from grade school to high school" Said by Ryan Nickles. His main reasons being that the one on one interaction between teacher and students is not there and it is not as easy to meet new people which makes school more stressful for the underclassmen.
About the Contributor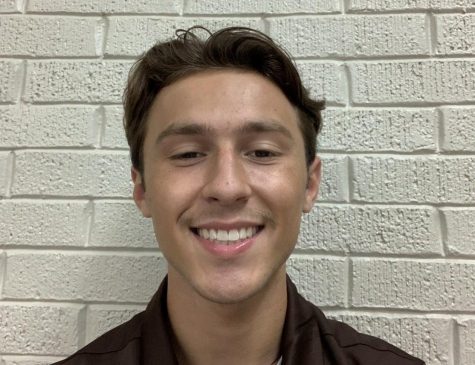 Andrew Robustelli, Staff writer
Andrew Robustelli is from Chicago Heights, Illinois, just south of the city. He attended St Agnes Catholic School from pre-school through eighth grade,...