What to expect for mail-in ballots
With COVID-19 still a very prevalent issue, mail-in ballots are being looked at by some as a way to still cast your vote while staying at home away from large gatherings.
According to an article on The Washington Post by Elise Viebeck, Annie Gowen, and Kayla Ruble on August 4, 2020, some people are anxious and have voiced concerns about mail-in voting.  Concerns include the possibility that people might forge votes; that ballots may not be received on time, and/or might not make it to their destination after being dropped off or mailed.
Despite those fears, this form of voting has been made more secure by putting drop-off boxes that are emptied daily in designated areas listed on the county clerk's office website.
The process to receive a ballot is to go online on the website for your county clerk's office, where there should be a tab for "vote by mail" or something similar.
You fill out the information requested which would include things like name, date of birth, social security number, and address.
After that, your ballot will be mailed to you and will include a way to verify you received it, along with the list of candidates for the senate, vice presidency, presidency, and judges.
Once everything is filled out, you deliver your ballot to a dropbox or mail it in and wait for your vote to be counted.
About the Contributor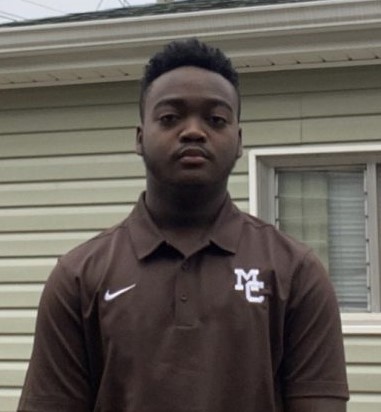 Freddie Gist, Staff writer
Freddie Gist is a 17-year-old who lives in Chicago, Illinois. During high school, Freddie attended University of Chicago Laboratory Schools and then transferred...