Some seniors feeling stressed about ACT
Due to COVID-19, last spring's ACT test was canceled and is rescheduled for October 6. As the test date nears, many seniors like Gino Gazzilo are feeling stressed.
"I feel a majority of students will do bad because they studied last year, and when the ACT was canceled, we all just kind of forgot about it."
Most MC students rely on their ACT scores to secure scholarships and financial aid for college, and the lack of preparation has them concerned.
Senior Trevor Nordstrom knows the importance of getting good grades and solid ACT scores "to help our parents save money and to not have to rely on loans."
However, other students, like Mario Tormey, are less worried.
"I do care about the ACT and plan to do good on the test, but after high school I want to work my way up to being in the union as an engineer, so the ACT will not matter as much to my choice of career."
About the Contributor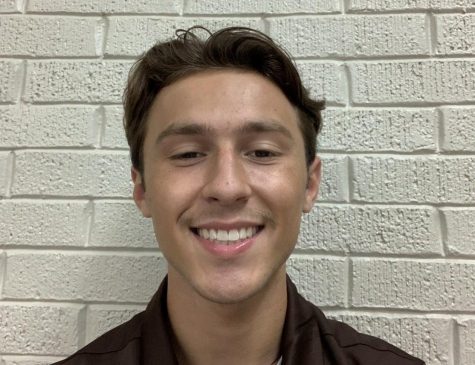 Andrew Robustelli, Staff writer
Andrew Robustelli is from Chicago Heights, Illinois, just south of the city. He attended St Agnes Catholic School from pre-school through eighth grade,...