With new technology, e-sports ready to go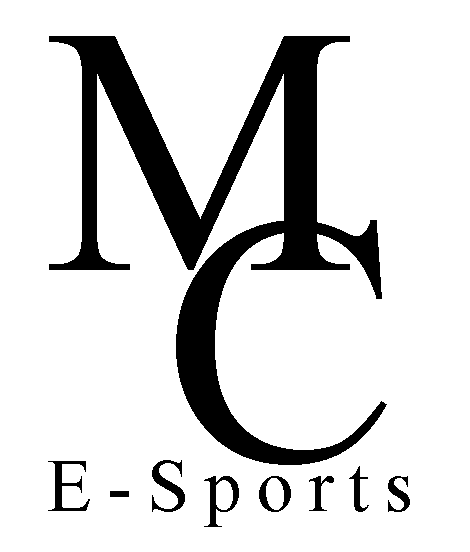 The Mount Carmel Esports team, which was formed this past fall, has been playing practice matches from the comfort of team members' own homes, while waiting for new equipment to be purchased. Recognizing the interest within the student body, Mount Carmel applied for funding through title funds to purchase ten MSI PCs with an I5 processor.
Mount Carmel theology teacher Dominic Scheuring, who is the moderator and coach of the Esports team, is pleased with the new equipment.
Scheuring says that the main reason they bought these PCs was because "they are easy to upgrade and will work perfect for what we need."
Scheuring also says that these new PCs open up opportunities to play more games. Before the school acquired the PCs, the team was not able to play all of the games they wanted to play.
"Before we had the PCs, the Overwatch team could not collaborate with each other, but now that we have the PCs the team will be able to play in the same room and have a lot better communication as well."
Not only will the PCs be used for the E-Sports club, but Scheuring says he will be open to allowing other clubs or classes to use these PCs for things other than gaming, such as editing and music production.
Scheuring also wanted to give a huge thank you to Mr. Tim Surges, Mount Carmel's technology guru, the man behind the operation. Scheuring says that "without the help from Surges we would never have gotten all of these PCs up and running."
About the Contributor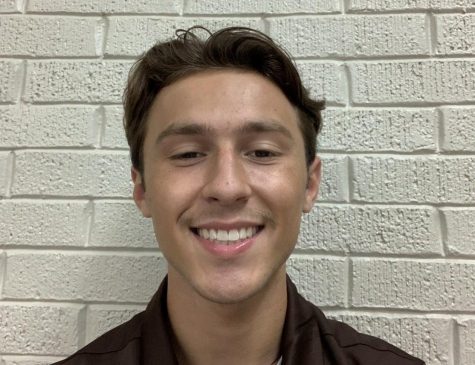 Andrew Robustelli, Staff writer
Andrew Robustelli is from Chicago Heights, Illinois, just south of the city. He attended St Agnes Catholic School from pre-school through eighth grade,...