Earth Day '21 focuses on restoring environment
In 1970, Earth Day was established as a way to focus attention on the injustices that our ecosystem was facing:  companies dumping trash and chemicals into the ocean, lakes and rivers; factories pushing out horrific amounts of chemicals into the atmosphere.
The theme for Earth Day 2021 is to "Restore the World." Individuals, institutions and communities around the world are partaking in different projects to highlight the emerging green technologies and innovative thinking that will be necessary to rebuild our ecosystems.
Responding to Pope Francis' encyclical Laudato Si, some Catholic communities are beginning to take action to address this challenge.
A recent article posted in the website of the National Catholic Reporter (ncr.org) described the effort of three parishes in Virginia to transition to a "green" power source.
The three parishes, St. Anthony of Padua Catholic Church in Falls Church, St. Bernadette Catholic Church in Springfield and Nativity Catholic Church in Burke, recently "powered up new solar installations, each developed and financed through Catholic Energies, the burgeoning program of the Catholic Climate Covenant that helps church institutions find outside funding to take on energy initiatives."
When the project is completed, the solar energy created would be enough to power 3,500 homes for a year, eliminating carbon emissions equivalent to burning 15,000 tons of coal.
In addition to providing a path to restoring the environment, "the solar projects came at no cost and forecast sizeable savings."
About the Writer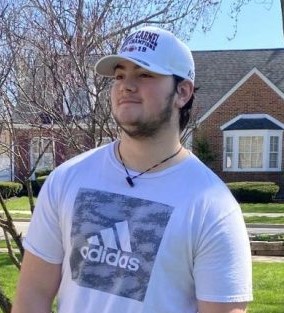 Joseph Asta, Staff writer
Joseph Christopher Asta is a senior currently attending Mount Carmel High School. At 17 years old, His current goals are to be accepted into a university...