Upcoming break offers welcome breather after long, dark year
With Easter Break just around the corner, from April 2 through April 11, students are excited to get a breather from their normally busy schedules.
This year the holiday will be different, with COVID-19 still being a very prevalent virus that should still be taken seriously.
Some students are used to traveling to relatives' homes and spending the holiday with them, but this year it is ill-advised to travel. Still, those limitations haven't taken away from students' elation and anticipation.
Some like senior Joseph Carter will turn to a now-familiar virtual platform to connect with family members on Easter.
"Honestly, I really want to do a call or something over Zoom, since it will let us stay home and quarantine while still being together for the holiday to keep the tradition."
Of course, Easter itself isn't the only thing students are anticipating. Most students are looking forward to the recreational side of the break when they can simply relax and hang out with friends.
With many traditional "hot spots" for spring break, like Florida, opening back up to tourists, and beaches can be seen packed full of people who are sick of being confined by winter, not to mention by the pandemic.  However, with the dangerous new strains of the  COVID-19 virus continuing to circulate, those Zoom gatherings might be wiser than a road trip this year..
About the Contributor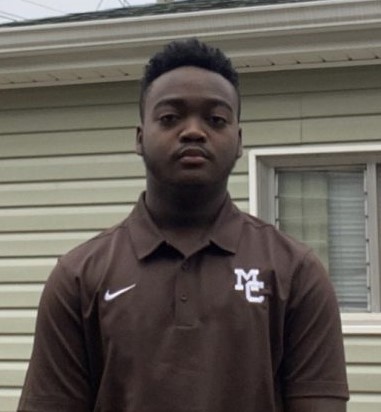 Freddie Gist, Staff writer
Freddie Gist is a 17-year-old who lives in Chicago, Illinois. During high school, Freddie attended University of Chicago Laboratory Schools and then transferred...