The Chicago Bears recent struggles this season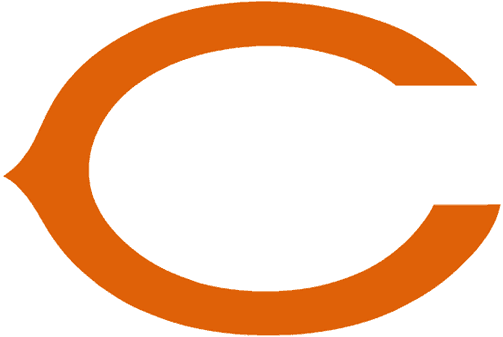 The change of the quarterback from Andy Dalton to Justin Fields looked promising as Bears fans could finally have the chance to get hyped about something since there hasn't been much luck when it comes to having a decent quarterback. However, the Bears are now on a four-game losing streak. As the halfway point of the NFL season approaches, there is a lot to question when it comes to who should take the blame for the Bears' performance lately. 
Should the blame be placed on Justin Fields, Bears head coach Matt Nagy, or the football team as a whole? Nagy, who has been the head coach for the Bears since 2018, hasn't carried much success whatsoever even though he has gotten the Bears to the playoffs two out of three seasons. Nagy has also never had a losing record ever since he stepped in with the franchise. However, so far this season, things have not been clicking too well in terms of how Bears fans could imagine this season to be. After the blowout loss in Week 2 against the Browns, the media tried to get a valid response out of Nagy when it wasn't working. "Everything's on the table," said Nagy.  
Every postgame interview overall just seems very repetitive when it comes to what Nagy thinks about the game whether if it's a win, loss, or how he will approach differently the next game on and on. 
As for Justin Fields, even though he is still adjusting from college to the NFL, as he is showing signs of being the leader of the team as a quarterback. "We just have to execute better," said Fields after the tough 33-22 loss against the 49ers. Fields is putting the blame on himself more than referring to leadership. 
Doing better as a team and learning from mistakes is the main goal to focus on. Competing and giving 100% in all four quarters has been one of the Bears' biggest struggles this season. The past mistakes such as turning the ball over and not being aggressive on the offensive side have been the toughest part for the team. Even though frustration is building in terms of how Bears fans are feeling, the season is still here. There is plenty of more football to be played. In order for the Bears to change their ways and become a better team, they may have to make some adjustments 
If the team continues struggling, Bears fans can see some major changes happening by or during the end of the season, such as having Nagy being potentially fired as head coach or some players being released. The Bears now hope to bounce back and make a stronger comeback into the season compared to their previous performances.