MC alum encounters aliens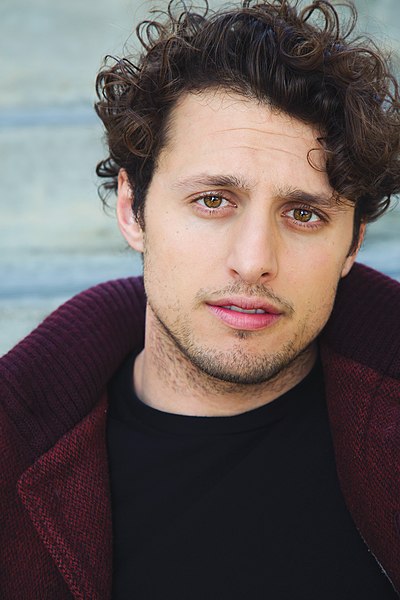 Just 11 short years after walking the halls of Mount Carmel, alumnus Michael Vlamis is hanging out with aliens.
In the new CW series "Roswell, New Mexico," Vlamis plays Michael,  a close friend of the main character.
Roswell is a science fiction drama directed by Carina Adly. The show starts with main character Liz Ortecho, played by Jeanine Mason, returning to her hometown of Roswell, New Mexico, after being gone for a decade. Shorty after arriving she reconnects with her high school crush Max Evans, played by Jason Behr.
They get off to a great start, but she soon finds out that Max and his siblings are secretly aliens who have been hiding their secret all of their lives. The show follows Liz and her struggle to keep Max's secret under wraps. Max and his family's secret is very important and needs to be protected from long-standing government pursuit.
In the show MC's Vlamis plays a vital role in ensuring the safety of Max's secret. Developing the character's story seems important, and hopefully as the season develops Vlamis role will become even more significant.
Vlamis graduated from Mount Carmel in 2008 and already has gotten a few notable rolls. He made his television debut alongside Zooey Deschanel in Fox's "New Girl." He also created a short film, "Meme! True Hollywood Story," which won the 2016 Tribeca Film Festival.
It is inspiring to see a Carmelite on the air.  This just goes to show how Carmel sets up young men for the future, and how the lessons learned at 64th and Dante can be used to pursue dreams as wild as becoming a star in Hollywood.  Vlamis had aspirations, used the tools given to him at MC, worked hard and is achieving his dream.
About the Writer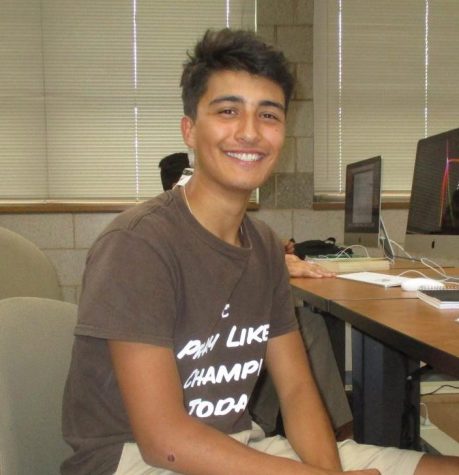 Kristian Rokita, Staff Writer
Kristian Rokita grew up on the South Side in the Bridgeport neighborhood with two older brothers, Matt and Nick. Playing multiple sports including hockey,...