NBA All Star Game Lineups are Different This Year
Advertisement
Hang on for a minute...we're trying to find some more stories you might like.
The NBA All Star Game Lineups will not be chosen by taking the best players from the East and West Conferences and putting them on a team. This year, Superstars Stephen Curry and Small Forward LeBron James will be choosing their players like it is a pick-up game at the park. The players will still be voted for and chosen as the best 12 players from each conference, but the teams will be mixed up. The players that will be starting have been set, but teams have not yet been chosen. The players that will be starting are, from the Western Conference, Kevin Durant, James Harden, Anthony Davis, and Demarcus Cousins; from the Eastern Conference, Giannis Antetokounmpo, Kyrie Irving, Joel Embiid, and Demar Derozan. The benches have not yet been decided. This system, is way different than just putting the 24 best players on two teams split by conference. It is more complex, yet still simple, as it is basically a pick-up game. I think it is an interesting concept and will be loved by many NBA fans.

About the Writer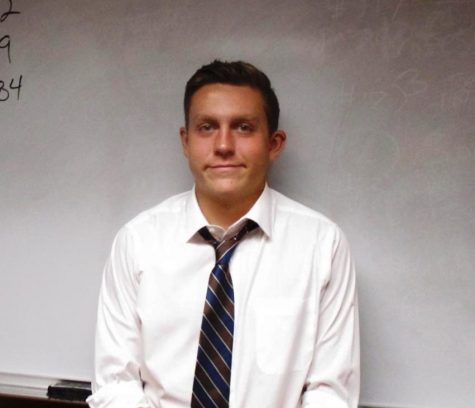 Matt Kulovic, Staff Writer
Matt Kulovic lives in the small town of Bridgeview, Illinois. He attended grade school at St. Cletus School in LaGrange, Illinois. He was on the basketball and football teams. He is now a senior at Mount Carmel. He plays volleyball and is a student trainer for the football team. Kulovic played football his freshman and sophomore years, but was forced to stop due to three concussions. He loves going to Mount Carmel because he loves being a part of the brotherhood. After he graduates from Mount Carmel, Matt plans to attend Illinois State University, where he hopes to study athletic training. Kulovic wants to become an athletic trainer at a high school or university.