Liga Mx generating excitement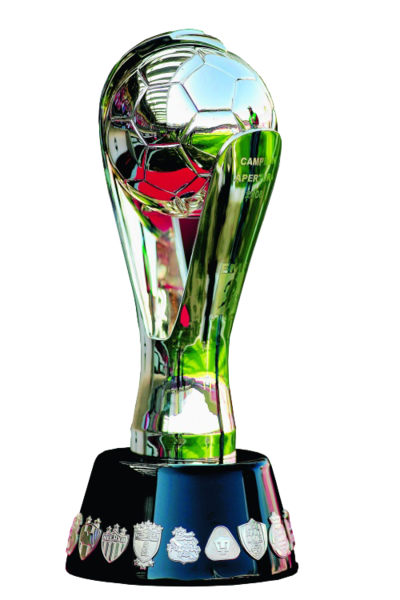 More and more people have been able to view soccer leagues around the world through access on cable and new apps like Hulu or ESPN +. The popularity of the sport itself has grown immensely, not only in Spanish-speaking countries but also in the United States. That's particularly true at Mount Carmel.
One league in particular that is gaining awareness is the Mexican League, otherwise known as Liga MX. This league has been around for ages. In recent years it has boomed with young talent, and in the passion of fans, coaches, and players. Some of the best known clubs from this league include Club America, Guadalajara, Cruz Azul, and Tigres. This league's season is divided into two sections: the Apetura (the first season) and the Clausura (the second), and a champion is named in each season.
The Liga MX Clausura 2020-2021 season began on Friday, January 10 with 18 soccer teams starting out with high expectations, based on new signings who hope to make their mark.
One favorite for the title, Guadalajara FC, had a busy time in the transfer market before the season, wasting no expense signing a precise finisher: young talent Jose Juan Macias. They also signed pacy winger Uriel Antuna, and another promising talent, right back Cristian Calderon.
In an article first published in the January 14 online edition of Posta, New Guadalajara Director of Football, Ricardo Peleaz, told the players upon his arrival "Vamos a ser campeones cabrones (We are going to be champions)."
Backing up those words, on Saturday, January 11, Pealez and the team kicked-off the season with a 2-0 win against FC Juarez with new singing Macias and striker Alexis Vega both netting in a goal.
Another favorite to steal the title, America FC, has a record of 14 championships in previous seasons. However, having faltered last season to Monterrey FC in penalties in the final, Club America will be determined to reach the final this season and win. Like Guadalajara, America has spared no expense in the transfer window, scoring left-back Luis Fuentes, defensive midfielder Fernando Gonzalez, and many more.
At MC, enthusiasm for Liga MX is growing, along with interest in specific teams.
Caravan senior soccer player Felix Mendoza favors America, and believes it "will form a dominant team that's going to win the 15th title."
Mendoza's classmate and teammate Damian Rincon is following individual players, including "Antuna, Jose Juan Gallito Vasquez, and Macias," all of whom he expects will "play a factor in winning."
I personally believe that Monterrey will lift the trophy once again this season, but who knows?  Whatever the outcome, the next few months will be full of passion and emotion for Liga MX.
About the Writer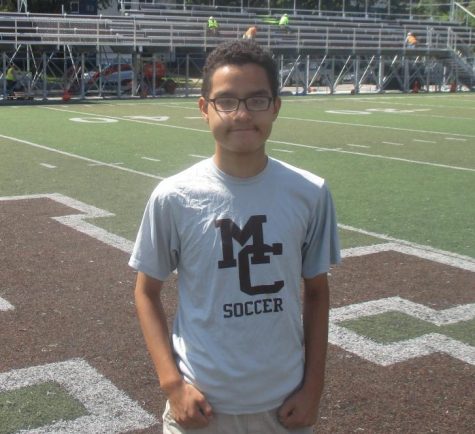 Francisco Avila, Staff writer
Francisco Enrique Avila attends Mount Carmel High School and plays soccer. He is 17 years old, and his goals are to finish high school and to attend a...