Caravan seeks revenge on Vikings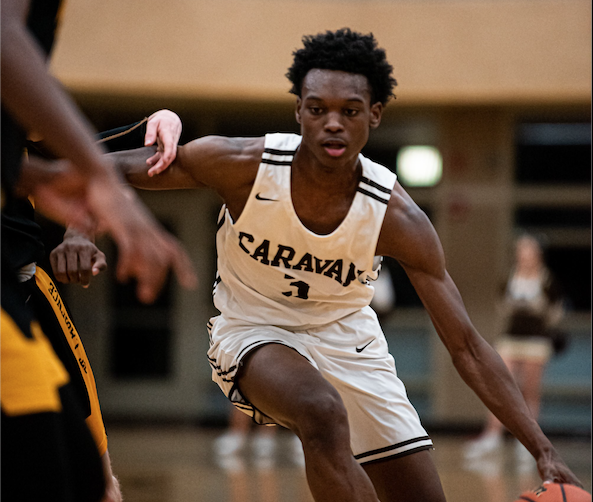 Tonight (March 4), the Caravan varsity basketball team looks to take revenge on the Saint Laurence Vikings in the IHSA Regional Semi-Finals at 7 pm at Saint Laurence High School.
The Vikings, sitting in the 8th seed, finished with a record of 14 wins and 16 losses. On the other hand, the 9th-seeded Caravan finished with a record of 13 wins and 17 losses.
Previously, the Caravan and the Vikings matched-up on December 3 at Mount Carmel, when the Vikings came away with the close win in a 70-67 final score.
The winner of the Laurence-MC match will go on to play the winner of the match between the 1st-seeded Bogan High School and the 16th-seeded Johnson College Prep. The winner of the Bogan-Johnson game will be determined tonight, as the two teams face-off at 6pm at Saint Laurence.
The victors of these two matches will play on Friday, March 6 at 7pm at Saint Laurence.
About the Writer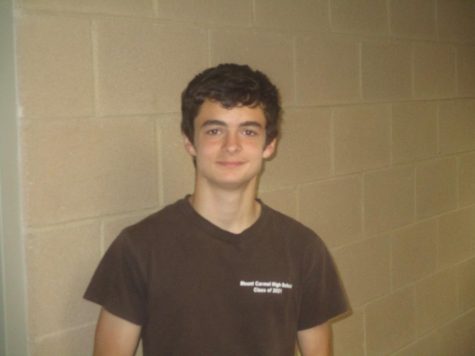 Joseph Williams-Tubay, Staff writer
Joseph Williams-Tubay was born in Chicago, Illinois, and attended Saint Benedict Preparatory School. He now attends Mount Carmel High School as a junior....