Schedule uncertainty concerns student athletes
The IHSA football and soccer seasons both been pushed back, and currently are scheduled to start up in February. Both will have abbreviated schedules, because some schools are completely opting out of the Catholic League.
Although some athletes are upset their seasons have been pushed back, they remain motivated.
"None of us are really happy with not having a football season but you gotta do what you gotta do even if that means training on your own" said senior football player Gabriel Krahn.
The postponement of the soccer season also is affecting that team, but players like senior Emmet Benito still hold onto their dream of a season.
"Although the season may be on hold we (seniors) especially want to have our last ride together."
"Its not just the feeling of being on the field,"  noted senior Jimmy Flamini, "but also the scholarship opportunities and the exposure we are losing."
While football and soccer seasons are delayed, at the hockey team originally was told they could not play at all, although they could practice. Now, however, since they are a club team and not under IHSA restrictions, they are able to play games, but only in Indiana.
Aiden Boukal acknowledged that the whole situation has been difficult.
"The hockey team was upset at first that we had no season, but now that we can play we are ready to go at it."
In the meantime, coaches strongly encourage players to keep active and not to slack off.
"Our coaches have been really telling us and trusting us to be working out daily to help us stay in shape and prepare for the season," says senior Joe Asta.
About the Contributor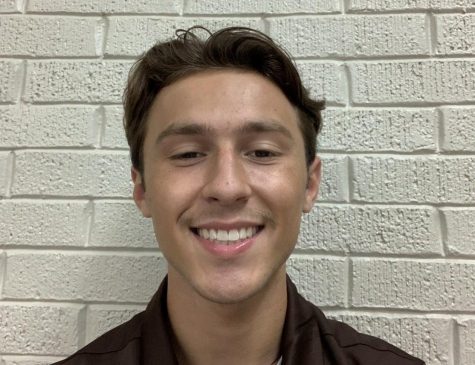 Andrew Robustelli, Staff writer
Andrew Robustelli is from Chicago Heights, Illinois, just south of the city. He attended St Agnes Catholic School from pre-school through eighth grade,...