Mr. Massino becomes full-time MC teacher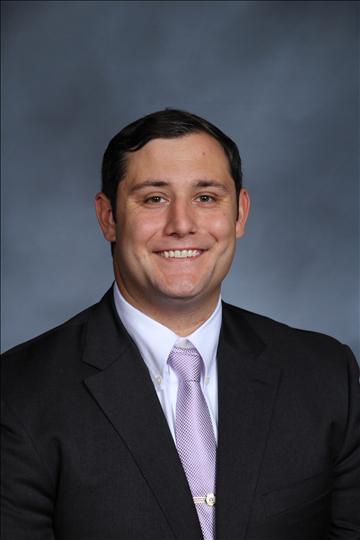 Advertisement
Hang on for a minute...we're trying to find some more stories you might like.
Last year, he was a student teacher for Mr. Adam Nissen. This year, Mr. Anthony Massino has become a full-time teacher, teaching four different classes, including two Advanced Placement classes, and serving as the head varsity golf coach.
After being a student teacher under Nissen, Massino learned a lot about what it takes to teach at MC. He learned that "in order to properly manage a classroom, so many variables need to be covered." Now, he teaches AP Economics, AP World History, Business, and African-American History, utilizing the skills he learned last year every day in his classes.
Teaching at MC, Massino has learned that the school really is a community. "The administration and staff really care about the students and care about each other," he noted about his observations of the school so far.
Currently, Massino is only involved with the golf team, serving as the head varsity coach. He complimented the players' work ethic, stating, "They truly believe that every day is a new day and that, if you work at it, you can be better." He is interested in getting involved with basketball, business and multicultural extracurriculars in the future.
Massino graduated from Marquette University with an undergraduate degree in marketing, and then went on to DePaul University, where he obtained a Certificate of Secondary Education in History.

About the Writer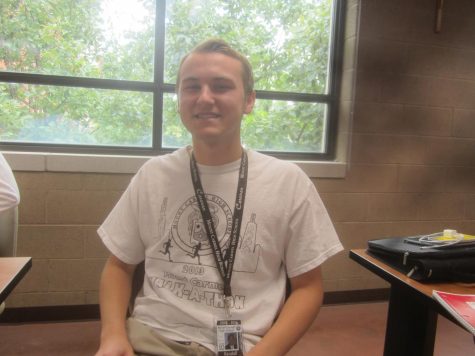 Zack Pasciak, Staff Writer
Zack Pasciak is currently a senior at Mount Carmel. He is from the Bridgeport area on Chicago's South Side, where he attended Santa Lucia Grade School....