MC rugby rebounds and dubs Fenwick
Hang on for a minute...we're trying to find some more stories you might like.
On Monday April, 15 MC rugby had a big challenge ahead of them. In the season opener Brother Rice defeated MC,  followed by another tough loss to Marist the following week. Although two losses in a row worried MC, the team worked hard to bounce back and get a win against Fenwick.
MC already is at a disadvantage missing two big men, Tommy Cunningham and Matt Short. Injuries have plagued the team, but they have put together a crew of ambitious talent. Since November the team has been working out and practicing, trying to become better. Lacking four year players, MC's strategy revolves around quick learning and a lot of dedication.
After the two losses, MC got right to work practicing with a grudge and deeper purpose. They went on to doing various drills, including conditioning and strength, readying them for a hard battle making sure that MC rugby was focused on one thing, a win against Fenwick.
Kicking off the game on Carey Field, MC got down to business by putting a beat on the Friars. Early on, MC was controlling the ball and pace of the game very well. Fenwick seemed to fall apart and allowed the Caravan to continuously win scrums, make big tackles and score.
By the second half, JV players for MC were subbed in and gladly cleaned up the rest. Although Fenwick showed talent, they were overwhelmed by MC. A win of 62-26 was a big one for MC, and got the team very excited. A long hiatus of losses and injuries proved to be the motivation Carmel rugby needed to rebound, and get a big win over Fenwick.
About the Contributors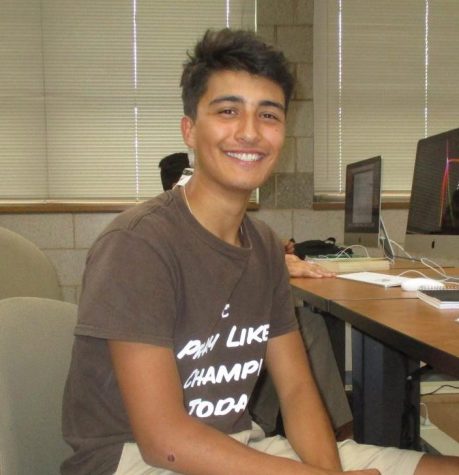 Kristian Rokita, Staff Writer
Kristian Rokita grew up on the South Side in the Bridgeport neighborhood with two older brothers, Matt and Nick. Playing multiple sports including hockey,...