Daily Caravan Update
Hang on for a minute...we're trying to find some more stories you might like.
September 20
Today marks the second day of Freshman IMPACT Week. IMPACT Week is basically just a week of volunteer work for students. Freshmen, sophomores and juniors each have their own week throughout the school year, with each grade level having a different theme. The theme for freshmen is helping to clean the community and the environment. Let's all wish the freshmen luck as they continue with their week of service!
September 18
Welcome back to The Caravan. This year, we will be continuing our daily column from last year (with a slightly different name). Anyway, with almost 20 kids this year (compared to 5 last year!), it's taking a little longer to get everything going, but The Caravan staff is ready for a great year this year, and you can expect some new content soon!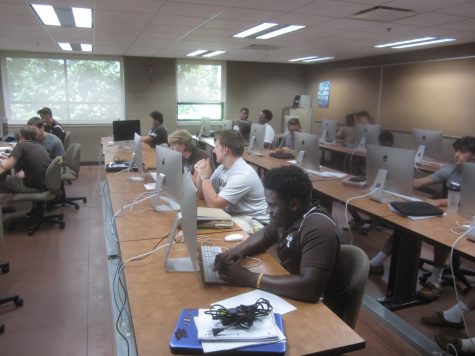 About the Writer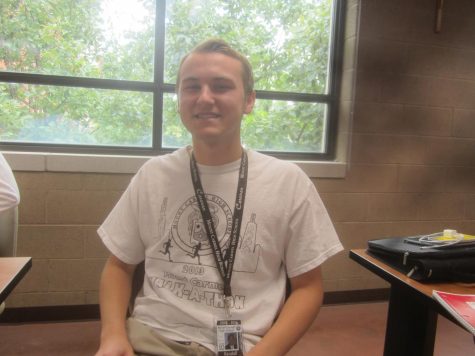 Zack Pasciak, Staff Writer
Zack Pasciak is currently a senior at Mount Carmel. He is from the Bridgeport area on Chicago's South Side, where he attended Santa Lucia Grade School....