September 9, 2019
This past weekend was highly successful for Mount Carmel Caravan athletics. The football team beat Maine South Hawks on all three levels, with the freshmen winning 21-0, the sophomores 35-14, and the varsity team by a score of 21-7.
The MC Varsity Soccer team also contributed to the success with its 3 – 1 victory, while the Varsity Cross-Country team participated in the St. Ignatius Invitational.
About the Writer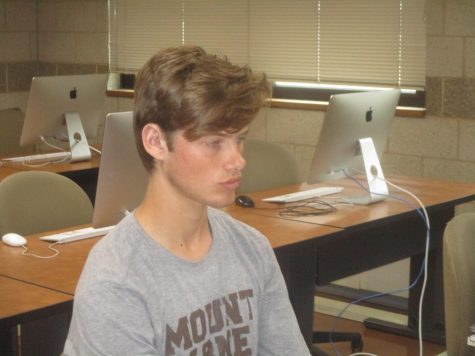 Daniel "Duke" Allen, Staff writer
Duke Allen is a 16 year old who was born and currently lives on the north side of Chicago. Allen has attended private schools all his life, including St....