Pfizer vaccine: worth the wait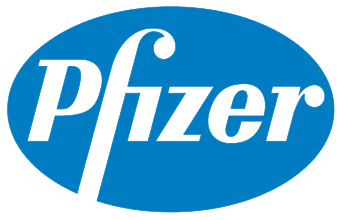 I got my first dose of the Pfizer COVID-19 vaccine on March 17. I ended up getting a last minute appointment via ZocDoc. My appointment was at a hospital on the west side of Chicago. My appointment was possible because I work for Instacart, a grocery delivery service. It was a one hour drive from my home in Schererville, Indiana.
Traffic getting there was heavy, and I thought I wasn't going to make it there on time. I remember looking at the clock every 30 seconds to see if I was going to make it. In the end I made it to the hospital. Outside there was a long line of people waiting to register. However I knew the waiting was going to be well worth it. I got inside and got myself registered.
After waiting in another separate line for over 25 minutes, I was chosen along with five other people to go to a room and get the shot. The six of us sat down and rolled up our sleeves. The nurse came around, took our IDs and put them in a plastic bag. She handed the bag to an administrator that was writing the vaccination cards. The nurse then went around and gave all of us the vaccine. After waiting for 10 minutes, we all got our IDs back, along with a vaccination card. I couldn't be happier. The same day I felt perfectly fine. I went to bed that night feeling great.
The next morning I woke up and felt fine. However, later that evening, I started having fever, chills and body aches. The impact of the vaccine was coming in hard. I had a 99 degree fever all night and woke up the following morning feeling better. Throughout the weekend I had minor headaches however everything went OK for me. I return on April 7 for my second dose. I would encourage taking the vaccine when it is your turn.
About the Writer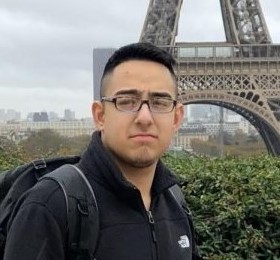 Angel Samperio, Staff writer
Angel Samperio, a 17-year old senior at Mount Carmel High School,  grew up in Lansing, Illinois, after coming to the US from Mexico in 2005. In 2006 he...