A look back on the impact that Mount Carmel has had on me.
Mount Carmel High School was the only place I applied.  You might ask me why, or what if you do not get in, then what? Well, first of all, I applied to Carmel because it was only a seven-minute bike and a fifteen-minute bus ride away.
Secondly, it was a good financial option because I had received the Barda Leadership Scholarship. Thirdly, when I shadowed, the day went by in a blur, and I remember I laughed an innumerable number of times.
Looking back, I'm glad I chose Carmel. It really did make me into a young man, in the sense of my maturity and physicality.  I made so many friends, that I will keep in touch with my whole life.
Our school is very diverse; thus I learned so much about the different traditions and customs of students and their families. It really helped me have a wide range of friends from all backgrounds.
I really enjoyed being part of the soccer and tennis teams. It taught me how to collaborate and be confident.
Carmel has been an amazing experience. I can not wait to go on to a university to learn more and make new friends!
Thank you Mount Carmel High School, especially the students and staff for helping me along my journey.
About the Contributor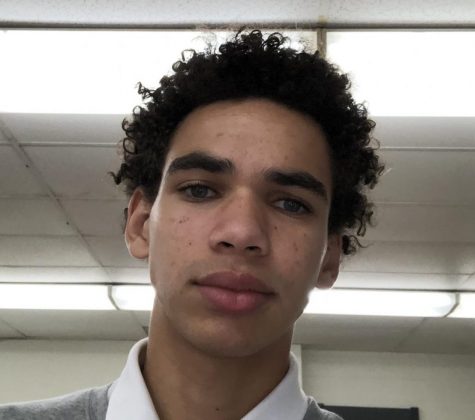 Artem Massey, Staff writer
Artem Massey is beginning his senior year and looking forward to attending college.

Massey was born in Paris, France, and grew up in Moscow, Russia....