MC history – Part 2: an era of change and campus growth
This is part 2 of a series of articles on the history of the campus and buildings at Mount Carmel. Part 1 covered the changes from 1900 to 1970. Part 2 describes the changes to the campus since 1970.
By the decade of the 70s, the Mount Carmel campus looked much the same as it appeared in the aerial photo taken in the 60s, and the streets around the 1924 high school building had changed little since 1900. However, starting in the '80s, the school campus evolved greatly. In some cases, the evolution was the result of neighboring private buildings falling into disrepair, resulting in demolition and open lots which the school was able to acquire.
As buildings were taken down and demolished, Mount Carmel was able to expand its footprint in the neighborhood. In so doing, Carey Field, Haggerty Field, the current priory, and the student and faculty parking lots were added to the campus.
Several streets around the school were vacated, including the portion of of Dante Avenue which once went as far south as 65th Street.  That enabled MC to piece together several vacant lots and create Carey Field for football. For Carmel to be able to combine plots of land for expansion of the campus was a tremendous benefit.
The Scott School, which roughly was where Haggerty Field is now located, was demolished in the 1980s.  Later, the Wadsworth Learning Center, which had been positioned to the north of the Scott School property, was closed and the property acquired by Mount Carmel.  Those two parcels created enough space for Haggerty Field to be constructed as a baseball and soccer venue.
St. Cyril's Grammar School was demolished in the 2010s and then was smoothed over on the east side to become the student parking lot.
The high school building that stood since 1924 looks mostly the same on the outside, but inside it has been completely remodeled, floor by floor, from 2017-2020.
The more modern style of building also came with new technology and innovations to help students learn, including overhead projectors, entire dry erase painted walls, bigger student interaction, and smart TVs for teachers to project new material.
What's in store beyond 2020? Stay tuned.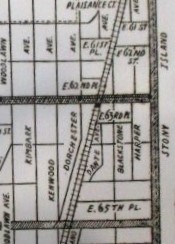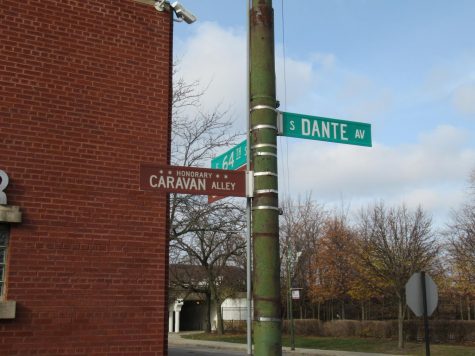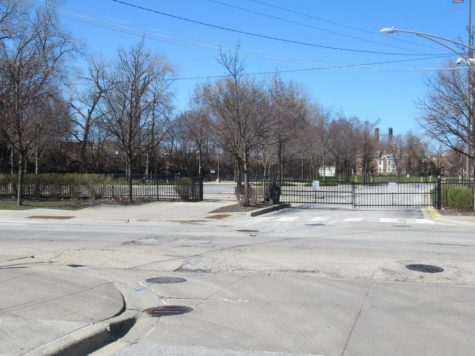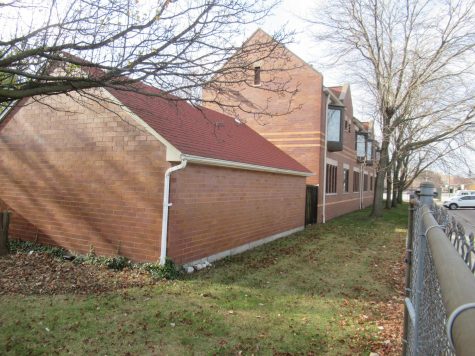 About the Contributor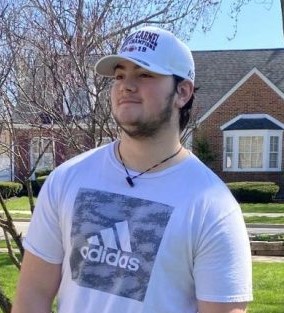 Joseph Asta, Staff writer
Joseph Christopher Asta is a senior currently attending Mount Carmel High School. At 17 years old, His current goals are to be accepted into a university...