Grunauer happy to be home

In addition to all the amazing new faculty at Mount Carmel this year,  Ms. Tina Grunauer is a welcome addition to the Caravan  staff.
Grunauer will be assisting with attendance and othe administrative duties in the school office, and also will help coach the swimming, water polo, and cross country teams.
Grunauer is 39 years old and was born and raised on the South Side of Chicago in the Mount Greenwood neighborhood. She attended Mother McAuley High School and Valparaiso University, majoring in social work. After college, she started coaching in 2007 and has worked at Maria High School and De La Salle Institute.
Grunauer has been involved with the Caravan since 2013 when she was asked to help coach the water polo and swimming team by former Head Coach Don Hroma. Now, after a brief 3 year hiatus from 2016-2019, she has joined the staff full-time. 
She wanted to come back to the school because she "loves what the school stands for, the strong mission it conveys."
Outside of school, Grunauer loves to travel to different places, bake, exercise, and read different books.
Grunauer feels grateful that Mount Carmel has given her the opportunity to coach at such a school rich in history of sports success. "I didn't choose Mount Carmel, but Mount Carmel chose me."
Being at Mount Carmel has really been a great experience for her because of the relationships she has made and the support she has received.
"Coaching here I have found that my relationships that I form not only with the athletes but also other coaches are unlike any other. When you walk into the school you get a sense of home."
About the Writer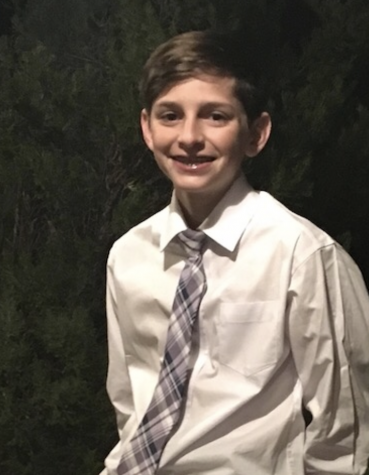 Patrick Hatzis, Staff writer
Patrick Hatzis is a 16-year-old junior at Mount Carmel High School. Hatzis was born in the West Loop, but now lives in the South Loop of Chicago. Hatzis...