FAFSA still helping kids afford college

Advertisement
FAFSA is the Federal Application for Federal Student Aid.  This application is used by universities, colleges and trade schools to award students financial aid in the form of loans, scholarships, grants and or work study programs.
According to Mrs. Shanta' Wheeler, Mount Carmel's college counselor, the application opens on October 1, and in states, such as Illinois, there is no deadline. However, "Students are encouraged to apply early, as aid in the form of grants runs out," Wheeler said.
Mount Carmel students who come from Indiana need to know that in their state there is a cutoff, which in 2020 will be April 15. Indiana students must also complete a form through the Indiana Commission of Higher Education.
FAFSA was created in 1958, making it over six decades of helping people go to college.  According to the FAFSA website,  the funds made available for student loans since the FAFSA program began totals more than 150 billion dollars
About the Writer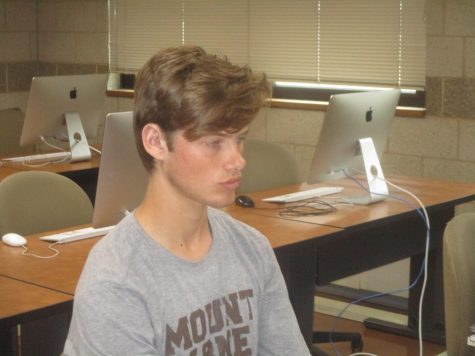 Daniel "Duke" Allen, Staff writer
Duke Allen is a 16 year old who was born and currently lives on the north side of Chicago. Allen has attended private schools all his life, including St....