Kairos retreat faces challenges
During each year at Mount Carmel, the students have an Impact Week, which replaces service hours. However, seniors each year go on a retreat called Kairos. Kairos is a spiritual retreat to bring them closer to God, but it also brings them closer together as a student body.
This year with Covid-19 going around, there are many questions surrounding the feasibility of the retreat, including when and if it is going to happen.
Mr. John Stimler, Mount Carmel's Director of Mission and Ministry, is working on answering those questions, but with everything going on right now, including many students joining other e-learners online and others in quarantine because of Covid-19, it is going to be difficult.
While he is is hoping that all the previous activities that go on during Kairos will continue, there will most likely be some changes.
Seniors are hoping to not miss out on this once in a lifetime opportunity. With seniors already missing their senior homecoming, missing another important event in their high school career would be disappointing.
About the Writer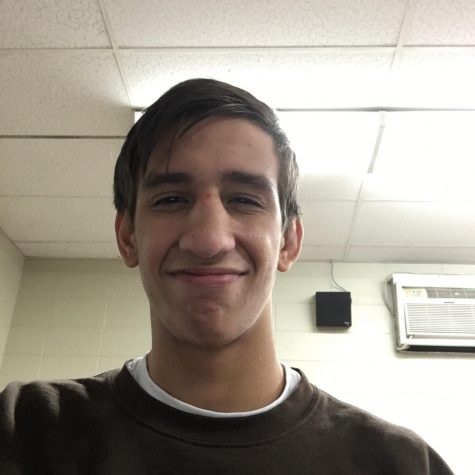 Noah Mis, Staff writer
Noah Mis, an 18-year-old senior, has been on Mount Carmel's varsity roster for wrestling all four years, and won a state title as a junior at 132 lbs....