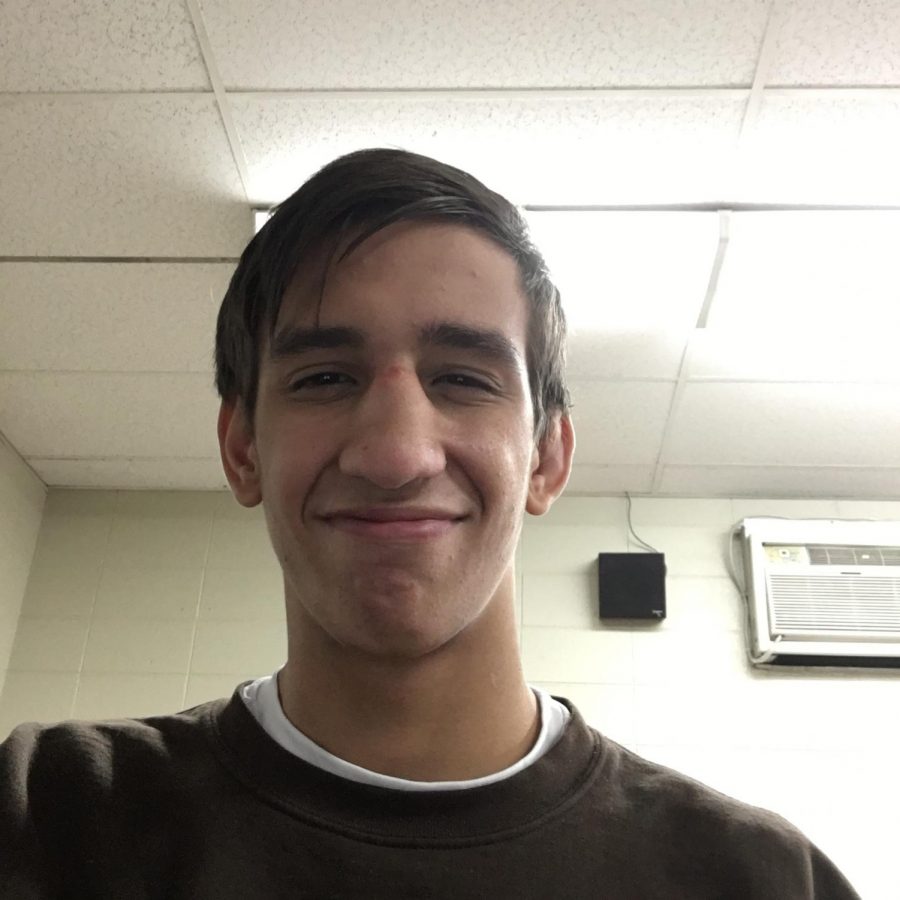 Noah Mis, an 18-year-old senior, has been on Mount Carmel's varsity roster for wrestling all four years, and won a state title as a junior at 132 lbs. He wants to continue wrestling in college at a Division 1 program. While attending college he plans to study computer science and become a software developer.
Mis is one of six kids in his family. Being the third oldest and growing up with such a large family made him very competitive, as he would always try to be better than his siblings. His siblings and he all attended Catholic schools growing up. Mis attended  St. Mary in Griffith, Indiana, for grades 1-6, before completing middle school at Griffith..
Mis looks back at his choice of Mount Carmel as one of his best decisions he ever made. He believes that the school has helped him grow not only into a great wrestler but a great person.
Noah Mis, Staff writer
Jan 16, 2021

Even during pandemic, entertainment not limited in Chicago

(Story)

Dec 18, 2020

IHSA keeps sports on pause

(Story)

Dec 06, 2020

Trading country for city life, not all bad

(Story)

Nov 19, 2020

Kairos retreat faces challenges

(Story)

Nov 19, 2020

Food drive offers chance to give back

(Story)

Nov 19, 2020

Online and in person: MC offers options

(Story)

Oct 22, 2020

Amid uncertainty, sports clinics still scheduled

(Story)

Oct 21, 2020

2020 is not all bad

(Story)

Sep 22, 2020

Coleman builds on prep success at Purdue

(Story)