Parent-teacher conference to be held on zoom
On Thursday, January 28,  the Trimester 2 parent-teacher conference will be held via Zoom. From 1 to 6 p.m.. All teachers and administrators will be available to answer questions that day. Parents recently were sent an email with a link to sign up for the parent teacher conference.
Parent-teacher conferences are usually held at the midpoint of each trimester. This trimester's conference was delayed one week due to winter break. For everyone's safety, instead of meeting in-person, parents will schedule a 10 minute Zoom conference with any teacher.
Mr. Scott Tabernacki, the principal, recommends that all parents participate regardless of his or her son's grades. 
"It's a good opportunity for parents to communicate with teachers," says Tabernacki.
Tabernacki also noted that this will be the last parent-teacher conference of the school year. Next trimester, teachers will communicate directly with the parents if needed.
About the Writer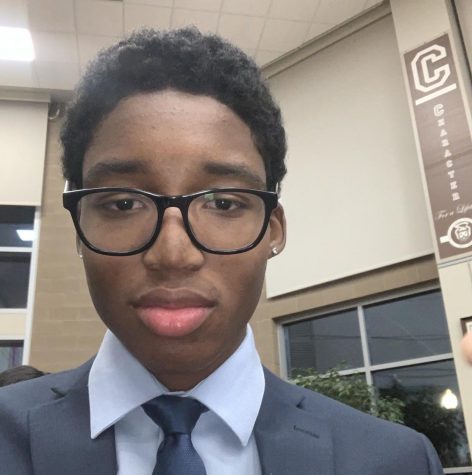 Blayr Young, Staff writer
As a student determined to succeed, Mount Carmel senior Blayr Young has many goals he aspires to reach in the future. Young is a four-year AP student at...