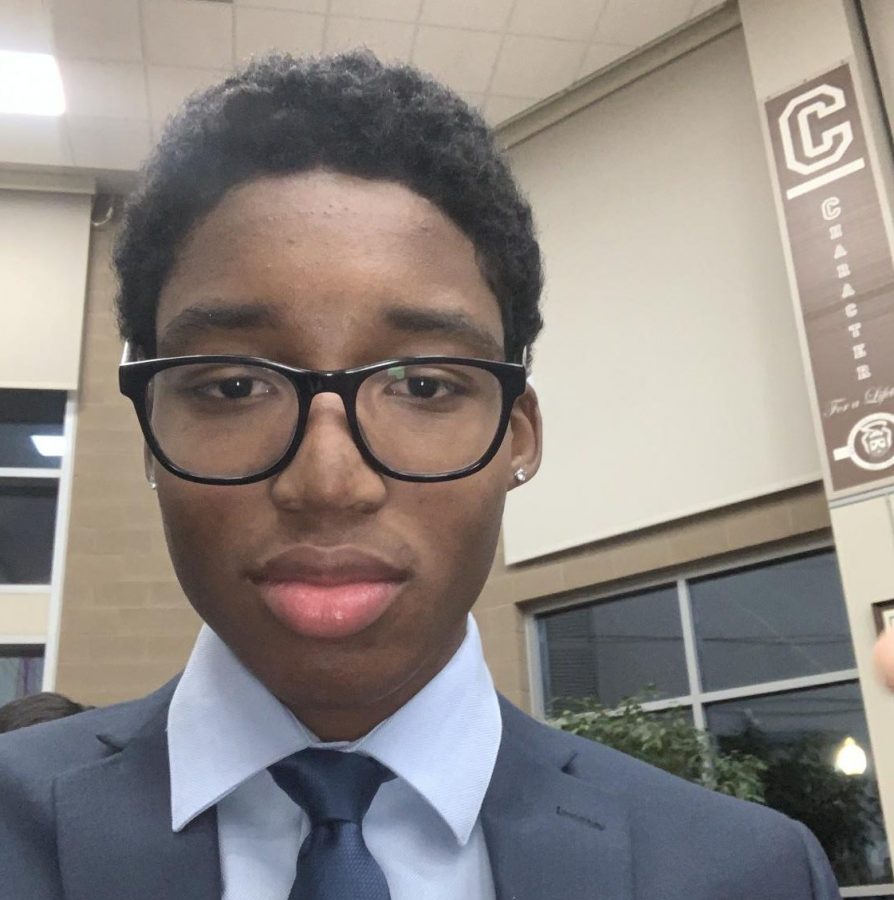 As a student determined to succeed, Mount Carmel senior Blayr Young has many goals he aspires to reach in the future. Young is a four-year AP student at Mt. Carmel and hopes to be a student athlete at the University of Illinois.
The Infant Jesus of Prague graduate from Lansing, Illinois, is the captain of the volleyball team and plays varsity soccer for his school. Young is on track to be a four-year high honor roll student, currently carrying a 4.2 grade point average. Young excels at  math, studying AP Calculus and aspires to work in the field of math in the future.
Outside of school, Young creates a wide variety of content on social media for his nearly 10,000 TikTok followers and plays video games competitively.
Blayr Young, Staff writer
Jan 10, 2021

Finding a silver lining: 10 positives in 2020

(Story/Media)

Dec 17, 2020

Student athletes commit to Division One colleges

(Story)

Dec 04, 2020

Kerry Maxey – 'born to make music'

(Story)

Nov 20, 2020

South Holland park holds historical value

(Story)

Nov 18, 2020

Student athletes commit to college

(Story/Media)

Nov 11, 2020

Pink volleyball clothing drop a success

(Story)

Nov 02, 2020

Race, equity, inclusion discussion group hopes to leave mark on community

(Story)

Oct 30, 2020

Esports team has strong start

(Story)

Oct 16, 2020

Golf team finishes as regional champs

(Story)

Oct 05, 2020

Students like longer lunch; regret menu changes

(Story)

Sep 28, 2020

Homecoming likely to be postponed

(Story)

Sep 22, 2020

Intramural sports are coming back

(Story/Media)