Student council raises money for Black History Month
Throughout the month of February, the Student Council led fundraisers to support a local Black institution that honors the history of African Americans. On February 19 and March 2, students could enjoy a dress down day for a contribution of $1 to the fundraiser. Mr. Brooks Nevrly, Student Council moderator, said that the school raised over $500. 
Senior and Student Council member Myles McNeal suggested that the money that was raised should go towards the DuSable Museum of African American History. The museum is the nation's first independent museum dedicated to the collection, preservation and study of the history and culture of Africans and Americans of African descent.
The Student Council hopes to continue its momentum of supporting charities into the month of May. Since May is Women's History Month, Nevrly wants to raise money and support charities like: breast cancer, women in STEM, or women's studies.
Nevrly was impressed by the amount of money raised by the student body overall, and he says that the themed charities are a great way to help the community. The Student Council plans on having more dress down days in the near future so be sure to participate!
About the Contributor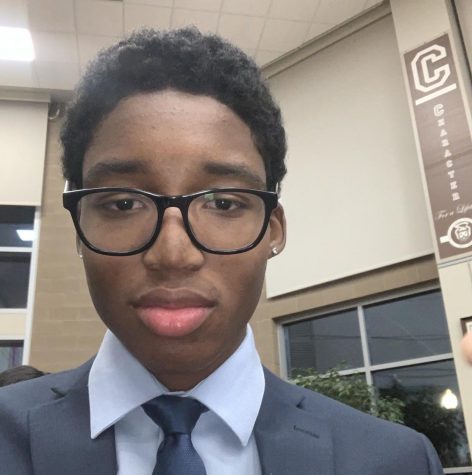 Blayr Young, Staff writer
As a student determined to succeed, Mount Carmel senior Blayr Young has many goals he aspires to reach in the future. Young is a four-year AP student at...