Some traditions deferred at MC
This school year has been different from past years due to COVID-19. Many events and normal traditions have been canceled. Some of these include studium, class versus class games, and Impact Week. The upper classes have become accustomed to these events. Many students circle the days on which events are planned. Unfortunately, all classes won't be able to experience the joy of these traditions. For the freshman class, it is most unfortunate because they haven't been able to experience these events in past years.
Studium was canceled to limit interactions between students of different classes. Studium was a class used to be after lunch. Studium would bring students from all classes together. Freshmen were able to meet some older students and make some friends. The mission collection was also a part of studium. All money donated to the collection would go to certain charities.
Studium intramurals were games in which all studiums would complete for bragging rights. The games would be football, dodgeball and basketball.
Along with studium being canceled, Impact Week has also been removed from this year's school events. Impact Week was such a good time, as students we were able to make a small change to help others. Students pack up at food banks, pick up garbage around the neighborhood and help the homeless.
Seniors had Kairos canceled. Kairos is a spiritual retreat. Kairos was something students hear about since becoming freshmen at Mount Carmel. For seniors, Kairos is an event they look forward to, and to not have it this year is another blow.
About the Writer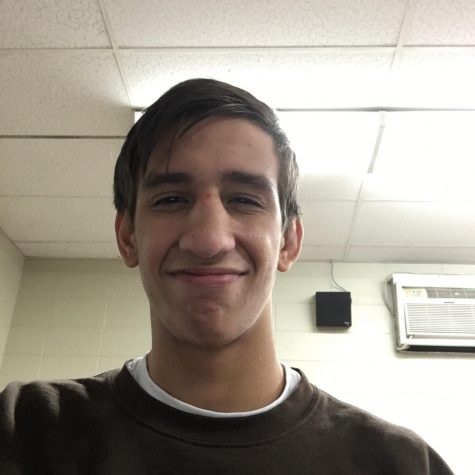 Noah Mis, Staff writer
Noah Mis, an 18-year-old senior, has been on Mount Carmel's varsity roster for wrestling all four years, and won a state title as a junior at 132 lbs....