Obama Center construction to bring jobs to Chicago
The City of Chicago is about to begin preparatory work in Jackson Park, specifically getting it ready for the Obama Presidential Center's construction and official groundbreaking later this fall.
The Obama Foundation plans to start the construction sometime in the second half of 2021. The center will include a 235-foot stone tower housing the site's museum; a Chicago Public Library branch; a multipurpose space on top of the museum, a program, activity, and an athletic center for community programs and events; a Great Lawn for social gatherings; new walking and biking trails; a children's play area; and a fruit and vegetable garden and teaching kitchen.
While the center will be a great landmark and a new world class destination in Jackson Park, an important aspect of the project is the foundation's commitment that the construction force will really reflect the surrounding Chicago community.
In March, the foundation announced that the Obama Presidential Center Construction Workforce Initiative will partner with We Can Build It. The partnership will provide opportunities for construction workers to develop the skills required to build the center, which will then allow those workers to have more construction opportunities across Chicago.
Overall, the project is estimated to generate thousands of jobs during and after the construction.
The foundation is producing a series of videos entitled the "Road to Groundbreaking" to document the progress of the project.
According to the foundation, "The Road to Groundbreaking" is a celebration of Chicago and everyone who is helping make the founding of the Obama Center possible.
About the Writer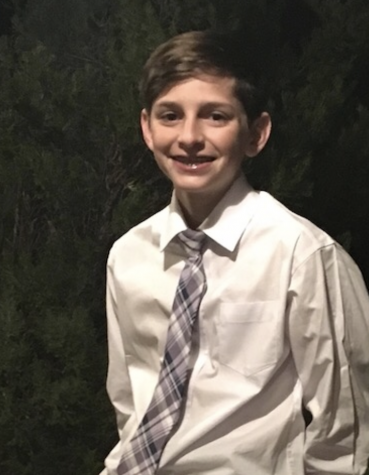 Patrick Hatzis, Staff writer
Patrick Hatzis is a senior at Mount Carmel High School. He was born in the West Loop, but now lives in the South Loop of Chicago. Hatzis attended private...