Bracewell to serve as student body president
Following weeks of campaigning and trying to persuade students to vote, the race for the 2021-22 student body president concluded on Thursday, May 13.
The two candidates, Danny Bracewell and Nolan Fletes, seemed to take turns controlling the Mount Carmel instagram to advocate for their respective platforms.
Finally on Thursday, May 13, it was announced that Bracewell had emerged victorious in what was a very close election.
As a result of Bracewell winning the election, runner up Nolan Fletes will serve as vice president.
About the Contributor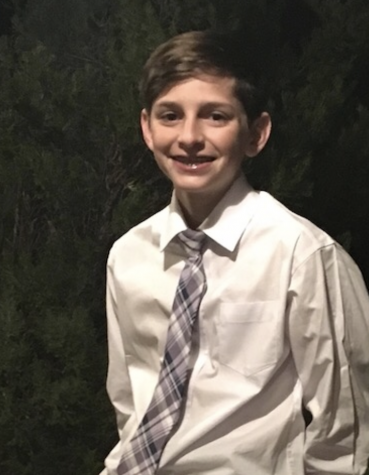 Patrick Hatzis, Staff writer
Patrick Hatzis is a senior at Mount Carmel High School. He was born in the West Loop, but now lives in the South Loop of Chicago. Hatzis attended private...