Hurry, coaches corral "gator"
On Thursday, May 13, armed only with a hot cup of coffee, Varsity Baseball Head Coach Brian Hurry led a posse of baseball coaches to corral the school's run away "gator", which is a small utility vehicle similar to a golf cart, had been stolen from Mount Carmel's property on Wednesday, May 12.
After the baseball game on Wednesday, May 12, Hurry was about to put away one of the school gators, but right before he put it away he parked outside the garage and went to talk the baseball players. Unfortunately he left the key in the ignition, so when he came back to put the gator away, it was gone.
When the team was on the way to their game the next day, they saw a man driving a green gator right next to them. One of the players shouted, "Hey, that's our gator!"
After realizing the stolen gator was – miraculously – right next to the team bus, Coach Hurry's immediate reaction was that they "need to get it back."
The players and coaches immediately knew it was a Mount Carmel gator because it had several stickers saying "SB2," representing a former Mount Carmel baseball player, the late Steve Bajenski.
After the coaches took back the gator, Assistant Coach Bill Hickey drove it back to Mount Carmel, escorted by a squad from the 3rd District Police.
About the Writer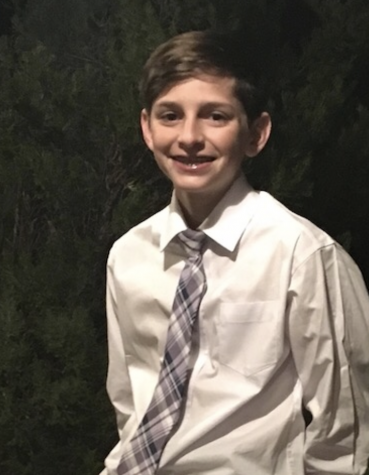 Patrick Hatzis, Staff writer
Patrick Hatzis is a senior at Mount Carmel High School. He was born in the West Loop, but now lives in the South Loop of Chicago. Hatzis attended private...