Students earn half-day Fridays for Walkathon efforts
This year's annual walk-a-thon faced some challenges, but everything ended up working out in the end.
Although e-learning students could not participate in the walk, they were still expected to participate in the fundraising. Since many students did not reach their goal, or raise any money at all, the various incentives still were in doubt on the day of the walk.  However, the effort continued and the school goal of $80,000 was finally reached on May 13, two weeks after the event.
Achieving the $80,000 goal unlocked the incentive half-day schedules every Friday for the remainder of the school year.
Since it would not be fair to the students who raised money, the students who did not participate in fundraising at all will be required to stay at school for a full day on Fridays.
However, those students still have a chance to donate to the walkathon so they can participate in early dismissals.
About the Contributor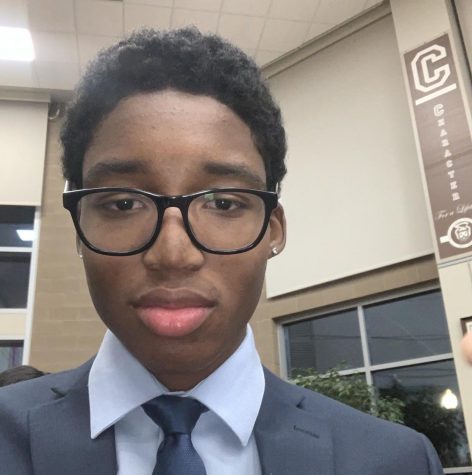 Blayr Young, Staff writer
As a student determined to succeed, Mount Carmel senior Blayr Young has many goals he aspires to reach in the future. Young is a four-year AP student at...