Intramurals gives students "something to look forward to"
"It really gives me something to look forward to." 
A Mt. Carmel senior was not talking about his favorite class, the after-school club he's participating in, or even having lunch with his friends. Matthew Perry was talking about intramurals. 
Intramurals are great because they provide students with a mini break during the day from their classes and give them the chance to interact in a competitive and fun way with fellow students that one might not otherwise encounter in class during the day. 
Students enjoy intramurals because of the physical activity and competition that they provide. 
The moderator of intramurals, Mr. Matthew McGuire, says that boys gravitate toward being active. "I believe that boys love to compete," he says, "so anything that has competition is liked by students."
McGuire also thinks that intramurals are helpful with school, specifically keeping students focused. For example, McGuire feels that "boys need some physical activity to get and keep them engaged with whatever they are doing," and thinks that "having fun makes you enjoy your day and love your school."
Senior Jack Urbon has a lot of good friends on his intramural team, but he also has had the opportunity to spend time with fellow MC students that he wouldn't otherwise in a normal school day. "I've also interacted with kids that I would never would've crossed paths with," he explains. 
Being able to compete with and against all of your friends in a fun activity such as basketball, football, or dodgeball can be a great experience.  "Playing alongside each other and competing for a common goal is a bonding experience in a way," said senior Peter Navarre. 
While Mt. Carmel is well-known for their organized sports, varsity athletes are not allowed to compete in intramurals. So they give students who may not play an organized sport at MC a chance to "know what it is like to play a team sport," according to Navarre. 
Although intramurals are not an essential activity for high school students, having an escape from the school day can be helpful to not only kids' enjoyment of school but their success in it as well. 
And that is sure something to look forward to.
About the Contributor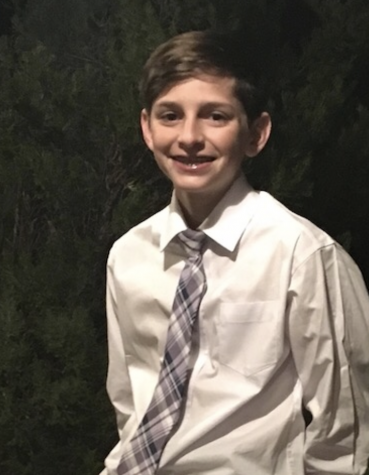 Patrick Hatzis, Staff writer
Patrick Hatzis is a senior at Mount Carmel High School. He was born in the West Loop, but now lives in the South Loop of Chicago. Hatzis attended private...