Committed to helping "as much as I can"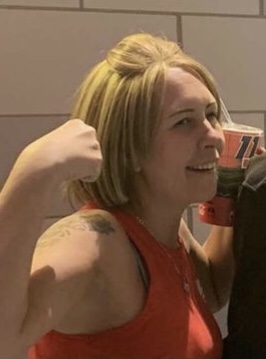 The pandemic has increased the need for people with health care capabilities. The health field is on the front line when it comes to fighting COVID-19. Nurses are important to any medical office, which means they are in high demand. With nurses being so important in today's world, we should be thankful to them for risking their lives in order to protect us.
My mother, Melissa Mis, was working as a nurse before the country went into lock-down. After everything started to open back up, she moved to Florida with my sibling and father. However, my brother and I stayed up north to finish high school at Mount Carmel. Once down there she decided that she should go back to nursing to help with the pandemic.
"I was hoping that the spread of COVID would slow down after the quarantine, but after realizing that it wasn't slowing down, I wanted to try and help out as much as I can," she explained.
Mis currently works at Coastal Med Urgent Care and is going on 10 years of working as a nurse. She works on all different types of patients with different needs. She does everything from regular check-ups to assigning patients to places more suitable for their needs.
Nursing is one of the hardest jobs. They are on the front line for the battle against not only COVID-19, but other illness. Without them, more people would have died or suffered greatly because of illness. We should take the time to thank them for what they do for us.
About the Contributor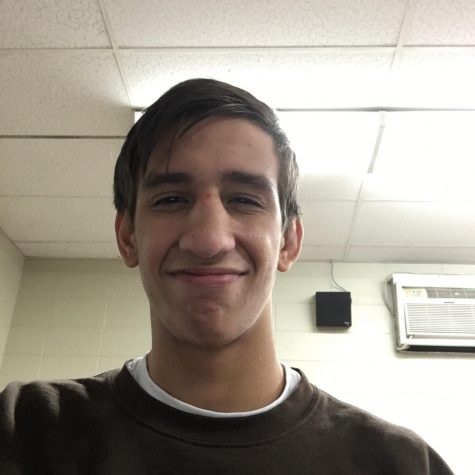 Noah Mis, Staff writer
Noah Mis, an 18-year-old senior, has been on Mount Carmel's varsity roster for wrestling all four years, and won a state title as a junior at 132 lbs....