Carmel's oldest alum
Mount Carmel has a rich history, going back over a century. This history includes alumni who bravely served their country in WWI, WWII, the Korean War, the Vietnam War, Afghanistan and Iraq.
Jack Clancy, class of 1938 and WWII veteran, is the oldest living alum known to the school. He has two sons and a grandson who also graduated from Carmel.
Clancy was scheduled to visit Mount Carmel last fall. However, sadly, due to concerns about COVID-19 he was not able to make that visit.
The school had planned to honor him by having some students line Champions Way as Clancy arrived on campus, with the rest of the student body to ring the football field in a grand celebration of this distinguished alum.
While it's not known whether the visit might be rescheduled in the future, it would be wonderful for students and faculty to have the opportunity to meet Clancy and hear about his experiences at our school.
We are honored to have so many generations of alums, and appreciative that so many continue to support the "Man of Carmel" legacy.
About the Writer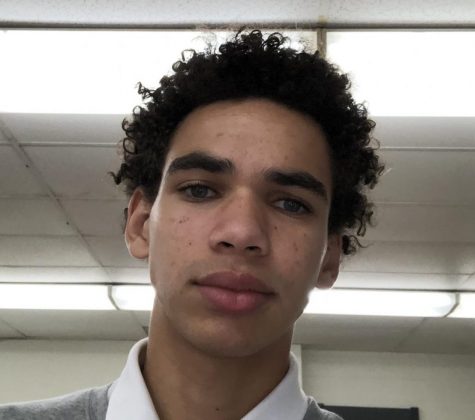 Artem Massey, Staff writer
Artem Massey is beginning his senior year and looking forward to attending college.

Massey was born in Paris, France, and grew up in Moscow, Russia....