Golf team finishes as regional champs
On Tuesday, October 6, the golf team was awarded the regional championship after competing in the finals at Calumet Country club hosted by Marian Catholic.
Mount Carmel students led the tournament in scoring: freshman Michael O'Keefe shot 80 to finish with the low score in the regional, while both senior Christ Whelton and junior Ahmad Raoul shot 83 and tied for second.
Since Mount Carmel last won regionals in 2010, the entire team has been ecstatic over its achievement, especially coach Anthony Massino who says "I couldn't be more proud of our team and our success at the IHSA Regional."
This year the golf program grew substantially in popularity amongst the students and faculty, attracting new and experienced golfers to the program. The golf program also brought in two new coaches, Jordan Lynch and Mike Minogue to help out.
According to first year player Carson Patchett, he team's new found popularity brought lots of energy and excitement to the program
"The Caravan golf team loves to bring the energy. Any big shot gets the boys electric and that's what Carmel golf is about." 
The team participated in the sectional finals in West Chicago, Illinois on Thursday, October 17, finishing in sixth place.
About the Contributor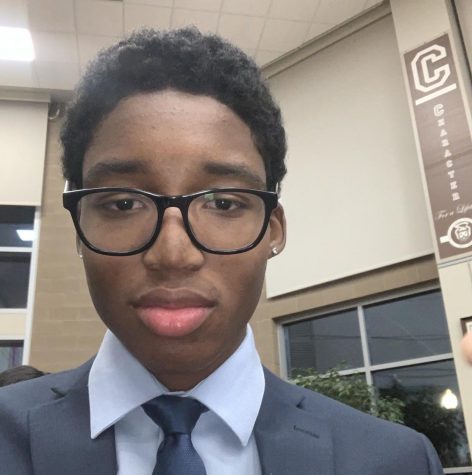 Blayr Young, Staff writer
As a student determined to succeed, Mount Carmel senior Blayr Young has many goals he aspires to reach in the future. Young is a four-year AP student at...