Amid uncertainty, sports clinics still scheduled
For many years, Mount Carmel has sponsored clinic for each of its sports. Younger kids come to these clinics not only to see the school but to meet coaches and learn more about the programs that are available.
These clinics are important events to maintain Mount Carmel's enrollment and to keep the teams competing at a high level.
With many IHSA sports, including football,  wrestling and many others not knowing if they are going to have a season, there was an uncertaitly as to whether the clinics still were going to happen. However, the clinics are still scheduled to be held.
In fact, many clinics already have taken place, including wrestling, lacrosse, baseball, and basketball, and the participants have been enjoying the experience.
One former participation, now an MC student and athlete, is freshman Edmund Enright.  As a grammar school student, Enright enjoyed coming to the clinics; as a freshman, he was glad to help out running a clinic.
"I was fortunate to have been able to be both (participant and leader). I like being there to train and get better. It (the clinic) is also more of a relaxed feel."
There are three more upcoming clinics on the schedule:  Soccer Clinic III on November 7; and Lacrosse Clinics III and IV on October 18 and October 25.
More information is available on Mount Carmel's website or by contacting the Admissions Office.
About the Writer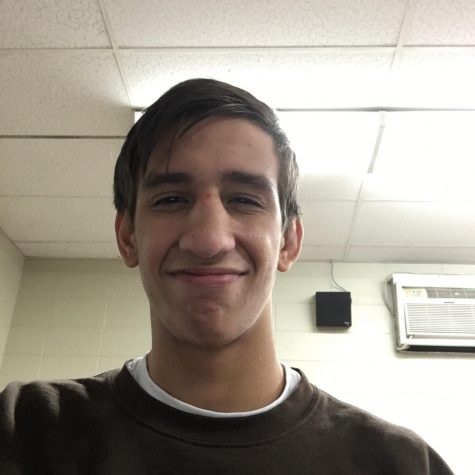 Noah Mis, Staff writer
Noah Mis, an 18-year-old senior, has been on Mount Carmel's varsity roster for wrestling all four years, and won a state title as a junior at 132 lbs....