Monday night will show if Bears are real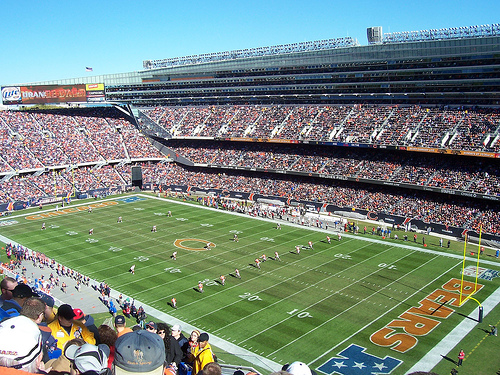 Six games into the NFL season and the Chicago Bears are looking to continue their momentum for Monday night football against the Los Angeles Rams. 
This season has been a rollercoaster ride for Bears' fans, beginning all the way back in the offseason in March. 
That's when they acquired veteran quarterback Nick Foles with the hope that he would push Mitchell Trubisky to step up this season. This allowed the  Bears to hold a quarterback battle in a shortened team practice setting due to this year's preseason games being cancelled for COVID-19. 
To many people's surprise, this resulted in Trubisky winning the starting role going into week one of  the season.  The Bears struggled early in that game, and were down 13-6 and didn't seem to have any life in the offense. A terrible third quarter seemed like the end for Trubisky,  but the fourth quarter is where he shined. Three touchdowns and a lockdown defense pushed the Bears to a win. 
However this was just the beginning of a larger problem. In week two the Bears scored quickly in the first and second quarter but were held scoreless from there. However, strong defense saved the squad as they squeaked out a 17-13 win.
Week three is when things changed for the Bears. A bad first half and a pick to end the third quarter all but sealed the deal on Nick Foles's entry. Foles would  go on to lead the Bears to their third close win after rallying from twenty points down in the fourth quarter.
Week four saw Foles regress due to his lack of chemistry with the offense, while  week five and six have seen a more in-synch Foles beat two tough opponents in Tampa Bay and Carolina. This is mostly due to Foles's trust in wide receivers other than Allen Robinson, such as Darnell Mooney and Anthony Miller. 
Monday night against the Rams will be the Bears' biggest challenge of the season. Chicago does have an advantage since they have held the Rams' offense in check for their last three meetings. 
Last year LA's NFC champion team was only able to put up 17 points against a Bears team that finished 8-8 and missed the playoffs. The defense has proven time and time again that they are up to any challenge and without Todd Gurley the Rams have lost the run game that tired out Chicago late and pushed them to the win. 
In a post-game interview on CBS on Sunday, October 18, Nick Foles asked reporters "Would you rather lose pretty or win ugly? I would rather win ugly."
And Monday's game looks to be ugly, with both Khalil Mack and the Rams' Aaron Donald both making their case for defensive player of the year, and two struggling offenses. 
If Nick Foles can get the offense started early and score in the third quarter (the team has only one 3rd quarter score at this point) the Bears can win this game. Otherwise the Rams defensive weapons in Donald and Jalen Ramsey will overwhelm them.
The Bears will only be seen as a real team if they win this game, and it all comes down to how the offense performs. If the offense struggles they will lose; if they find their rhythm they have a chance to win. 
About the Writer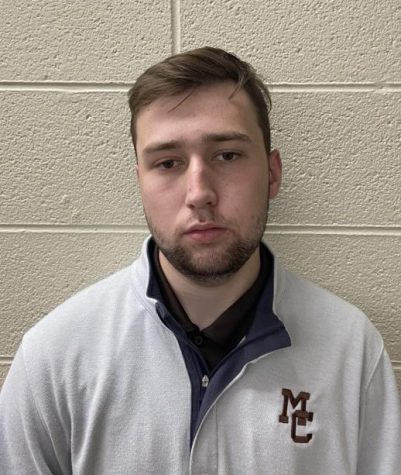 Benjamin Fields, Staff writer
Benjamin Fields is a senior at Mount Carmel High School. Fields grew up in Brookfield, Illinois, a suburb of Chicago and attended S.E Gross Middle School....