Esports team has strong start
On Thursday, October 5 Mount Carmel's Esports team had its first pre-season match against Sheyenne high school, competing in a video game called Rocket League. Seniors Holden Shimala and Tom Malkowski, and sophomore Isaiah Heard swept their opponents, winning the best of five series 3-0. With the Esports program still in development, the Rocket League team started off strong. 
The Rocket League team will have an eight week season, playing remotely every Thursday at four o'clock. Playoff seeding will be made in December following the fall Esports regular season.
Head Coach and Moderator Mr. Dominic Scheuring said that although this is the school's first year participating in Esports, there was a lot of interest among students and starting a team was a simple process.
"Everything was pretty easy to set up" says Scheuring. "Once Mr. LaCount (athletic director)put us in the PlayVs League everything else was pretty straightforward."
The Esports program hopes to purchase new computers, monitors, and equipment by the spring. New computers will give students the option to compete in games like Fortnite, Overwatch, and League of Legends. More popular games on standby will surely bring more popularity to the developing Esports program.
About the Contributors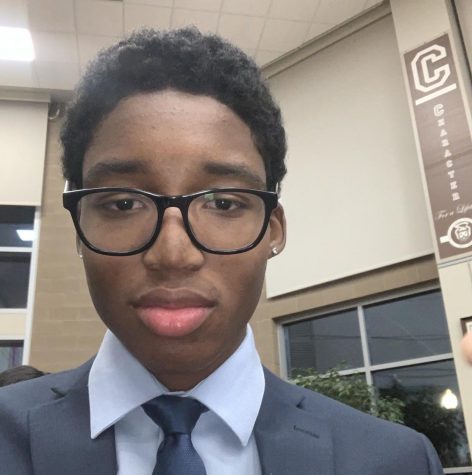 Blayr Young, Staff writer
As a student determined to succeed, Mount Carmel senior Blayr Young has many goals he aspires to reach in the future. Young is a four-year AP student at...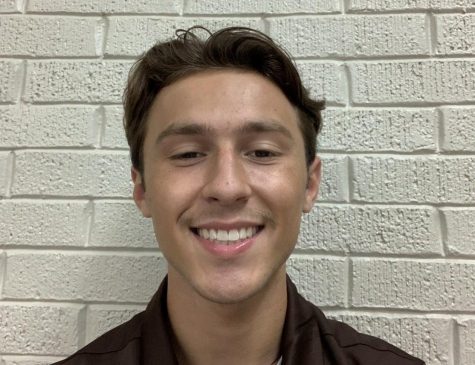 Andrew Robustelli, Staff writer
Andrew Robustelli is from Chicago Heights, Illinois, just south of the city. He attended St Agnes Catholic School from pre-school through eighth grade,...